Welcome to Part Two of my four-part ICON series, where you'll learn how to effectively set up your ActiveCampaign automations. In this post, we'll focus on the second phase of the ICON framework: Creation.
If you're feeling lost when it comes to your automated marketing strategy, you're not alone!
While marketing automation is an essential part of running a profitable business, many people struggle to set their systems up effectively.
If you're feeling unsure about your ActiveCampaign automations – or simply don't know where to start — I recommend following the ICON framework.
The ICON strategy is a four-phased approach I use to set up my own automation systems.
It's how I've been able to create revenue-boosting ActiveCampaign automations that help grow my business — and now you can do the same.
In the first post of this series, you learned the importance of identifying your customer and mapping out your buyer's journey. This is the very step you should take before setting up your automations software.
Now that you've mapped it all out, it's time to move onto the next step. The "C" in ICON stands for Creation.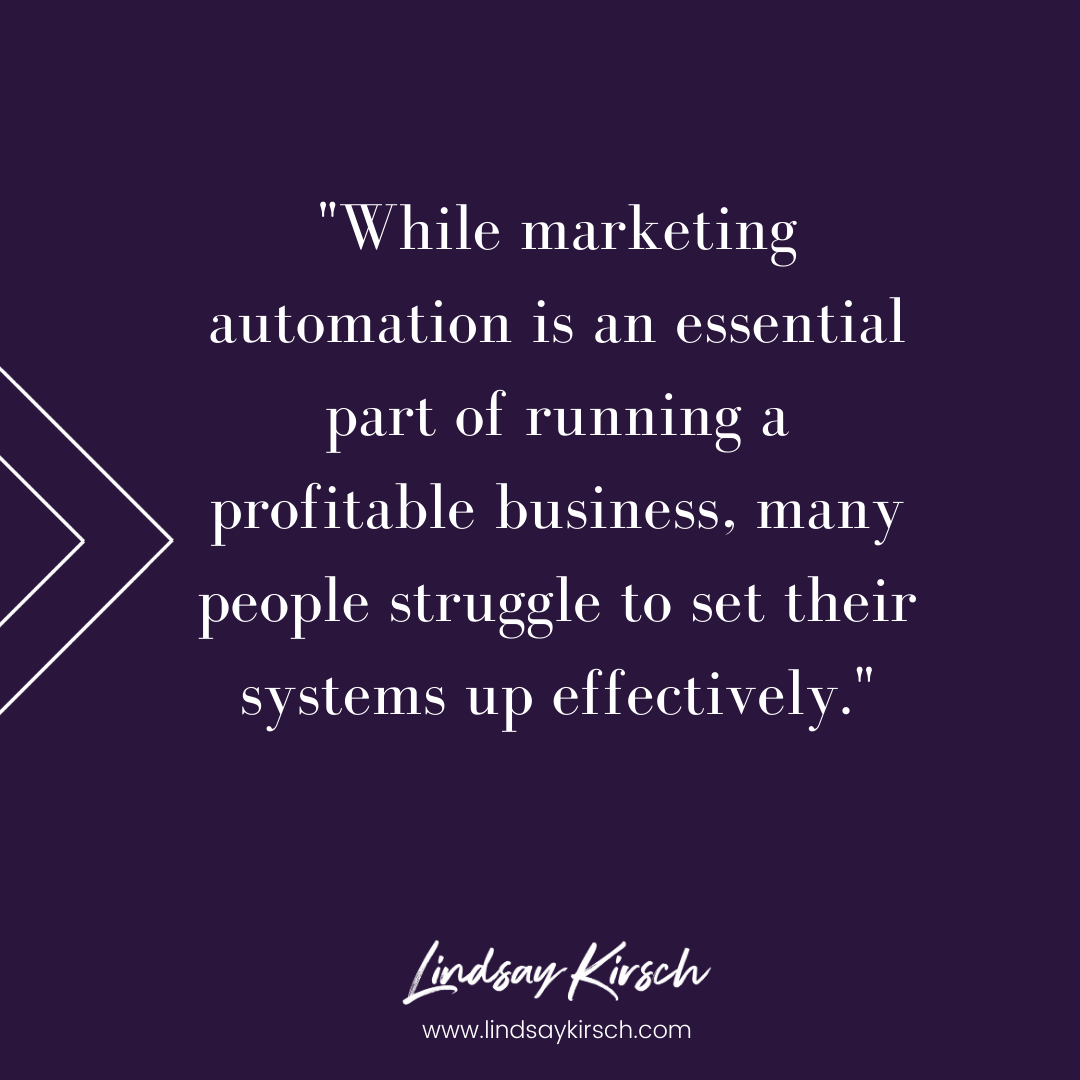 Creating a Solid Foundation For Your ActiveCampaign Automations
Having worked with hundreds of businesses over the years, one thing I've noticed is that marketing automation can be like a sinking ship with holes in it. Most people are trying to bail out the water without fixing the root cause of the problem.
And when you ignore the root cause of the problem, your marketing automation system will continue to perform poorly.
It's time to jump ship and focus on building a solid foundation for your ActiveCampaign automations.
Unfortunately, many businesses jump the gun. They start building complex processes within their automation systems without ever putting a solid foundation in place. And that's where they go wrong.
The second step in the ICON framework is to build that foundation.
This is where you set up the basic components of your marketing platform, including setting up your account, organizing your contact list, and creating essential automations.
In this phase you'll also begin tracking your contacts' interests and the actions they're taking. This insight is invaluable, and it will help you improve your ActiveCampaign automations in the long-run.
There are three main components you should be aware of when creating a solid foundation for your marketing automation system. They are domain authentication, contact organization and your ActiveCampaign automations.
Let's dig into each step.
Domain Authentication
One of the first things you should do when setting up your account is authenticate your domain. Doing so will help build your reputation as an email sender from your own domain name, which can help boost your email deliverability.
Your email deliverability is one of the most important metrics to consider when setting up your automation system. Your deliverability score determines the likelihood that your emails will land in your customer's inbox.
It can depend on a number of factors, such as spam complaints and domain reputation. Did you know that 43% of people mark emails as spam just because they don't find it easy to unsubscribe, or can't be bothered?
That can really hurt your deliverability.
When you authenticate your domain, you're setting yourself up for a good sender reputation from the start. It's easier to continue building on it over time when you're already on the right track.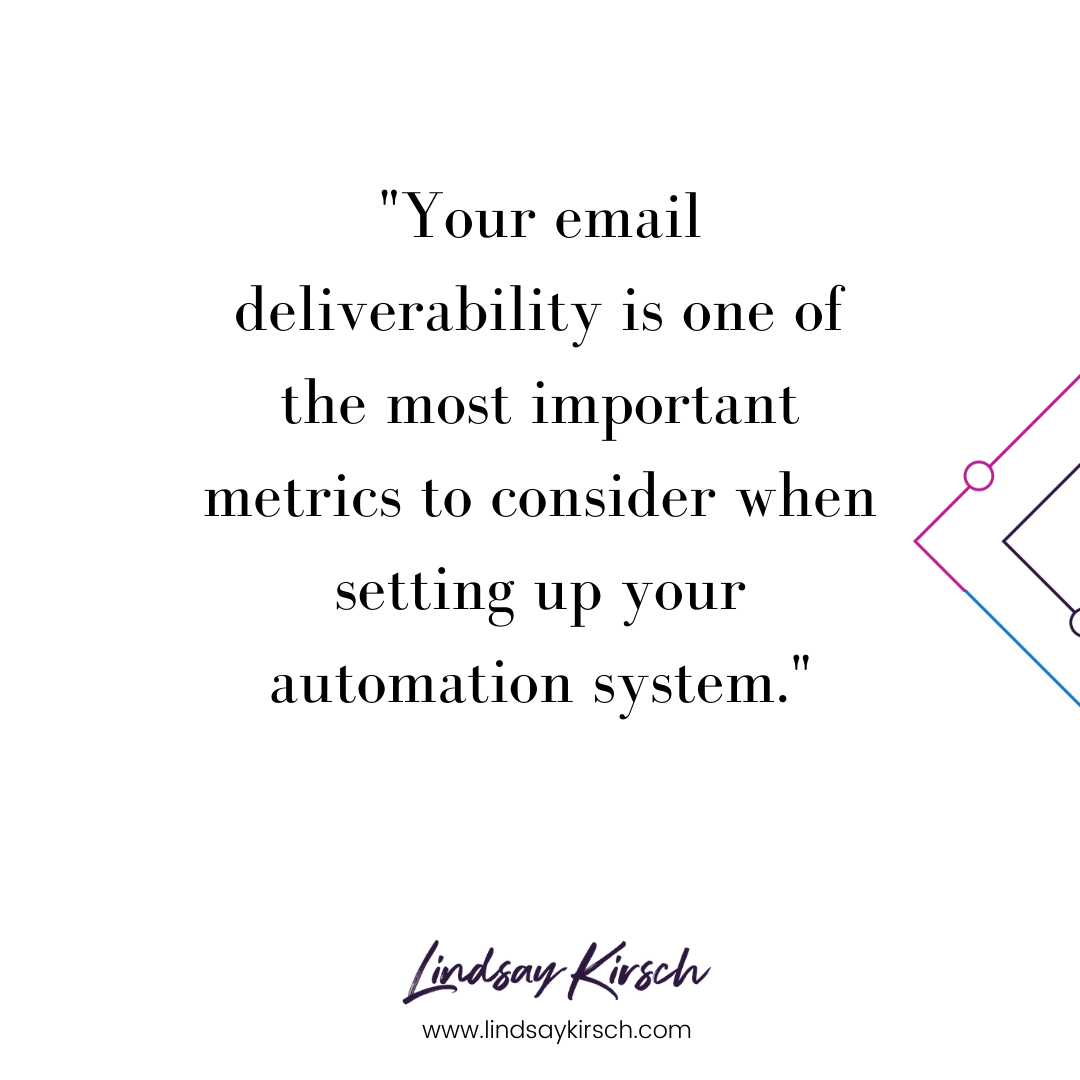 List Structure and Segmentation
After getting your account up and running, you want to create a clear contact organization system.
Your organization system should be specific and uncomplicated. You'll come up with a simple list strategy and brainstorm tags to clearly identify your contacts' actions and behaviors.
If you have no idea where to start, perhaps this analogy will help. I like to say that your contact lists are similar to a filing cabinet. And your tags are the folders that fill it.
You really don't want to have hundreds of different filing cabinets inside your office, do you? The same goes for your contact lists. However, you can have as many filing folders, or tags, as you want.
In other words, you should try to keep your contact lists to a minimum. Instead of segmenting contacts into different lists, you should use tags to separate them into groups based on their interests, behavior, and purchases.
This is called segmentation. It allows you to send different content to different segments of your contact list to make your emails more personal and relevant to your readers. Segmentation is frequently used for sending different promotions to groups of contacts based on their previous behaviors or purchases.
Segmented emails make readers 50 percent more likely to click on a link within the email. And more clicks means more eyes on your website and online store, which means — you guessed it — more sales.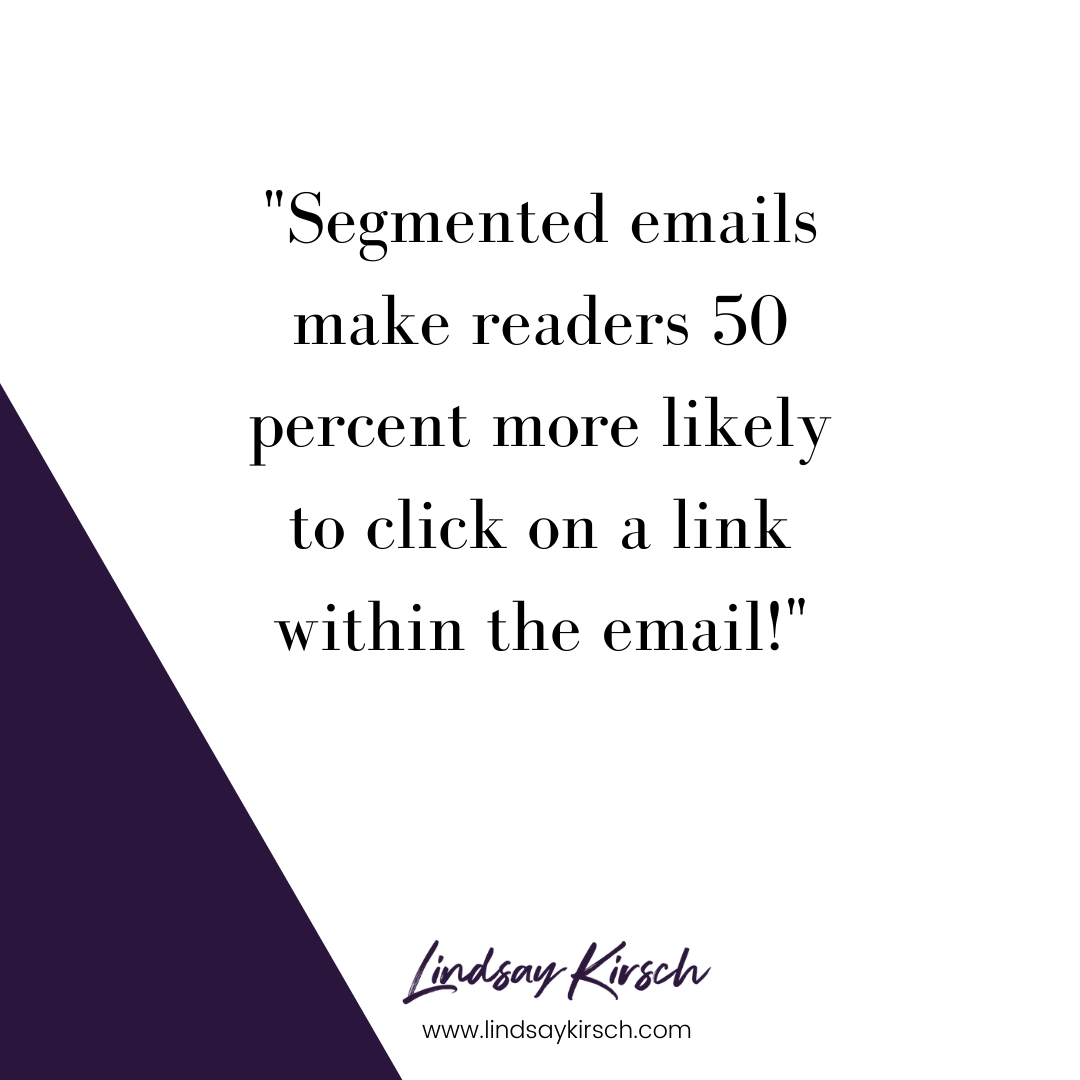 ActiveCampaign Automations
Here's the fun part: Setting up your essential ActiveCampaign automations.
There are a few specific automations like your lead magnet delivery and welcome series that are necessary to move your contacts along their customer journey.
This includes things like the double-opt-in, which helps you keep your list clean.
You'll also want to set up your engagement management and re-engagement automations to track contact engagement. With your engagement automation, you'll be able to curate a list of your biggest fans. The re-engagement automation, on the other hand, lets you win back disengaged contacts.
Subscription management is another biggie. This automation allows your contacts to choose their email preferences and define what topics they're interested in hearing about.
Then you have your lead magnet delivery, which delivers whatever freebie you're offering and sets off that automation sequence.
However, everything mentioned above can't live without a welcome series, where your contacts learn about you, your brand and the products and services you offer.
Finally, you should create your promotional series. In this ActiveCampaign automation, you present your new contact with your first offer.
Whether you're selling a service or a product, remember that each of these ActiveCampaign automations helps move your customer along their buying journey.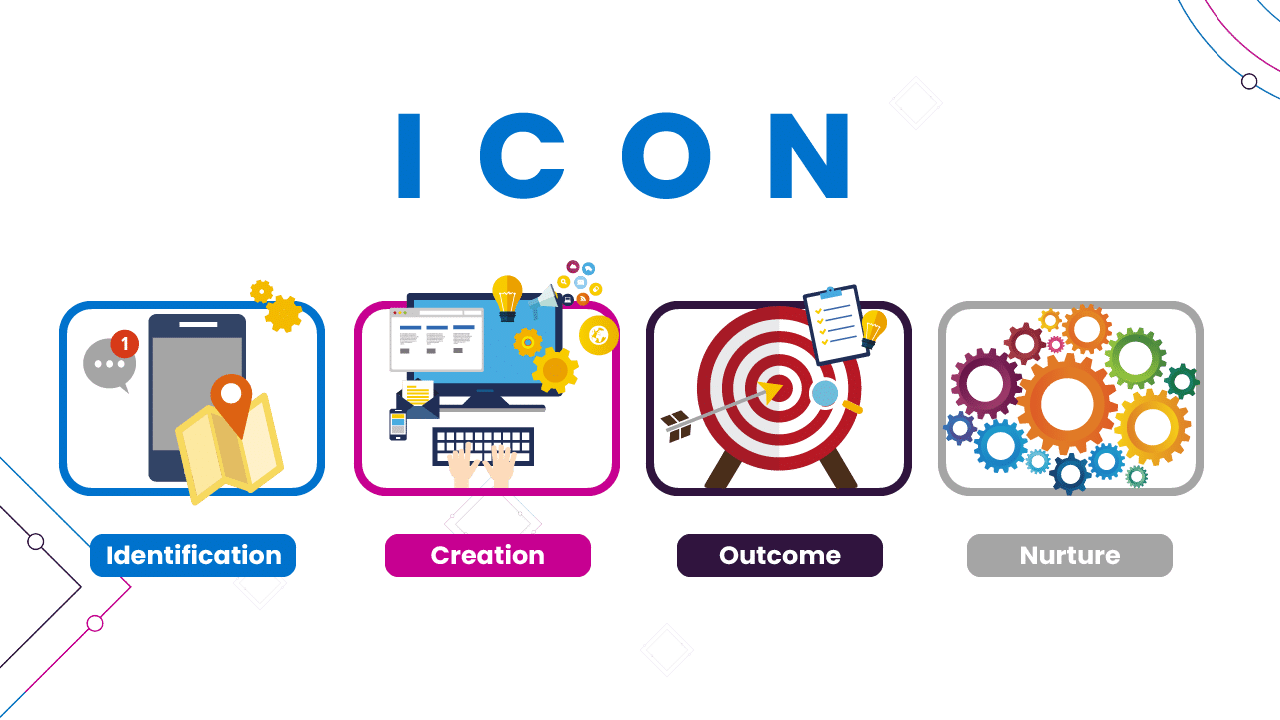 Now, It's Your Turn To Set Up Your ActiveCampaign Automations
Are you ready to implement the "creation" step of the ICON framework?
Building a solid foundation for your marketing automation is the best way to guarantee a successful outcome.
Now's the time to get your account set up, and create all your essential ActiveCampaign automations.
Once those automations are up and running, come back for Part Three of the ICON series. Next we'll start focusing on the outcomes of your marketing automation.
If you have any questions while you're working through this, feel free to ask them below!