Unlock the Power of Email Marketing to Drive Your Business's Success
Let me help you overcome overwhelm and take action with your email marketing.
Lindsay's Insights Have Been Featured In…
Taming Your Hot Mess Marketing
Even if it seems like your marketing system is functioning and effective, there's a high chance it's a chaotic mix draining your valuable time, money, and energy. It's the epitome of inefficiency!
Suppose you're fortunate enough to have a marketing team. In that case, this chaotic system is likely wearing them thin as they scramble to troubleshoot the countless moving parts when something goes awry, which unfortunately happens more often than not.
This situation hinders your ability to grow and expand your business. But remember, none of this is your fault! When you started your business, you made the best of your resources. Now that your business is on the rise, maximizing every bit of income will decide how quickly you progress from where you are now to where you aspire to be!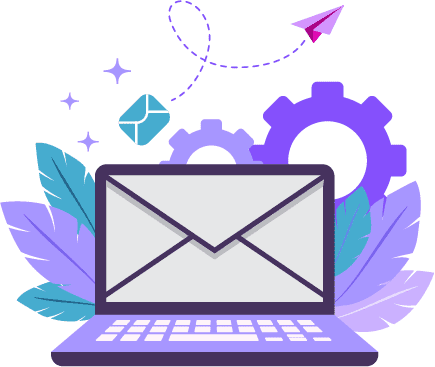 Understanding the benefits and mechanics of email marketing?

Resources on limited time, budget, or human resources for dedicated email marketing?

Building quality and engaged email list?

Measuring ROI from email campaigns?

Difficulty generating regular, valuable email content?

The complexity or unfamiliarity with email marketing tools and technology?
Whether you're grappling with organizing your email list, creating compelling email campaigns, driving online leads, automating your lead nurturing, sending emails on a regular schedule, establishing an effective funnel, or measuring the effectiveness of your email campaigns, you're in the right place!
Our Three-Step Partnership Process
Embarking on a journey to transform your email marketing strategy is easier than you think. Here's a simple three-step process to get started with our services:
Initial Consultation
The first step in our journey together is an initial consultation. This is where we get to know each other and discuss your business goals, current marketing strategies, and the challenges you're facing. It's also an opportunity to ask questions about email marketing and the ActiveCampaign platform.
Customized Strategy Development
Once we've identified your needs and goals, I'll develop a customized marketing strategy for your business. This strategy will be tailored to your target audience and business objectives. It will leverage the power of ActiveCampaign and other marketing automation tools to drive growth and improve your customer experience.
Implementation and Ongoing Support
After we've agreed on a strategy, I'll take care of the implementation. This includes setting up your ActiveCampaign account, creating email campaigns, and setting up automations. But my support doesn't end there. I'll provide ongoing coaching and support to ensure your marketing system runs smoothly and effectively. I'm always available to answer any questions or make adjustments as needed.
Solutions Tailored to Your Business Needs
With a variety of services to choose from, you're guaranteed to find a solution that fits your needs:
Done-for-You System Implementation
Let me take the reins and set up an email marketing system tailored to your business, allowing you to focus on what you do best.
Need specific guidance? Get expert consulting and advice to help you navigate the world of email marketing effectively.
Team Training and Workshops
Equip your team with the knowledge and skills to manage and maximize your email marketing efforts.
Struggling with Email Marketing? Let's Turn Your Challenges into Opportunities.
Don't let these challenges slow down your growth. We can create an email marketing system that drives results and aligns with your business goals.
From My Satisfied Clients
Our firm partnered with Lindsay on a special project because of her experience in rolling out global programs. Lindsay is an industry thought leader, creative, articulate and professional. Lindsay is a pleasure to work with: friendly, insightful, listens to the client, and overall a true partner.
Lindsay always gives 110 percent of herself towards any project. She always has a smile on her face. Lindsay is a forward thinking individual with her eye on technology. She perseveres through to the end of every projects she takes on regardless of comments from the naysayers.
It is amazing to work with Lindsay. Lindsay really knows her stuff; inside and out. She is very laid back and explains everything really clearly. Lindsay is extremely detail oriented and can logically explain each step to reach the goal. The information presented was so interesting that the session felt like five minutes.
Lindsay treated us as an extension of her team. She was able to successfully plan out and execute very complex programs. Lindsay is a proven leader, project manager, and technical expert. I would be delighted to work with her side by side again one day.
Lindsay's knowledge of ActiveCampaign and email marketing is second to none. I was really very impressed with how fast she assessed everything and was able to suggest simple changes that made big improvements with our campaign. I highly recommend Lindsay to anyone who wants to make the most of ActiveCampaign.
As an agency owner, you may have already learned the hard way, like me that you can't be everything to everyone. In a similar fashion, you can't expect your team to know everything about every channel. That's why having Lindsay as our go-to for email marketing strategy and using ActiveCampaign has been a game-changer for us. There is a night and day difference between the first client that experienced Lindsay's help behind the scenes vs when we were on our own - and clients can see the difference!
Drive Growth, Streamline Processes, and Make Your Email Marketing Count
With over a decade of experience in email marketing and a history of generating impressive results, I'm a seasoned marketing consultant ready to drive success in your business. Specializing in high-level strategy development and project execution, I've driven 65%+ improvements in email metrics and increased email attribution to over 50%. My transparent, organized, and agile approach fosters efficiency and collaboration, ensuring your email marketing is both practical and innovative.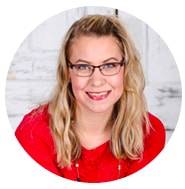 ​Ready to Transform Your Email Marketing Strategy?
Partner with me, an ActiveCampaign certified consultant, to unlock the full potential of your email marketing, streamline your business processes, and drive measurable growth with custom strategies and hands-on training tailored to your business needs.
The Latest in Email Marketing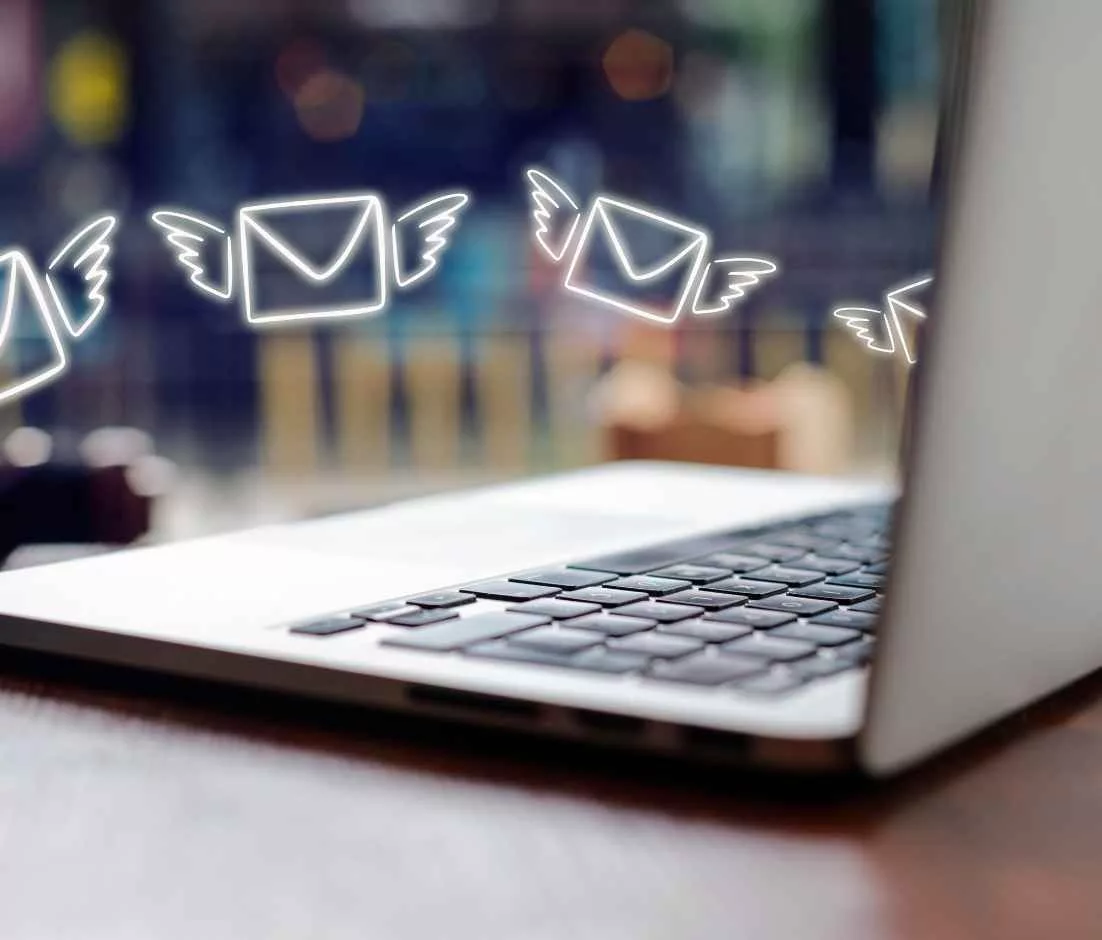 If you're sitting on a dormant email list, you're essentially
Read More »