Meet Lindsay: Your Email Marketing Consultant
Hi there! I'm Lindsay, an email marketing consultant and architect of marketing automation solutions.
With a Master's in Instructional & Performance Technology, I'm passionate about helping organizations and individuals discover time-saving strategies and revenue-boosting opportunities through email and marketing automation. 
My clients range from Fortune 100 giants like AT&T and Johnson & Johnson to prestigious educational institutions such as Emory University and the University of Phoenix, small businesses and startups, media companies, and niche personal brands.
As a Certified Professional Behavior Analyst, a Six Sigma Green Belt, and one of the ActiveCampaign Certified Consultants, my expertise in business expansion through technology has been featured in prominent national media outlets, including Business Insider and Thrive Global. I've designed, developed, and launched thousands of online courses across 17+ languages, making a global impact.
Today, as an internationally recognized ActiveCampaign Consultant and Asana Partner, I am committed to empowering entrepreneurs, founders, small business owners, and online influencers to elevate their bottom line through innovative technology solutions.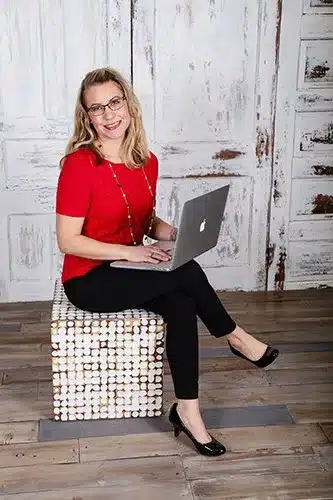 I bring a wealth of knowledge and experience as an email marketing consultant. My credentials include being an ActiveCampaign Certified Consultant and a Six Sigma Green Belt. My work has been recognized in national media outlets. I've had the privilege of working with diverse clients, from Fortune 100 companies to educational institutions and personal brands.
I believe in the power of results. My work has significantly increased email open and click rates, sponsorship revenue, and customer conversion. I've developed proprietary customer journeys focused on brand advocacy and implemented marketing automation systems that have boosted company revenues.
An accomplished professional with a diverse skill set, I specialize in more than just email marketing. My expertise encompasses CRM systems, system migration, and auditing, reflecting a comprehensive understanding of the digital marketing landscape. My versatility is further demonstrated by my experience in e-learning, having developed thousands of online courses in over 17 languages. This broad range of skills, combined with my adaptability, positions me to manage and excel in a variety of marketing initiatives effectively.
Project Management & Leadership
Budget Planning & Management

Project Planning & Management

Team & Vendor Management

Global Collaboration

Risk Management & Mitigation
Marketing Strategy

Brand Management

Customer Journey Mapping

Marketing Technology

Data Analysis

System Selection & Migration
Email Marketing Strategy

Marketing Automation

Email Design

Copywriting

A/B Testing

Segmentation

Deliverability

CRM Integration

Compliance Knowledge

Lead Generation

Personalization
Every client is unique, and so are their needs. I provide personalized service tailored to each client's business goals and needs. Whether you're a small business owner, an online influencer, or the CEO of a large company, I'm here to help you leverage technology to grow your business.
My work process is designed to be collaborative and transparent. From the initial consultation to project setup and ongoing support, I work closely with my clients every step of the way. I believe in the power of communication and always keep my clients informed about the progress of their projects.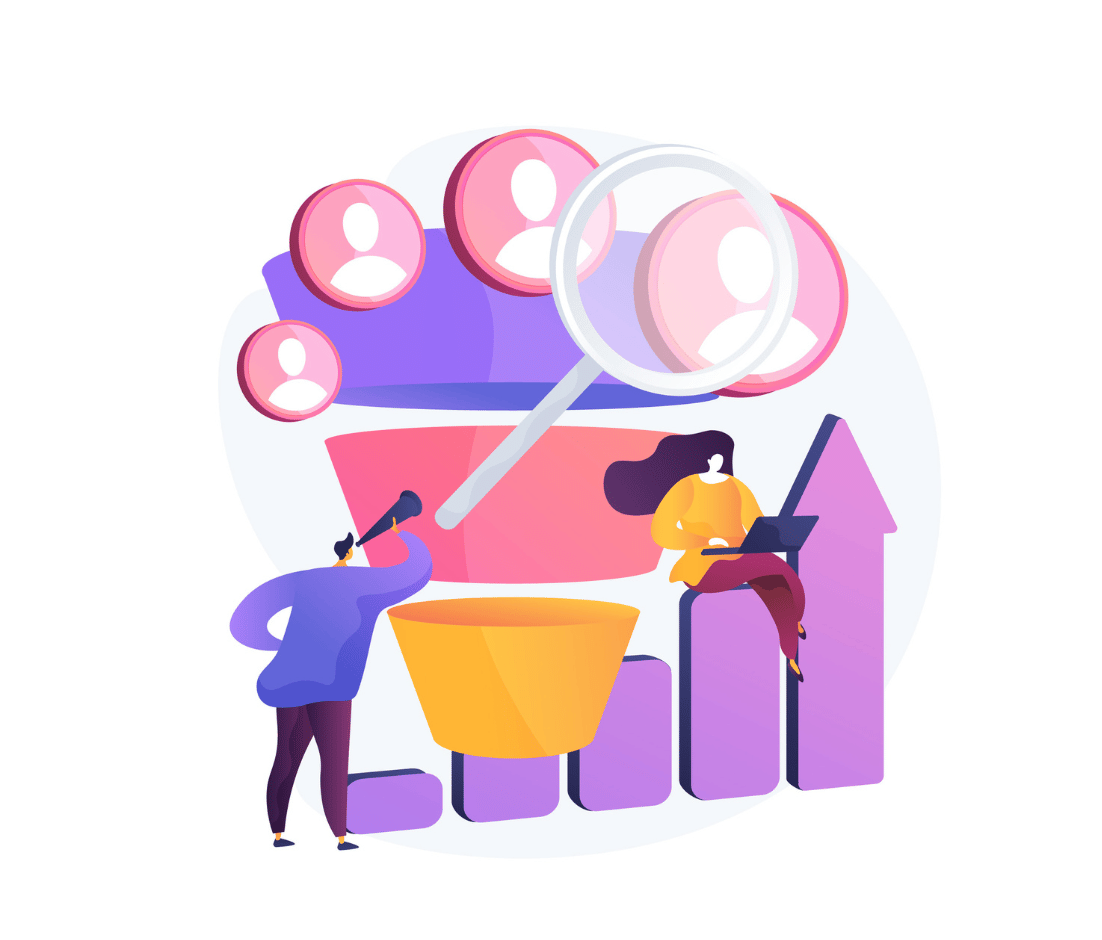 Industry: EDUCATION A purpose-driven entrepreneur, online influencer, affiliate marketer, author, speaker, and top-100 podcast host,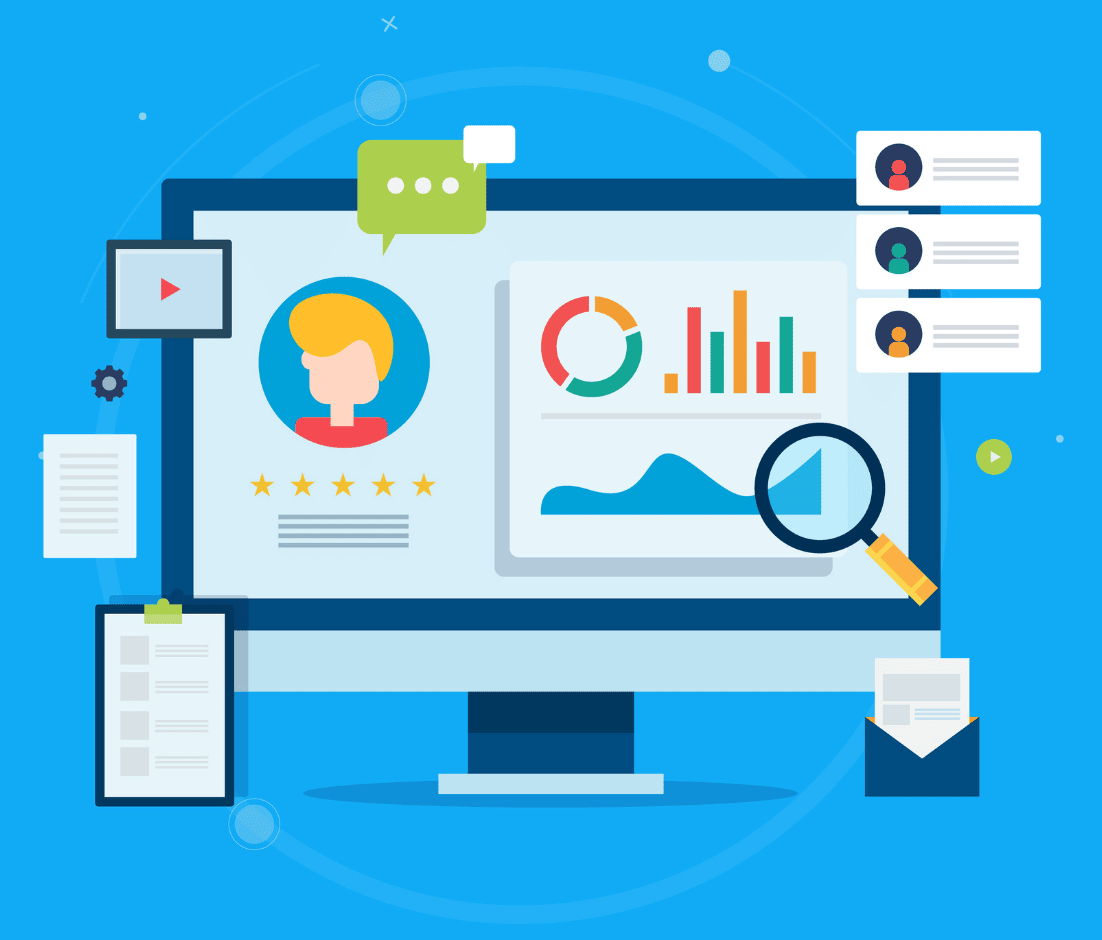 Industry: Health Services A rising medical cost-sharing company sought to redesign its existing, very
complex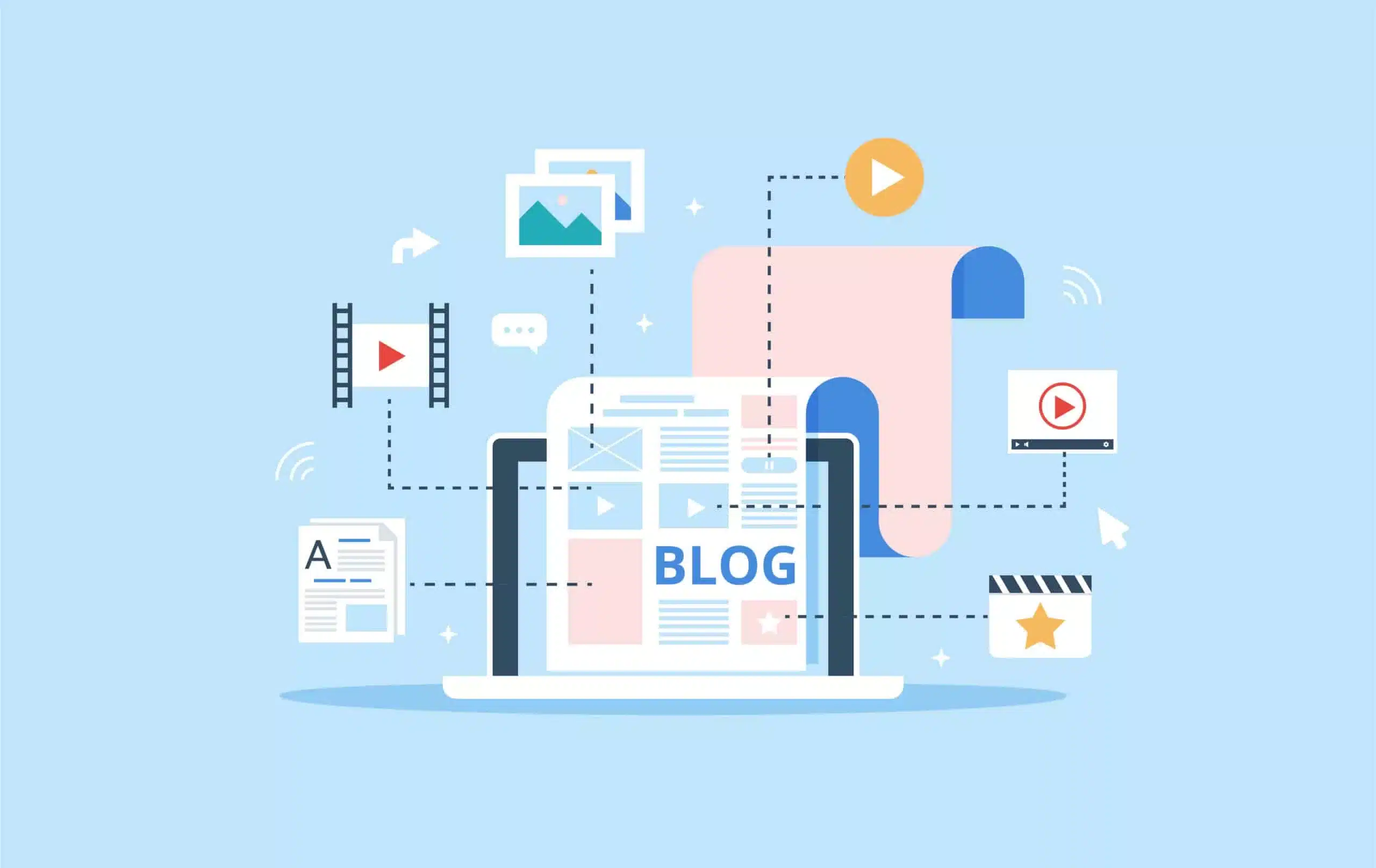 INDUSTRY: MEDICAL TECHNOLOGY Cost savings of over 250K. 85% leveraged learning content across audiences. Global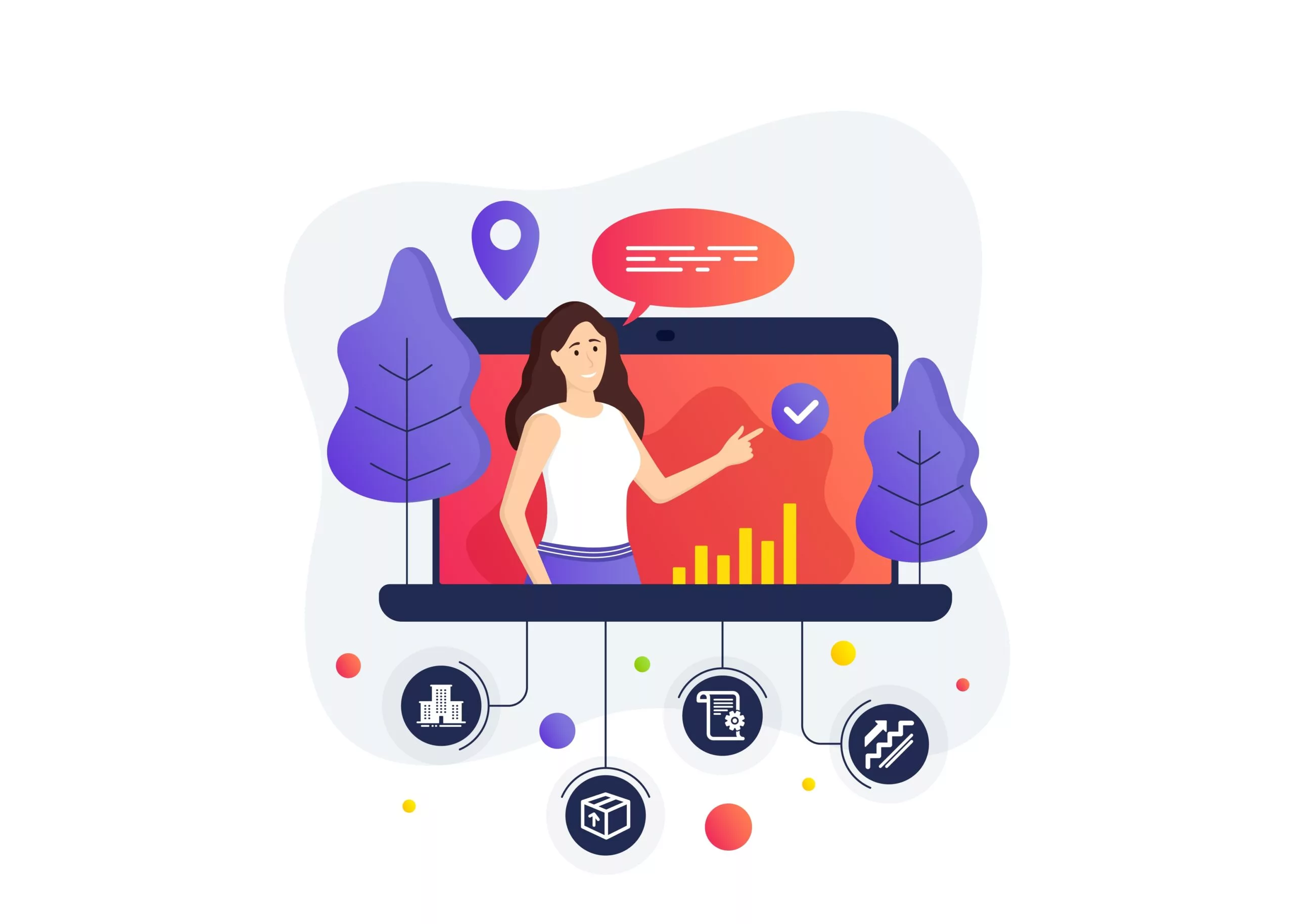 Overview Working as a Senior Project Manager for a multinational healthcare company, Lindsay managed a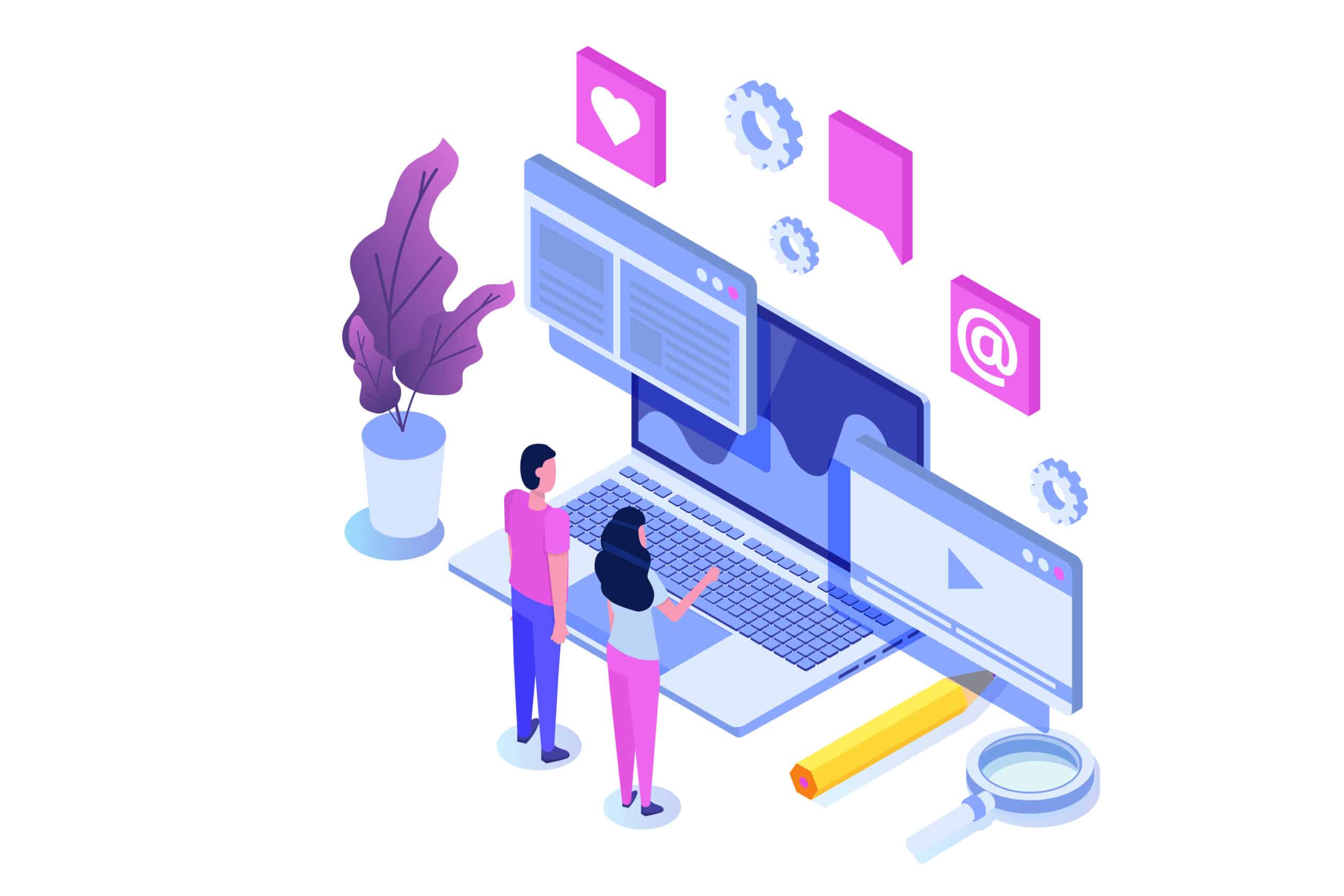 Overview Working as a Senior Project Manager for a multinational healthcare company, Lindsay managed a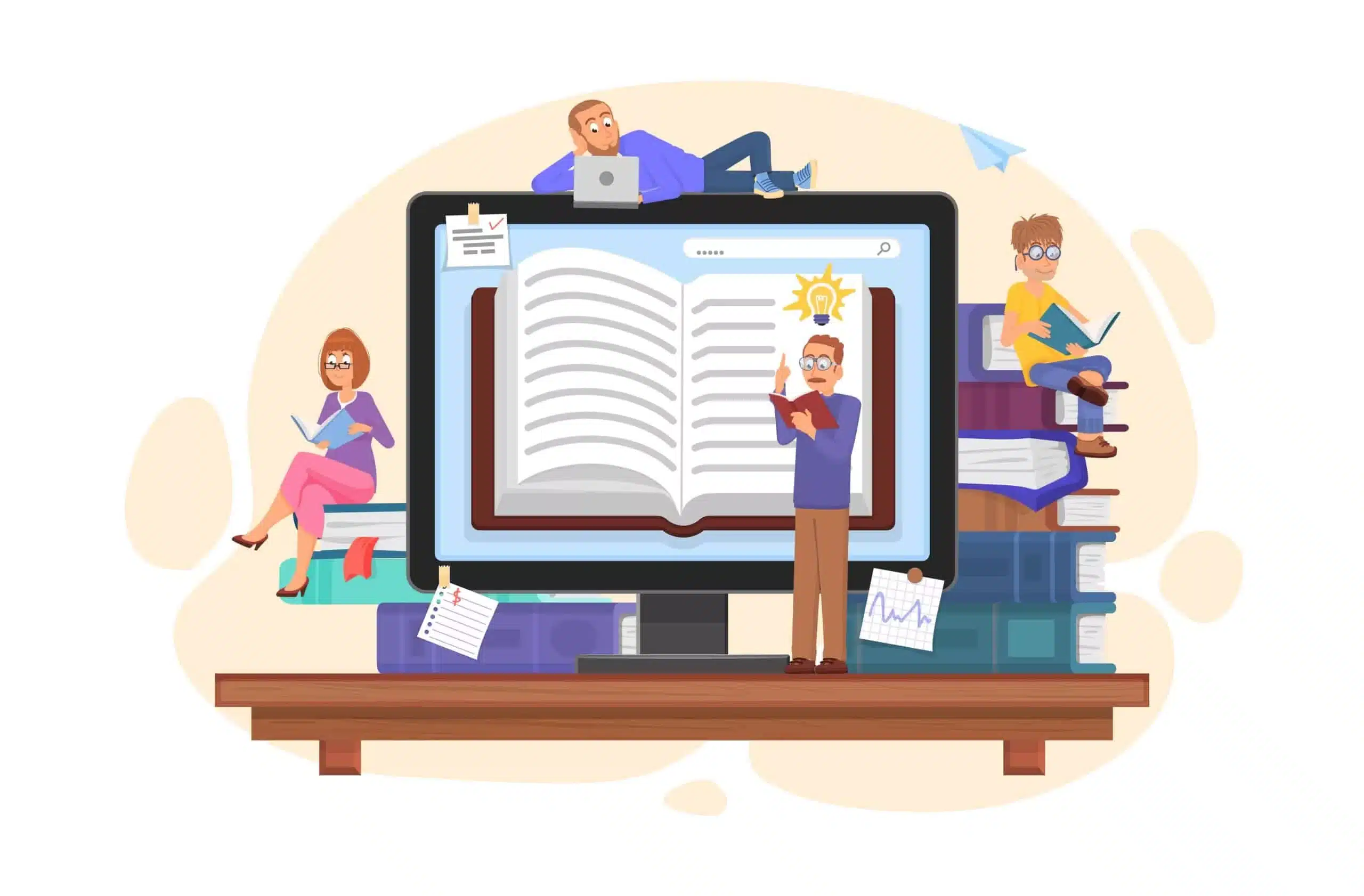 Overview Working as a Lead Instructional Designer for a multinational healthcare company, Lindsay managed a