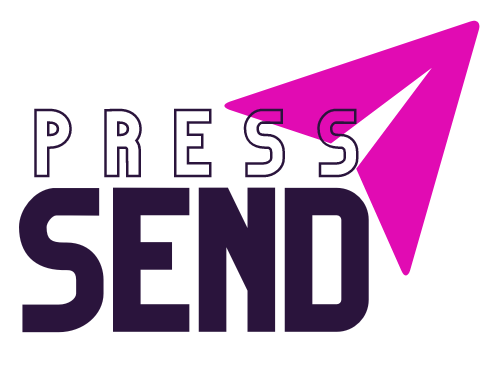 Elevate Your Email Game with Press Send
Looking to gain an edge in email marketing for your small to medium-sized business? Press Send is your weekly dose of valuable, actionable insights straight from the field.
Every Tuesday, we cut through the noise to bring you the real deal: practical tips, industry news, and deep-dive articles that empower you to make the most of your email marketing campaigns.
What sets Press Send apart is its first-hand knowledge. Our content is not only theory-based, it comes from an experienced consultant who is in the trenches every day, dealing with the same issues that you encounter.
Here's what you get when you subscribe:
Actionable Email Tips & Tricks

: Simple yet effective ways to improve your email marketing that you can implement in just 30 minutes or less.

Weekly Industry News

: Stay ahead of the curve with the latest trends, updates, and shifts in the email marketing landscape.

Deep Dive Articles

: Take a deep dive into specific email marketing topics that will help you grow your business.
Don't miss out on this opportunity to turn your emails into a powerful tool for business growth. Press Send is free, and all it takes is a simple sign-up. Just enter your email, look for the welcome message, and start making the most of your email marketing.