Fun Lindsay fact: I'm no stranger to online shopping checkout systems. I've been setting them up for businesses for 20 years! In fact, I set up the first eCommerce system for the Anchor Bar in Buffalo, NY when I was 16 – this allowed them to take online orders and ship frozen Buffalo wings all over the country!
Once you have decided to collect payments online, you will find that you have a variety of applications and tools that can support you.
These options may be SaaS, a WordPress plugin, an open-cart or even a standalone system. Whatever you choose should integrate directly with your payment merchants such as Stripe or Paypal.
Note: the reason you use a checkout tool along with Stripe or PayPal is to provide a more robust end-user and administrative interface. Stripe or PayPal by themselves does not allow you anywhere near the functionality of a checkout tool.
Creating a checkout experience for your customers should be fun and easy (for both of you!)
In this blog, I'm going to share with you one of my new favorite shopping checkout tools, Spiffy Checkout.
5 Reasons Why Spiffy Checkout is the Easiest Way to Collect Payments Online
I've recently decided to test the up-and-coming Spiffy.co because of some stellar reviews that I have been reading.
Spiffy Checkout did not disappoint!
This checkout tool is hands-down one of the best checkouts on the market today with new features and functionality being released on a monthly basis. (See their product roadmap here).
Here are my top five reasons why Spiffy Checkout is the easiest way to collect payments online when you are using with the ActiveCampaign CRM.
Spiffy Checkout has Easy Setup and Implementation
I set up my Spiffy Checkout account and first checkout page in less than 1 hour!
This included the time to purchase the license, link my payment systems (Stripe & PayPal), connect with ActiveCampaign.
Spiffy Checkout setup is so easy!
Deep Data Integration
The deep data integration between ActiveCampaign and Spiffy Checkout allows you to pull more than just the basic information from your orders into ActiveCampaign fields.
Deep data integrations allow you to house all the important information from your sales directly into ActiveCampaign. This is important because it allows you to track customer eCommerce data directly on the contact record without jumping into another tool.
With this type of data at the contact level, you can be more specific in your segmentation and messaging to promote higher audience engagement.
Site Tracking
Site tracking is already a powerful component in ActiveCampaign, however, paired up with Spiffy Checkout, you can now leverage site tracking on your checkout pages.
This allows you to track contacts that visit (and revisit) your checkout pages. Pair this with your ActiveCampaign lead scoring tools and you can create targeted follow up campaigns for your hottest leads.
Easy Automations
Spiffy Checkout makes automations SO easy! Within the Spiffy Checkout interface, you can set purchasing behaviors to add/remove ActiveCampaign lists and tags to a contact that allows you to trigger post-purchase automations easily in ActiveCampaign.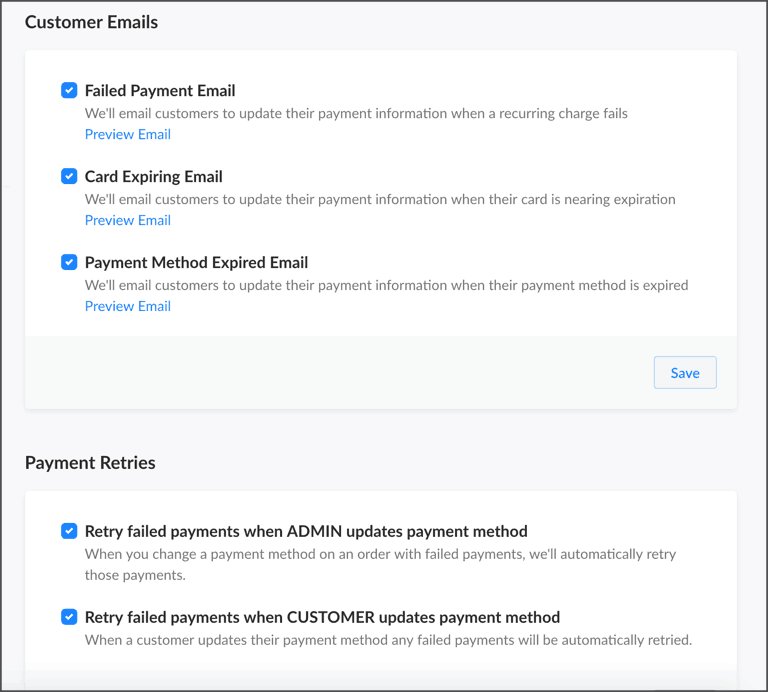 Custom Field Mapping
Customer field mapping is Spiffy's latest ActiveCampaign integration, and this one tops them all! With custom field mapping, you can directly link any Spiffy Checkout checkout form fields with your custom fields in ActiveCampaign.
Why does this matter? Now you can use ActiveCampaign as your single-source of content for all things eCommerce related without connecting a third-party tool such as Zapier.
Easy Online Payments with Spiffy Checkout
If you are ready to get started collecting online payments, or ready to switch over a tool that will provide you more features and functionality for your growing business, check out Spiffy Checkout today!