Most of my clients do not come to me, brand new, and ready to get started with marketing automation.
In fact, it's usually quite the opposite.
They have a big list of marketing automation examples of what they want to be doing – however, they don't know how.
Successful entrepreneurs are known to be scrappy, DIYers that are willing to put in the hard work to create success. They bootstrapped to start their business, and sometimes continue to bootstrap even once they are scaling.
Even Tony Robbins says that great entrepreneurs must have three traits: hunger, drive, and dedication.
That's why the individuals that come to me, are often already wildly successful in their business and have already embarked on leveraging technology to further enhance the delivery of their message.
The problem is that, while they have the motivation to do what they need to do and get it done, they become a jack of all trades for their business. Which isn't necessarily the best way for them to be spending their time.
So while they give marketing automation a good DIY shot, the setup is usually haphazard and based on a single short-term goal, rather than an overall organized strategy.
While trying to set up and create systems for themselves, DIYers usually ends up creating systems that are complex, and way too complicated.
Worst of all? It doesn't work the way they want it to.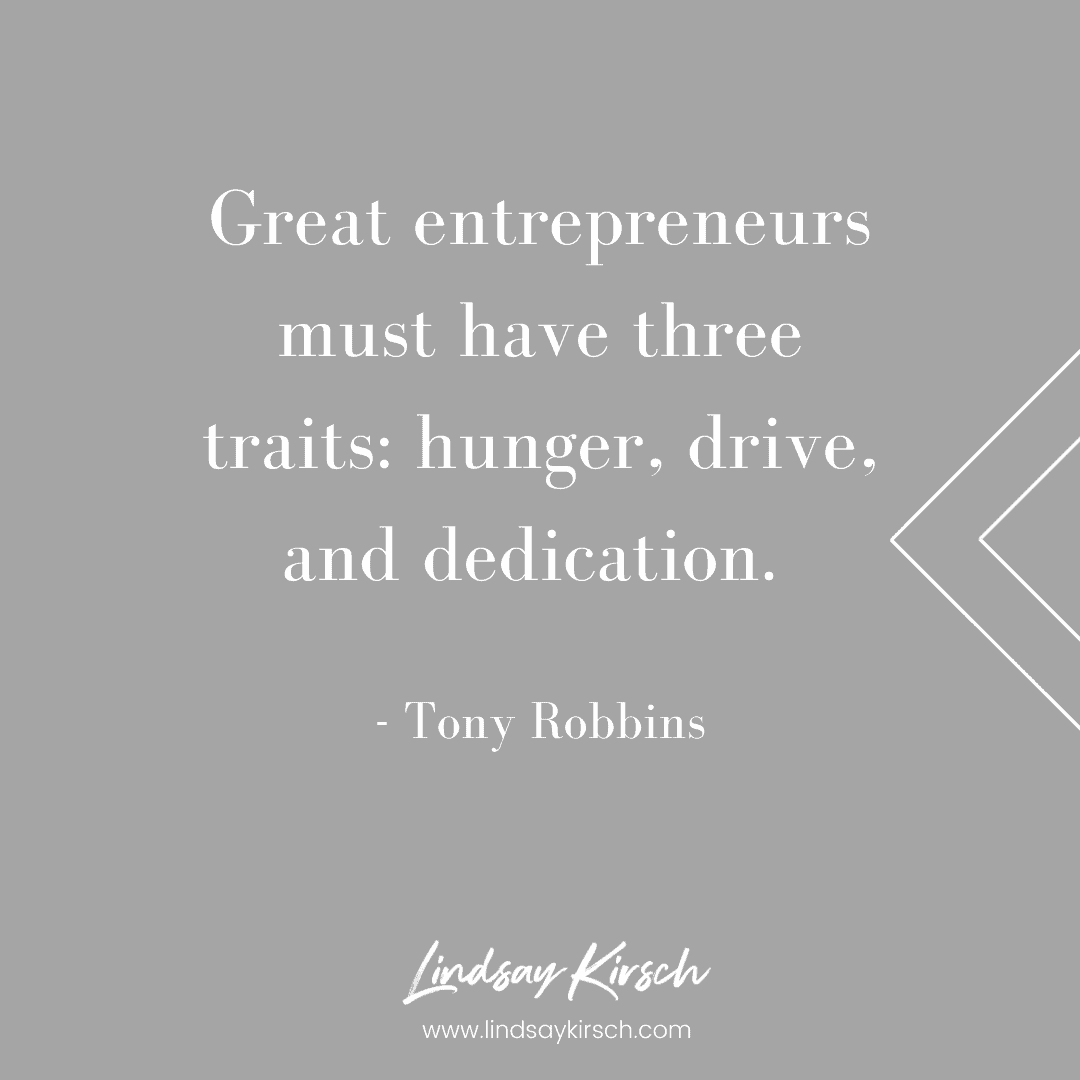 Marketing Automation Strategy
If you have ever tried a DIY technology implementation you probably know the feeling of wanting to throw your computer out the window.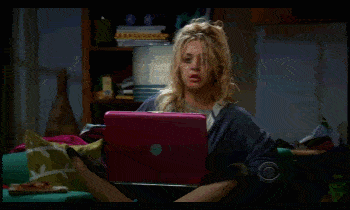 Even as a tech nerd myself, I know what it feels like when tech will just not do what I want it to and I can't figure out why!
Especially when the marketing automation examples online claim to be SIMPLE and EASY. Rightttttttt…
But let me tell you. 95% of the time, the problem isn't with the tool. It's in the strategy that you (aren't) developing first.
In this blog, I'm going to share with you my #1 secret to creating successful marketing automation processes. It's called the customer journey.
The Customer Journey: Your Roadmap to Success
The customer journey is a roadmap. It is used to create a pathway for identifying how new business leads come into your awareness, convert, and then becoming raving fans of yours.
It's similar to meeting someone for the first time, getting their number, and maybe eventually, getting married (way down the road of course!)
The customer journey helps you identify all of the necessary stages of dating your prospect so that you don't move too fast and scare them away… or forget to call back and leave them hanging.
Did you know that only 16% of companies are "completely satisfied" with their marketing results (Salesforce.com)
I bet the same can be said for dating. People jump right into trying to create a relationship, without getting to know one another first. The same happens in marketing; most marketers are focused on execution or getting the conversion… rather than strategy first. And they scare their customers away.
How would you feel if within minutes of meeting someone in a coffee shop they asked you to marry them? Kinda freaked out?
Well, that's probably how your customer feels when you ask them to buy a high-end offer, and they barely even know you!
The purpose of the customer value journey is to help you create a road map for your customers so that you can grow and nurture your relationship… instead of scaring them away.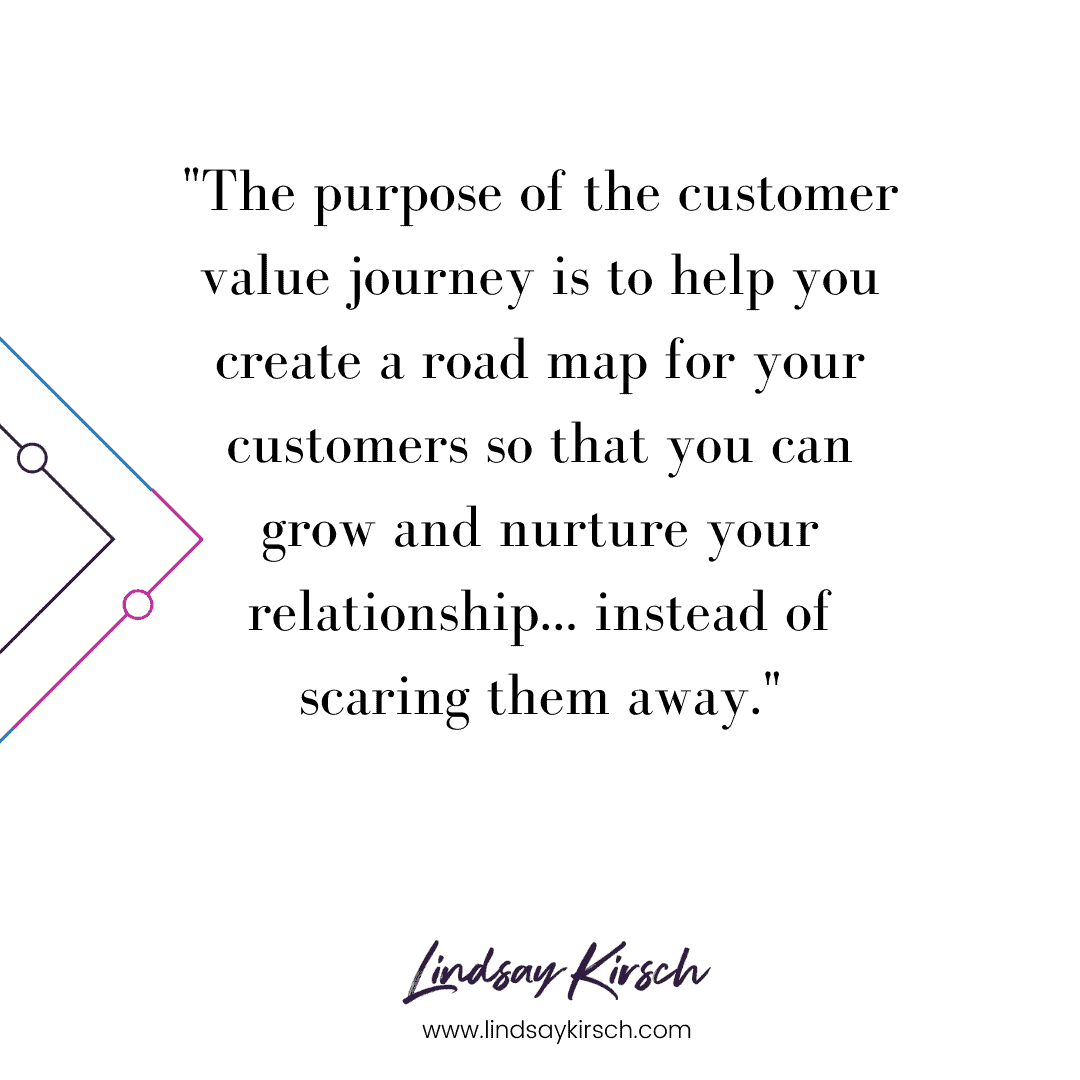 The Customer Journey Blueprint
The customer journey is an 8-step guide to define the pathway for each lead that enters your pipeline.
Each step provides an opportunity to promote the "next action" in a way that is natural and nurturing to your leads.
We know that the customer value journey works because 56% of high-performing marketers are actively mapping the entire customer journey across the company (Salesforce.com).
The most successful businesses know their entire customer roadmap from start to finish… and have a plan in place to seamlessly move customers through the journey.
Furthermore, 90% of those using customer journey mapping said their program is delivering a positive impact, the most common one being an increase in customer satisfaction (LinkedIn.com).
The customer journey doesn't just benefit you and your business, it benefits your entire audience. By placing your audience in the correct pathway, they are receiving what they want and need from you, at the time they need it.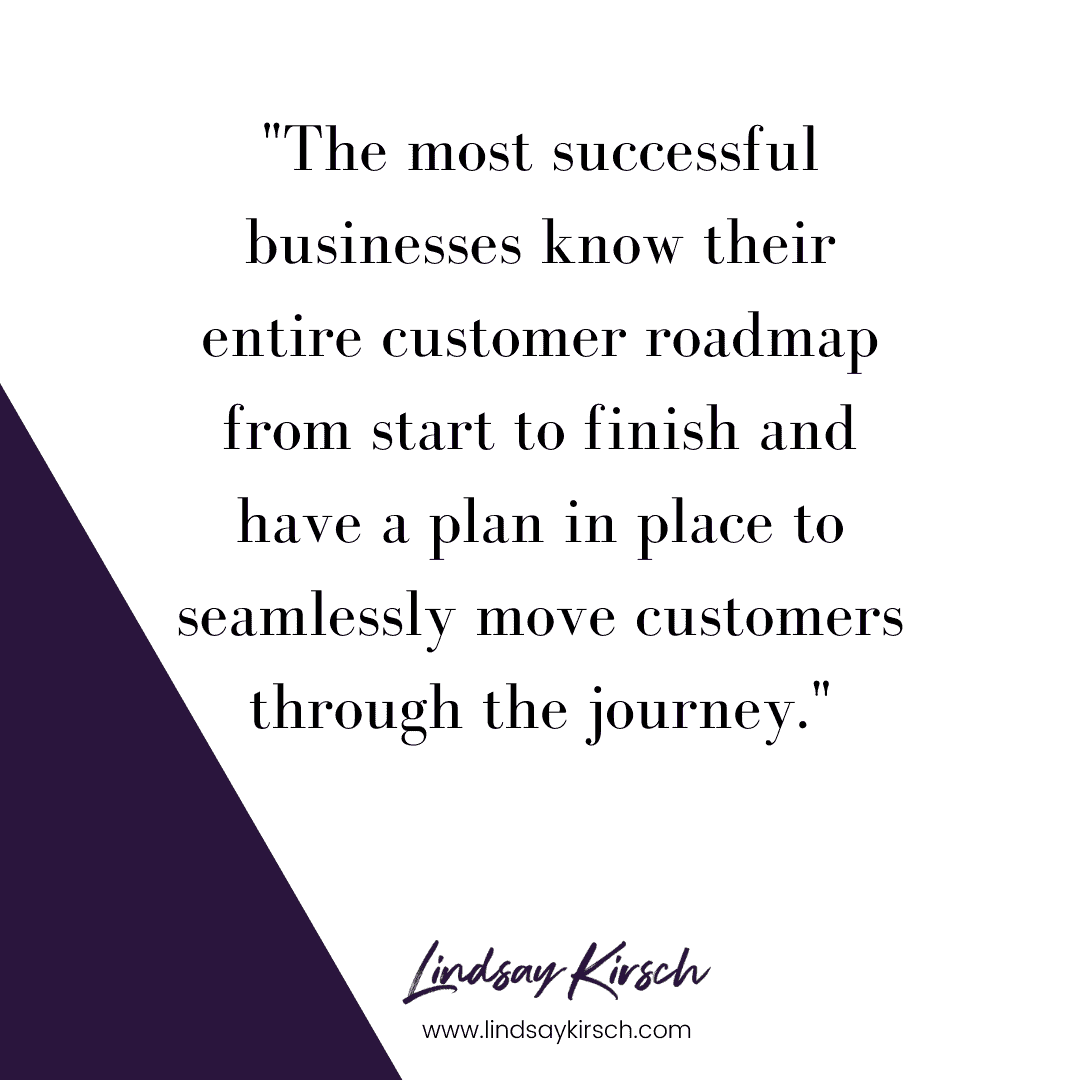 Add a Dash of Marketing Automation
Now you are probably wondering, where does marketing automation fall into this?
Marketing automation allows you to take repetitive tasks, design workflows around them, and then leverage systems, tools, and technology to automate aspects of those tasks.
When used properly, marketing automation is proven to save you time, money, and energy in moving your contacts through your customer value journey.
Here's a few marketing automation examples that move customers from the convert to excite to ascend stages of the customer value journey:
A business with a physical product provides a post-purchase automation that helps get the customer excited and ready to receive the product in the mail. During this automation, they are offered an upsell to join a membership site that will help guide them to be successful with the product.
Another business with a digital product (an online course) leverages a post-purchase automation to get the customer on-boarded and ready to access their purchase. They are offered an upsell of 1-1 coaching, in case they are struggling and need additional support.
When in Doubt, Map the Journey
The customer journey provides you the roadmap while marketing automations provide you the ability to automate aspects of promoting the next best action for the customer.
As a busy business owner, your goal for leveraging marketing automation should be to keep your set up simple and easy for both you and your customers… not a cobweb of complication. And you can do this, by tracking your marketing automation metrics.
In fact, if you feel like your setup is too complicated, it's time to take a step back and evaluate: is it really the tools… or is it the (lack of) strategy behind them?
Marketing automation is meant to streamline and simply! Complex, overworked systems are not an indicator of a successful business.
By creating a strategy first, and then deploying technology second to support your strategy, you can be assured that your business is being set up for success!