Everyone wants to grow their business. But not everyone may be equipped to handle the new challenges that come with growth. As your business grows, it's only natural that your systems and structures need to adapt as well. A customer relationship management tool, or CRM, should top the lists of things that should be changed to suit your new business needs.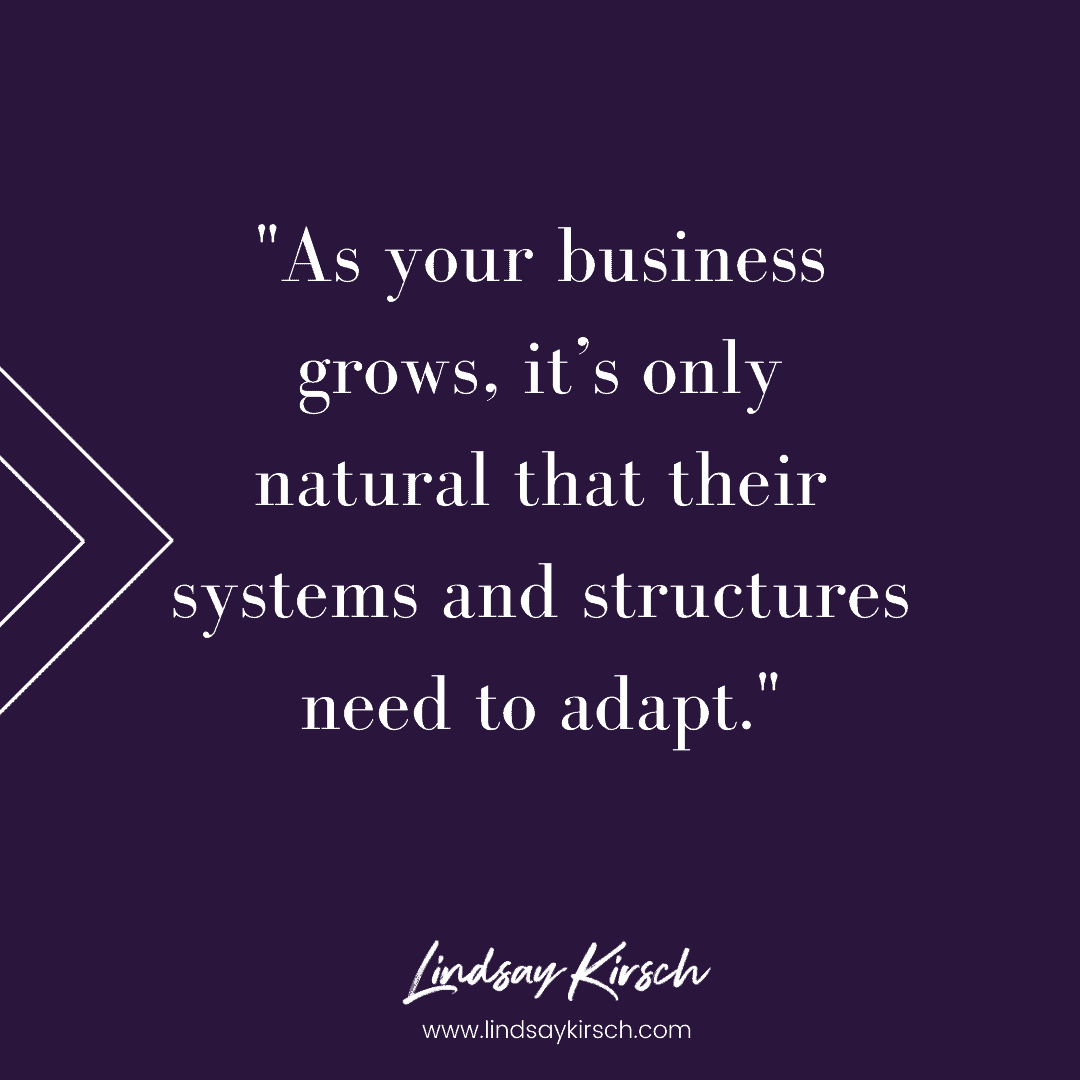 But why should you migrate to a new CRM?
As your business continues to scale up, getting an exponential number of new customers, the existing CRM system may not be able to handle that much data. Inaccurate data can adversely impact sales. And we know that bad data management can be a costly mistake. Studies have shown that it costs America around $ 3 trillion every year.
Maybe marketing automation is your focus and your existing CRM isn't as responsive as it used to be or as organized as you would like. This is important as effortlessly organizing leads should be an integral part of your CRM. Perhaps your legacy system doesn't offer adequate development and support.
These are the right reasons to migrate to a new CRM, like HubSpot, ActiveCampaign, Drip, Infusionsoft, among others. Are there any wrong reasons to shift? Yes, and we are talking about the trial-period-hoppers.
These are businesses that shift from a system when its free trial period is over, only to opt for another's free trial. This is a sure-shot way to destroy deliverability, get your e-mails branded as spam and essentially, pull the plug on your customer relationship program. This is especially true if your customer database is reaching 50,000 or 100,000.
But if are doing it to improve your customer relationship over the long run, there are some steps you need to take to make the transition smooth and trouble-free. This is something I have seen in all the migrations to ActiveCampaign, for organizations both small and large. Once you structure the process with clear objectives, everything becomes easy, from updating contacts to managing subscriptions.
So, what's step number one in CRM migration?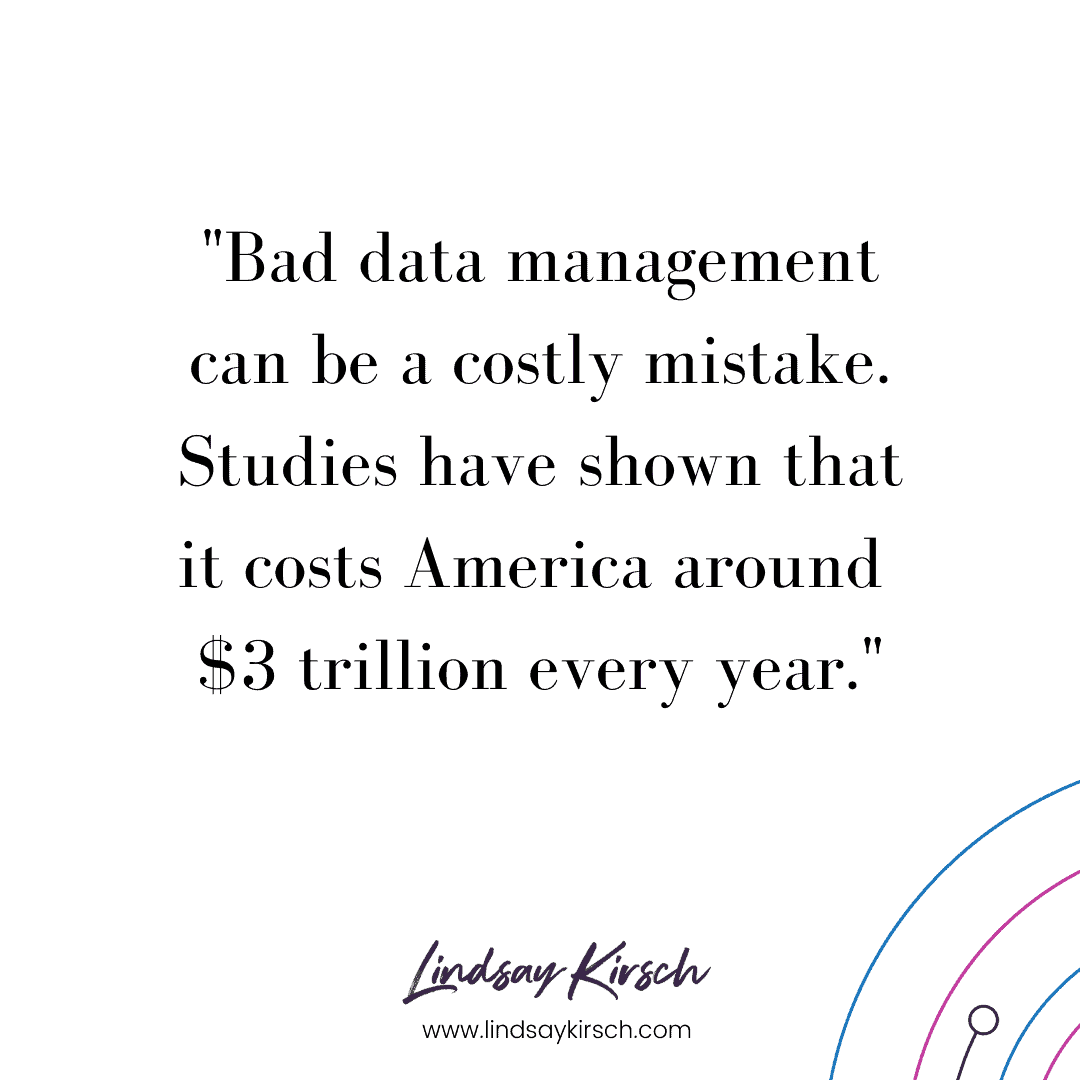 How to Migrate to a New CRM
1. Get your current system in order
This is the important first step that many tend to overlook. Before you migrate, look for any broken database or disconnected contacts and make sure that they are organized. Otherwise, you will be carrying forward inefficiencies to your new system. When organizing contacts, be realistic and arrange them into groups based on their levels of engagement. Get rid of those who are not engaged.
Now it's time to list out and analyze your automations. You should know how accurate and updated your automations are, and when they are triggered. If like ActiveCampaign, your system has a tool to show the state of automations, you are in luck.
The final step is to organize your tags. You should have a list of tags, know how people get it, and have a clear understanding of how it is removed. If you don't know your tags, you will have a massive problem in the new system.
At this point, you should also see that your existing CRM and the new one are compatible. There should be no unpleasant surprises when uploading databases.
2. Recreate your opt-ins
If you start an e-mail blast without adequate preparation, there is a good chance that you will be marked as spam. You need to give your new CRM time to familiarize itself. You need to start slow and the first place is your opt-ins.
Set up the opt-in forms with the new CRM, put up the new lead magnets, and let your CRM automation take it slow and steady. Start with small groups and once you see your open rates, click rates, and deliverability going up, expand your target list.
Now you have momentum.
Which means, it's time to add your static services and products. This is how you get new audiences opting in through your lead magnet. Then you start integrating complex features like drip products. This could get complicated as there could be a considerable overlap or duplication as you move from the old CRM to the new one. This is one of the reasons you should go for a service like ActiveCampaign to guide you in the process of CRM migration. It will be faster, more organized, and best of all, a lot of the migration services are free.
3. Launch your e-mail campaigns
Welcome e-mails, promotions, limited-time, or exclusive offers, no matter what, now it's time to launch your e-mail campaign through your new CRM. If you have a large database, it would be a good idea to segment your audience and start in limited quantities. This will help you iron out any wrinkles, measure impact, and alter the content accordingly. It may also help you figure out your most active and engaged users.
4. Turn on engagement automations
Engagement automations track the response of your audience. Whether someone is opening your e-mail, deleting them without opening, or is marking it as spam, these automations detect audience behavior to give you actionable feedback. Before you turn them on, ensure that your content is worth consuming or your promotional offers are worth opening.
If you want to interest your audience, have interesting content. Everything from the subject line to the opening of your e-mail should be interesting, enticing, and engaging.
With that, finally, it's time to move on from the old system and fully implement the new CRM.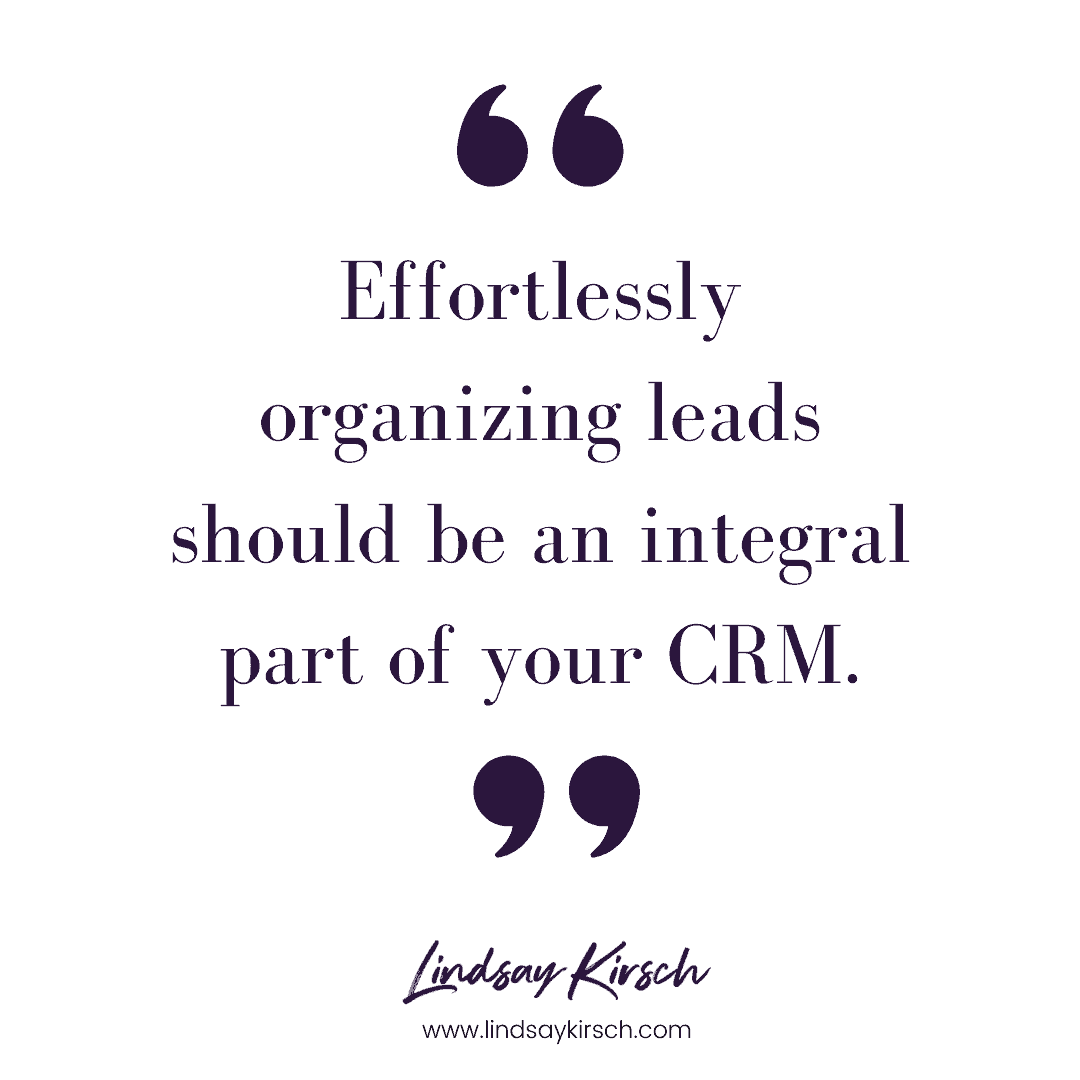 Migrate to a new CRM
If you have diligently followed all the steps, it shouldn't be challenging. But if you are a growing business with an expanding database, it helps to get support from an ActiveCampaign consultant, such as myself.
Additionally, ActiveCampaign provides an array of free services to help you in the transition. ActiveCampaign will migrate your database, automation, and campaigns. But, always remember, before you perform any migration, you need to clean up and organize your database, for a seamless transition.
With the right preparation and supportive service, migrating to a new CRM will be effortless, and beneficial to your business in more ways than one.
Have you migrated CRMs? What type of support did you receive?