Understanding the click through rate of your emails is important. Click through rate (or CTR) impacts you overall email delivery ratings. Poor CTR leads to decreased deliverability which means that less contacts are seeing your content.
It can be very discouraging to acquire leads and nurture them into email automations only to have low CTR.
That's why in this blog we are going to review five ways that you can improve your click through rate, that are more than just a subject line.
Overview of Click Through Rate
Click Through Rate (CTR) is the percentage of email opens and then clicks based on the total number of contacts an email was sent to.
CTR considers the entire email send audience, even contacts that hit a spam box, bounced, or unopened.
While click through rate is highly dependent on a successful subject line, getting to the contact inbox is the number one priority to increase click through rate.
Five Ways to Improve Click Through Rate
The following strategies consider both email deliverability as well as subject lines in order to increase CTR.
Test Your Email Deliverability
Mail Tester is an excellent tool for getting an overall idea of the deliverability of your email campaign. With mail-tester, you can send a test campaign to the service, and then it will yield back results and specific recommendations to improve your overall deliverability.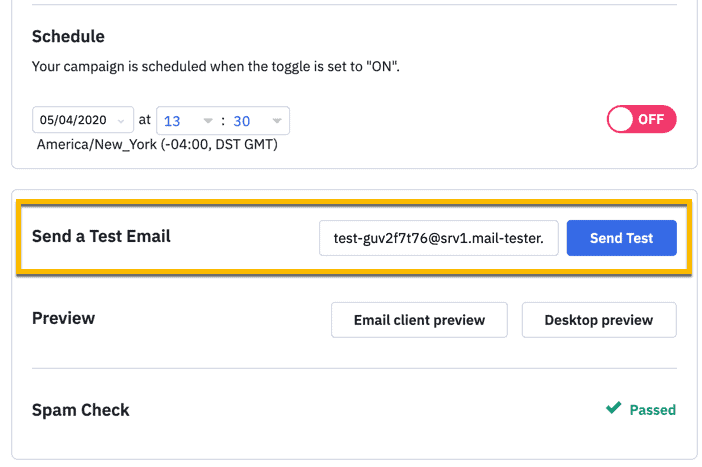 Improving your mail-tester score, will help you improve the likeliness of your email going to your contact's inbox followed by an email open and then click.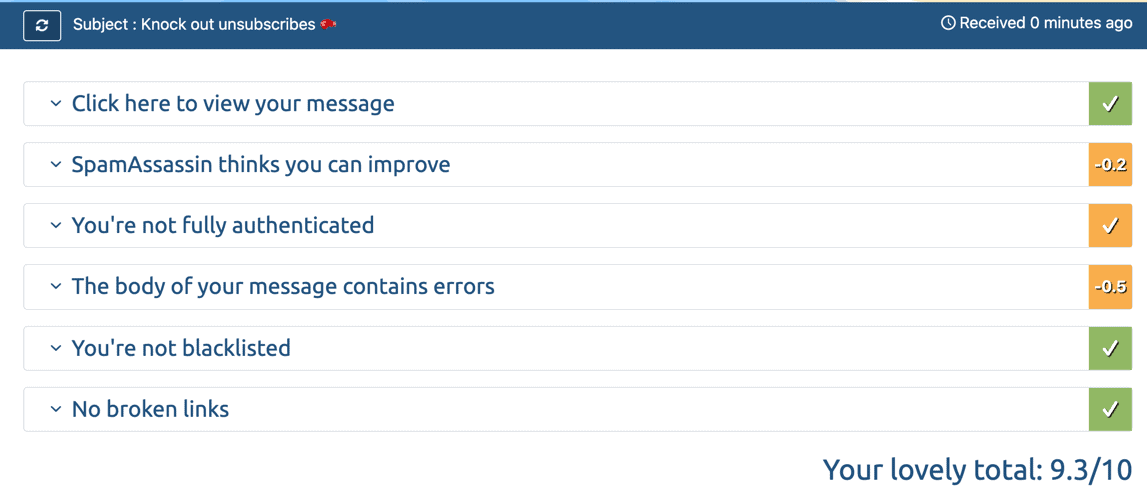 Setup DKIM
DKIM (Domain Keys Identified Mail) is an email authentication technique that allows the receiver to check that an email was indeed sent and authorized by the owner of that domain. This is done by giving the email a digital signature. This DKIM signature is a header that is added to the message and is secured with encryption (DMARK Analyzer).
You can generate a DKIM record in your ActiveCampaign Settings > Advance Settings panel. You will then need to create a new domain record with your domain authority such as SiteGround.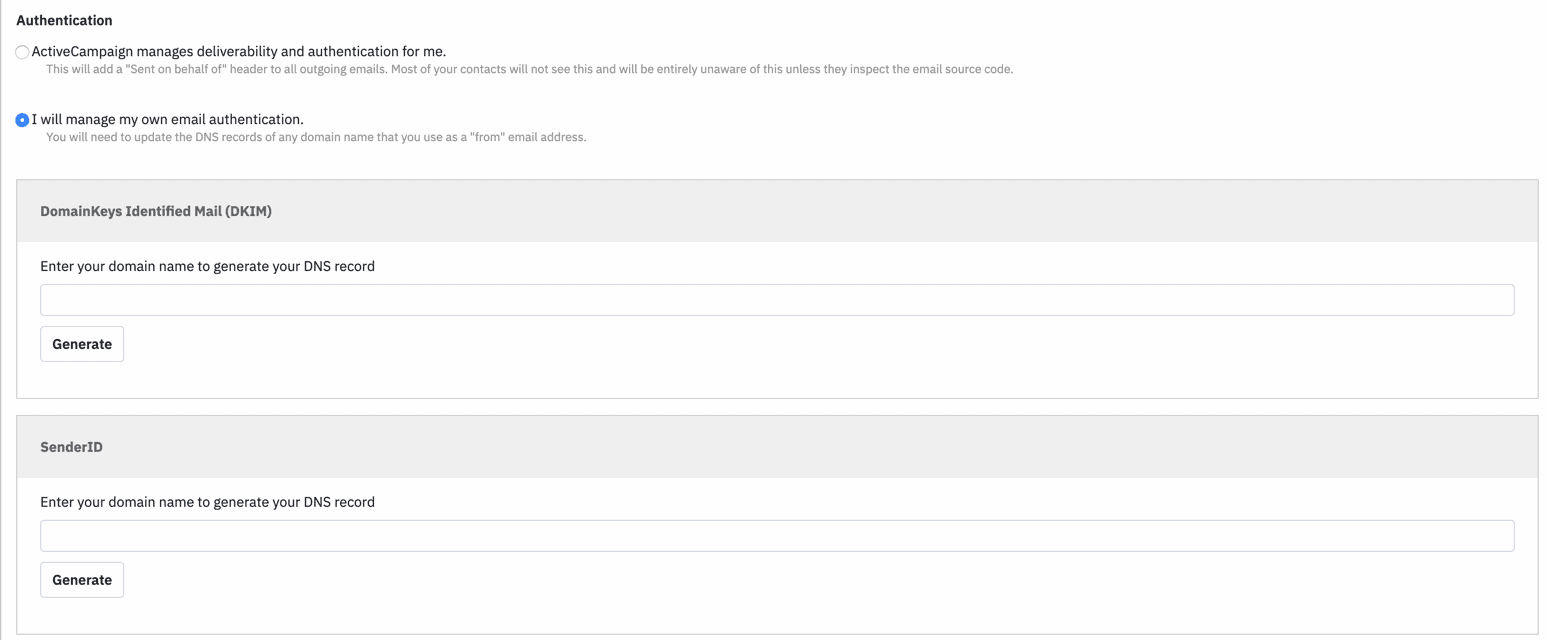 Recommend Whitelisting to Your Subscribers
Whitelisting is the process of when an individual contact confirms with their email service provider that your email address is ok and should be delivered to their inbox. It is a sort of filter or rule.
Whitelisting helps ensure that all email address coming from your email address or domain, are always delivered to the inbox, regardless of content.
Most email senders, recommend that contact's whitelist their domain, during their welcome or indoctrination sequences, along with instructions on how to whitelist.
Whatcounts.com provides an awesome resource on how to whitelist emails based on your email service. So great, that sometimes I even recommend other's use these instructions rather than creating their own!
Test Your Subject Lines
Subject lines directly impact CTR – since CTR is based on the percentage of all email sends, not just opens.
ActiveCampaign provides a free subject line generator that will allow you to enter keywords to create an engaging subject line.
Always be testing your subject lines – especially within automations where you will generally have a consistent flow of contacts to test with.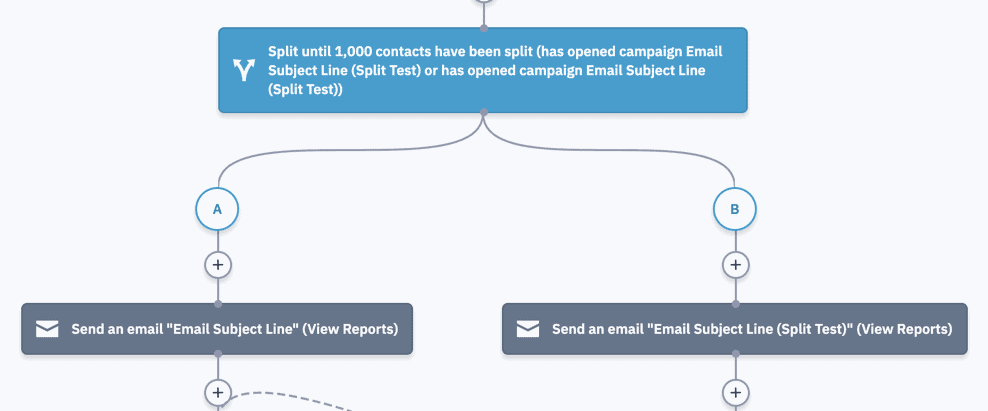 Leverage a Preheader
Pre-headers provide the reader with additional context of the email, beyond just the subject line. A good preheader will encourage the reader to open the email.
In the example below, the pre-headers highlighted in yellow are excellent examples of a pre-header that encourages the next action – an open!

In ActiveCampaign you can create your pre-header in the email designer right alongside the subject line.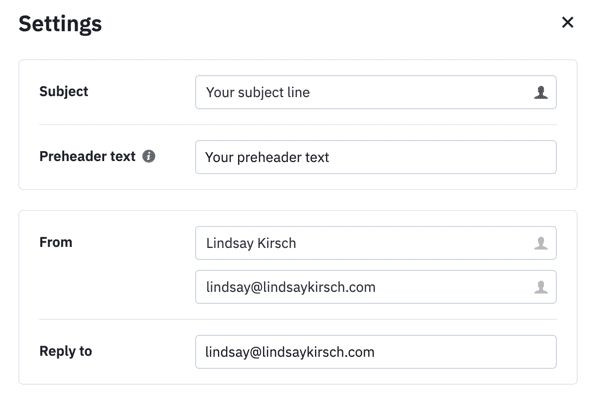 Increase Your Click Through Rate and Drive Business Results!
In order to increase your CTR you will need to:
Ensure your email is delivered to the contact's inbox.
Provide an enticing subject line and and pre-header so that they open the email.
Provide a variety of links within the email so that they are more likely to click.
Additional techniques such as predictive sending and subscription management will further support an increased CTR.
It's Your Turn
Now's your turn to share! What strategies have you used to help increase your CTR?