Many entrepreneurs find refining their tech stack complicated, messy, and often, just plain annoying.
It can be tempting to think that investing in ALL the tools is the secret key to optimizing your online business. This is known as shiny object syndrome, and affects many entrepreneurs, particularly in the early stages of developing their business. However, unless a tool sees a return on investment, or meaningfully impacts your business, it is just money wasted.
That's why refining your tech stack is an important, ongoing process. There is nothing wrong with adding tools to your stack. But unless you are doing so mindfully, you are wasting both your time and money.
There are three key questions entrepreneurs must ask when refining their tech stack. Answering these allows the integration of tools that will measurably improve business strategy.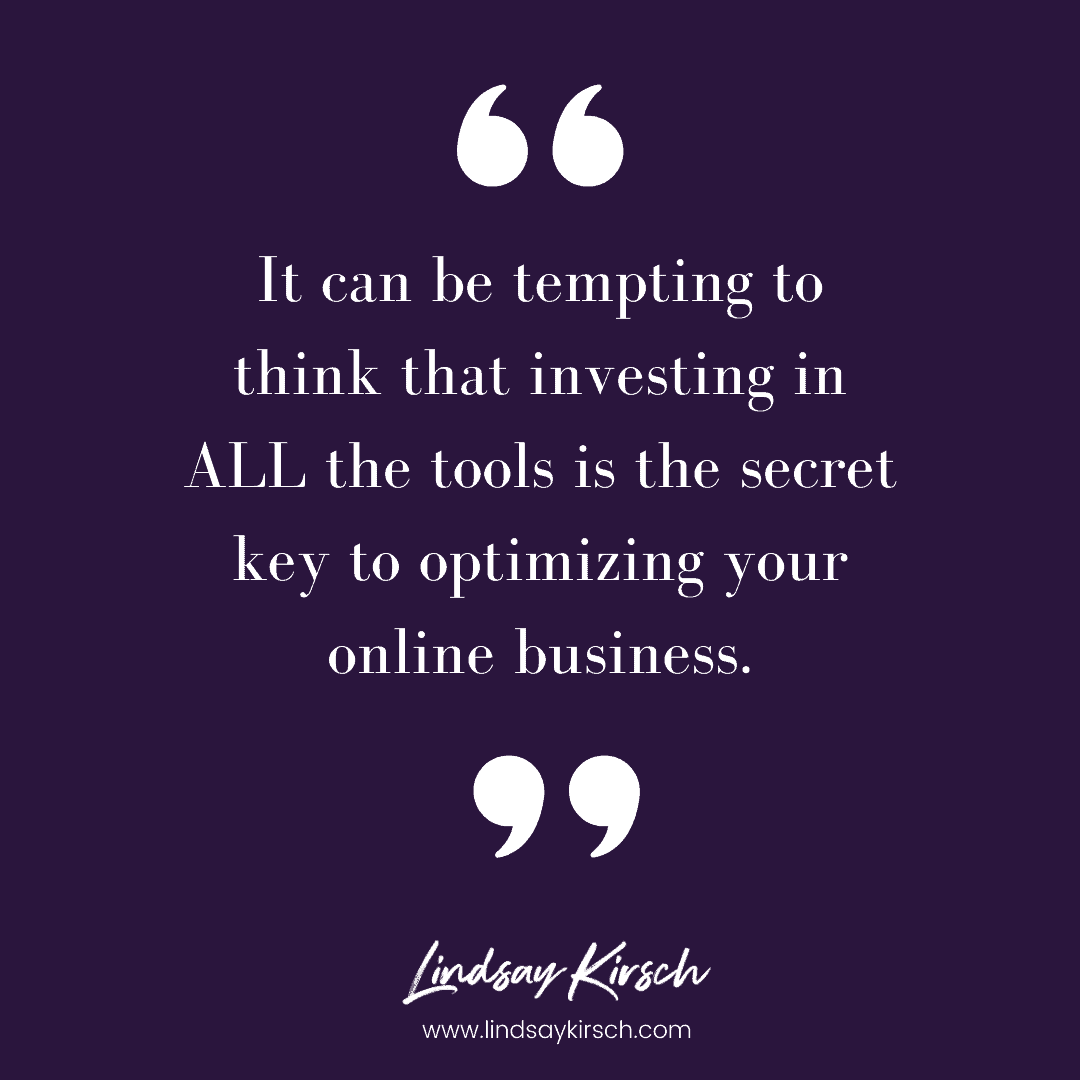 Three Questions Every Entrepreneur Should Answer to Refine Their Tech Stack
What gap will the tool support in your current tech stack?
This is easily the most important question to ask when refining your tech stack. There is no point in investing in a tool that does not serve a purpose.
It wouldn't make sense for a fashion boutique to stock up on the latest power tools, just because they're new and exciting. With every investment, make sure you consider why you think you need it, and what you expect to get back from your purchase.
Entrepreneurs suffer from shiny object syndrome because they are usually high-motivated individuals who aren't afraid to explore emerging technologies and try new things. When you work online, it is easy to be tempted to purchase the latest tools and technologies purely because they are there.
But it is critical to remember that every purchase you make is an investment in your business. Any addition should see a return.
Many entrepreneurs seek out new technologies and create problems just to make use of that tool. Instead, create a list of all the gaps in your current stack. Identify those gaps, and seek the tools that will fill them. That way, you will find the best tools to add to your tech stack – you will invest only in what you need.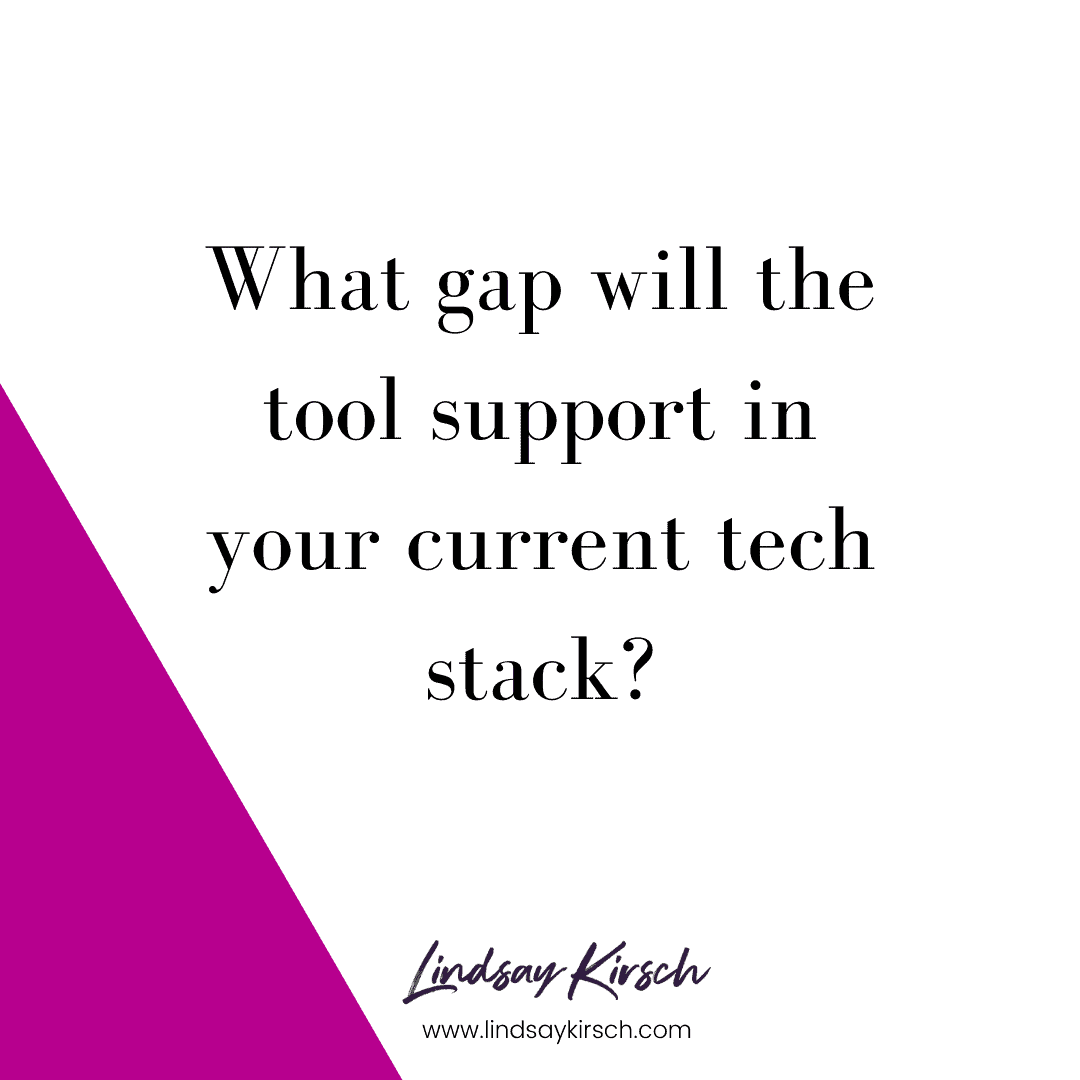 Will the tool integrate with your current tech stack?
According to one study, there will be a 27% investment increase for marketing technologies in the US, with more than $122 billion spent on marketing tech by 2022.
As entrepreneurs, we must ask ourselves – am I investing in the right marketing tools for my business? Shiny object syndrome often goes hand-in-hand with FOMO, leading entrepreneurs to spend money on a product that doesn't function within their current space.
When deciding to invest in a new tool for your tech stack, think carefully about what tools you already own, and whether the new tool will connect with those.
By identifying the gap in your tech stack, you narrow the list of potential tools to fill that need. You then have the opportunity to explore tools, new and established, that will automate workflows and create less work for you down the line.
All entrepreneurs know one of the biggest keys to success is planning, researching and executing schemes that allow for the highest level of optimization. Knowing how something you want will work with something you have will save you so much time and effort in the long run.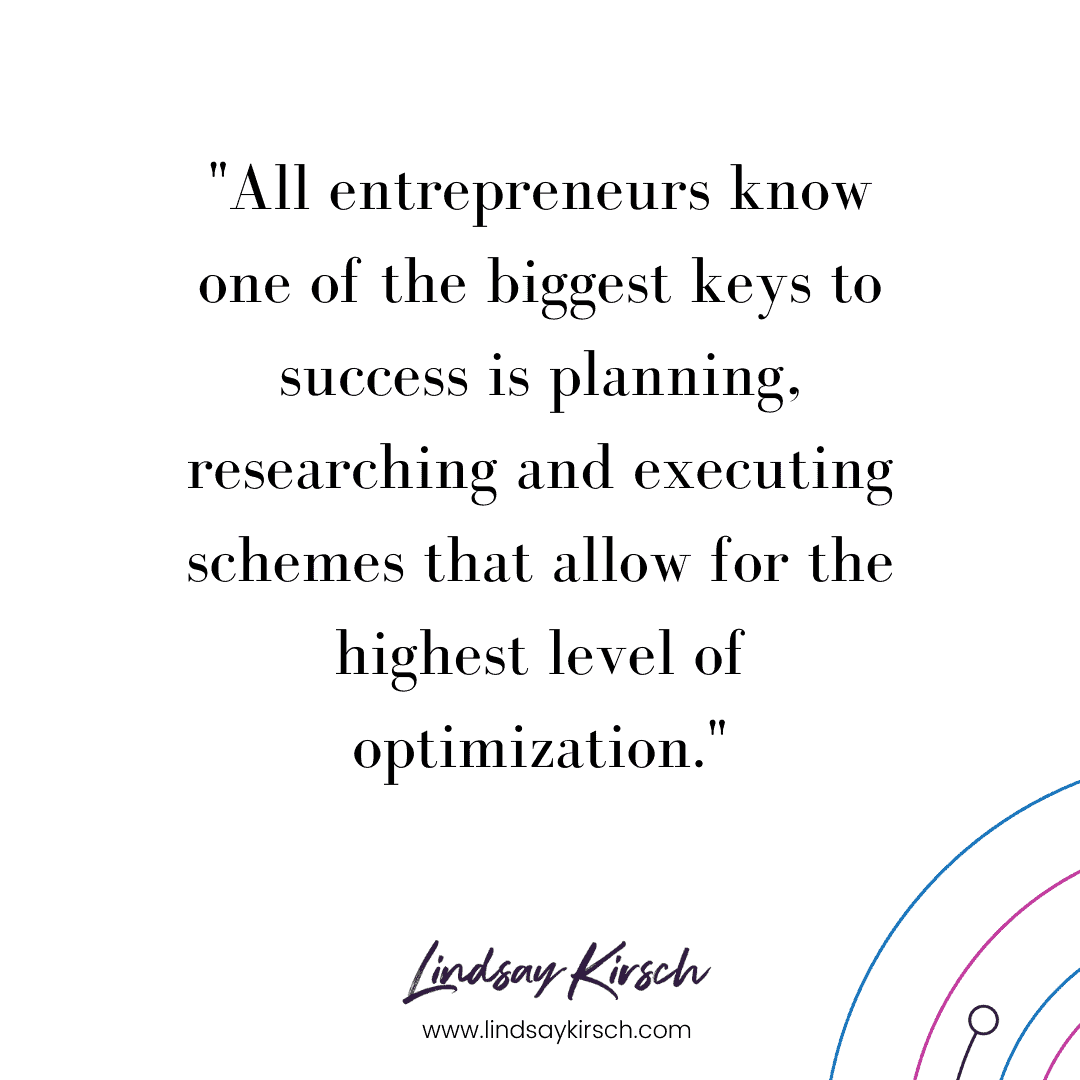 Do you and/or your team have the bandwidth to set up and learn to use the new tool?
Any tool you choose to integrate into your tech stack requires a time budget. Entrepreneurs must set aside the time to set up and properly learn any addition to their tech stack. By giving into shiny object syndrome, you may be selecting a tool you simply don't have the bandwidth to integrate.
Part of managing a team is making sure everyone is on the same page. Someone will need to set the tool up, and learn exactly how to optimize it for your business model. Whenever you add a new tool to your tech stack, you must make sure everyone on your team is onboard and confident in using it.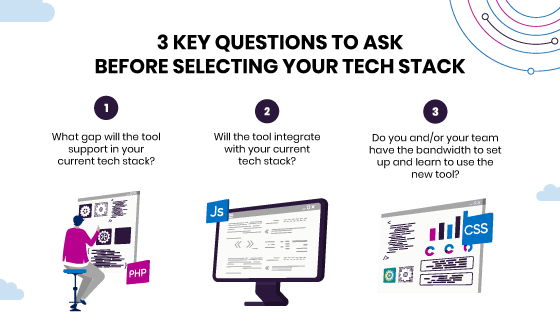 Solopreneurs have the advantage that there is only one person who has to learn to use the new tool. However, if you are working on your own, you will likely need a lot more time to experiment with your new tool, and there is a higher chance of losing time on trial and error.
Businesses with two or more employees need to consider who on the team needs to learn the new tool, and how long this process will take. You may have the opportunity to have one person learn the tool, to then teach the rest of the team.
Consider if any consultants will need to know how to use the new tool, or if they can integrate it within their consulting automation toolbox.
It is important for entrepreneurs to understand that refining your tech stack involves an investment of time, as well as money. There is no point in purchasing a tool that you do not have the time and resources to properly set up and learn.
The Takeaway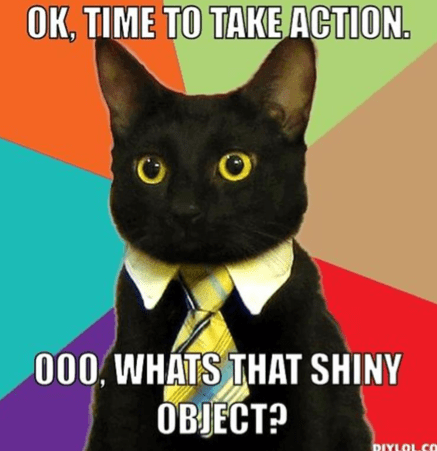 Entrepreneurs must resist shiny object syndrome in order to invest in tools that will see a direct return for their business. Refining your tech stack is a great way to find the very best tools that will help you to reach your business goals. Instead of buying that new, shiny tool that doesn't fill a need, or will take more time than it's worth, take the time to really research and consider what tools are going to optimize your business.
Are you an entrepreneur who has fallen prey to shiny object syndrome?