In this week's blog, we are going to talk about conquering expectations when working from home with kids.
In our new reality, getting work done is more challenging than ever. Not only do you have to get YOUR work done but you have to help your kids get THEIR work done.
In this blog, I'll discuss how we've been able to reduce the stress around accomplishing all of our tasks each day by restructuring our days to create less stress and improve productivity.
Working from Home to Working from Home with Kids
To keep it real, 2020 really has been pure insanity. There has been so much going on in the world and we've had to make drastic changes to how we live, work, and learn.
Although I've been working from home in some capacity for over 10 years now, the only time kids have been home with me is on special occasions and holidays.
Even my schedule has been completely turned upside down!
How (Working from Home) Started
Before I get started, here's a little bit of background on me.
I have been an entrepreneur for most of my life.
Even though I worked in corporate America for over 10 years, I always had a side hustle.
When I became a single mom, the flexibility of my schedule became a necessity, and turning my side hustles into full-time income became an even greater necessity.
Even though I'm used to working remotely, I'm not used to working from home with kids. They've always had babysitters and summer camps when school was off and I was working.
The current state of the world has been a real challenge for all of us to maintain our physical, mental, and emotional health while completing the work that is expected of us.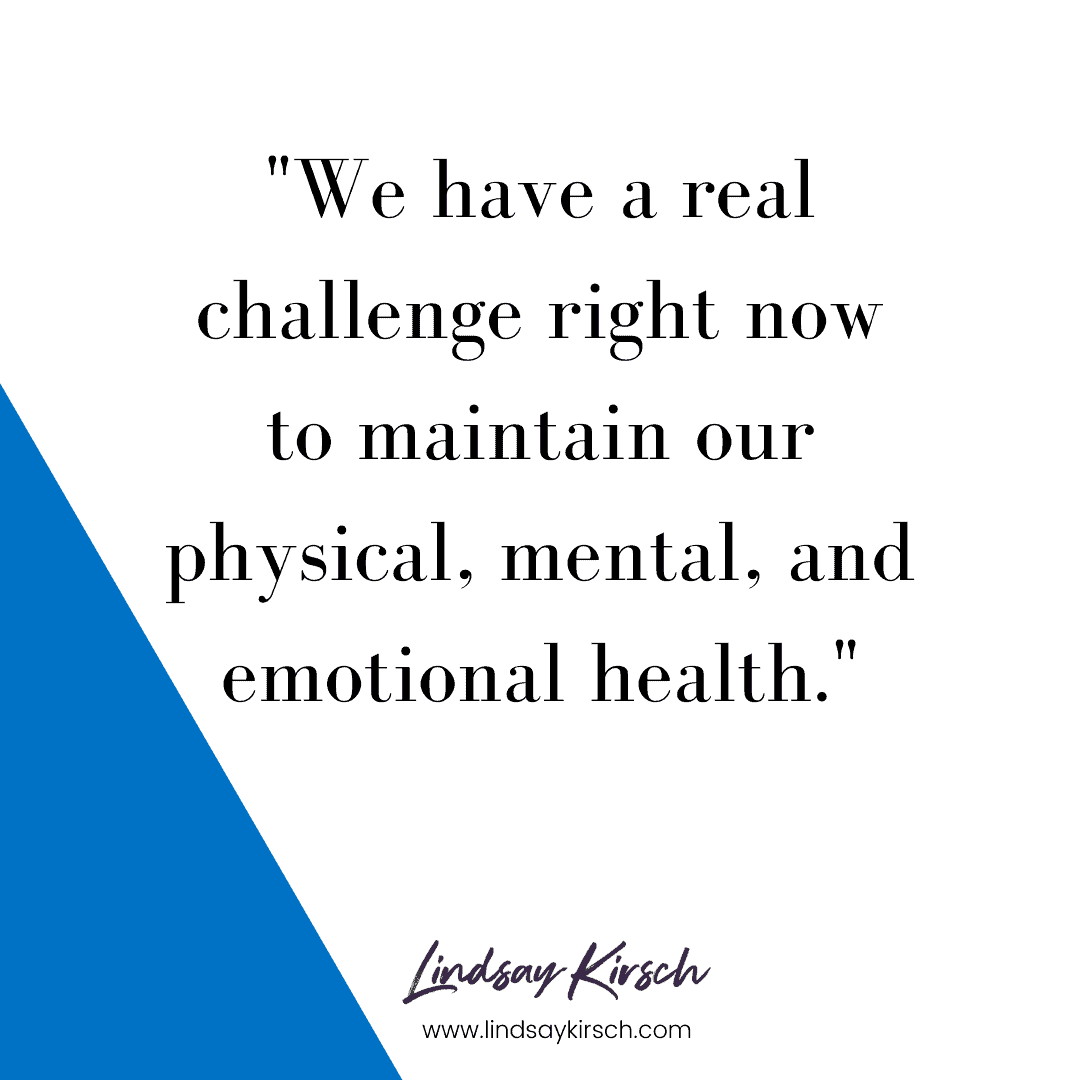 3 Ways to Make Working from Home with Kids Easier on Everyone
Strategy #1: Set a Schedule
The strategy that has helped the most while working from home with kids is to keep a daily schedule!
Even though school ended almost 2 months ago and it's technically summer break… we are still adhering to a daily routine.
Since I am still working and sleep is (very) important to me, my kids have to be based on my schedule. This means we are still doing our daily morning walk, completing learning activities, household chores, and going to bed at a consistent time.
In order to ensure we are getting in our family time, I've scheduled breakfast, lunch, and dinner directly on my calendar.
This has helped me keep my sanity so that I can get my work completed, while keeping structure.
Strategy #2: Keep Busy
The only thing I really know for sure right now is that if my kids have unlimited free time, they will spend 99.9% of that time in front of their devices.
Even though it's summer, we are still keeping up with the learning activities including Zearn, IXL, and testing out a few different online homeschool programs.
In addition to learning activities, the kids have household responsibilities and chores to complete each day.
As for my work, planning has become increasingly important. I am continuing to make sure that I keep up with my weekly reviews along with my project management and knowing my next step for every project.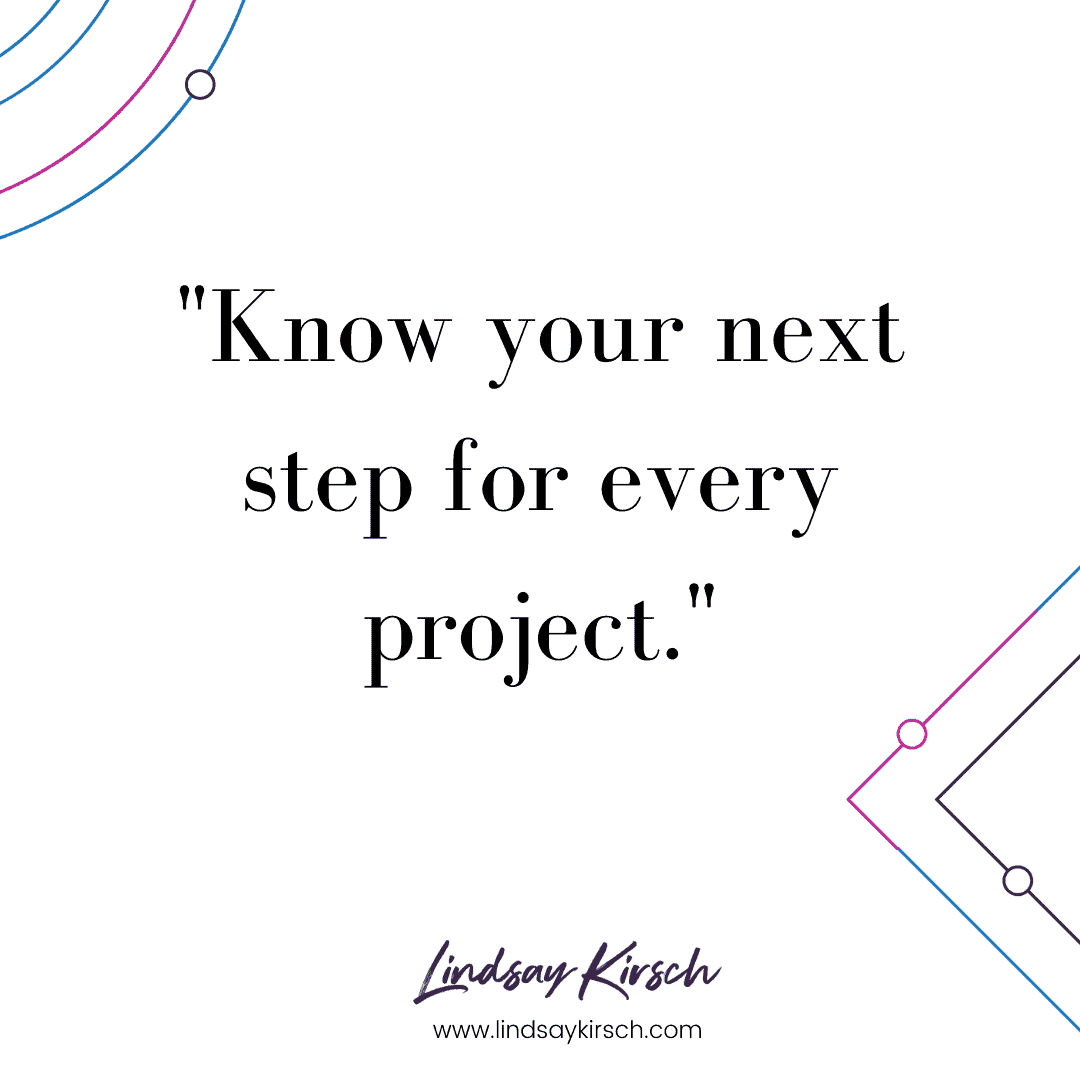 By keeping myself organized, I'm ensuring that I'm not wasting time trying to figure out what's next – I already know it as soon as I sit down.
Strategy #3: Keep Moving
My last strategy for getting through some of the challenging times that we have had is to make movement a priority.
Although it's completely unrelated to work it is so important to our health and wellbeing.
In order to make this a priority, we start every day with a morning walk. This is followed by some lunchtime play outside on our swing and trampoline and then an evening bike ride.
As a family, we are enjoying this time SO much! When my girls were in school, we didn't have the time to go for a morning walk before work and school – now it's expected.
Everyone's up and ready for the day – and if we aren't Ruby ensures we are!
Getting outside and getting movement in feels amazing when you're sitting in front of a computer all day.
By taking these breaks we've had more time to bond while getting in extra exercise and stress relief.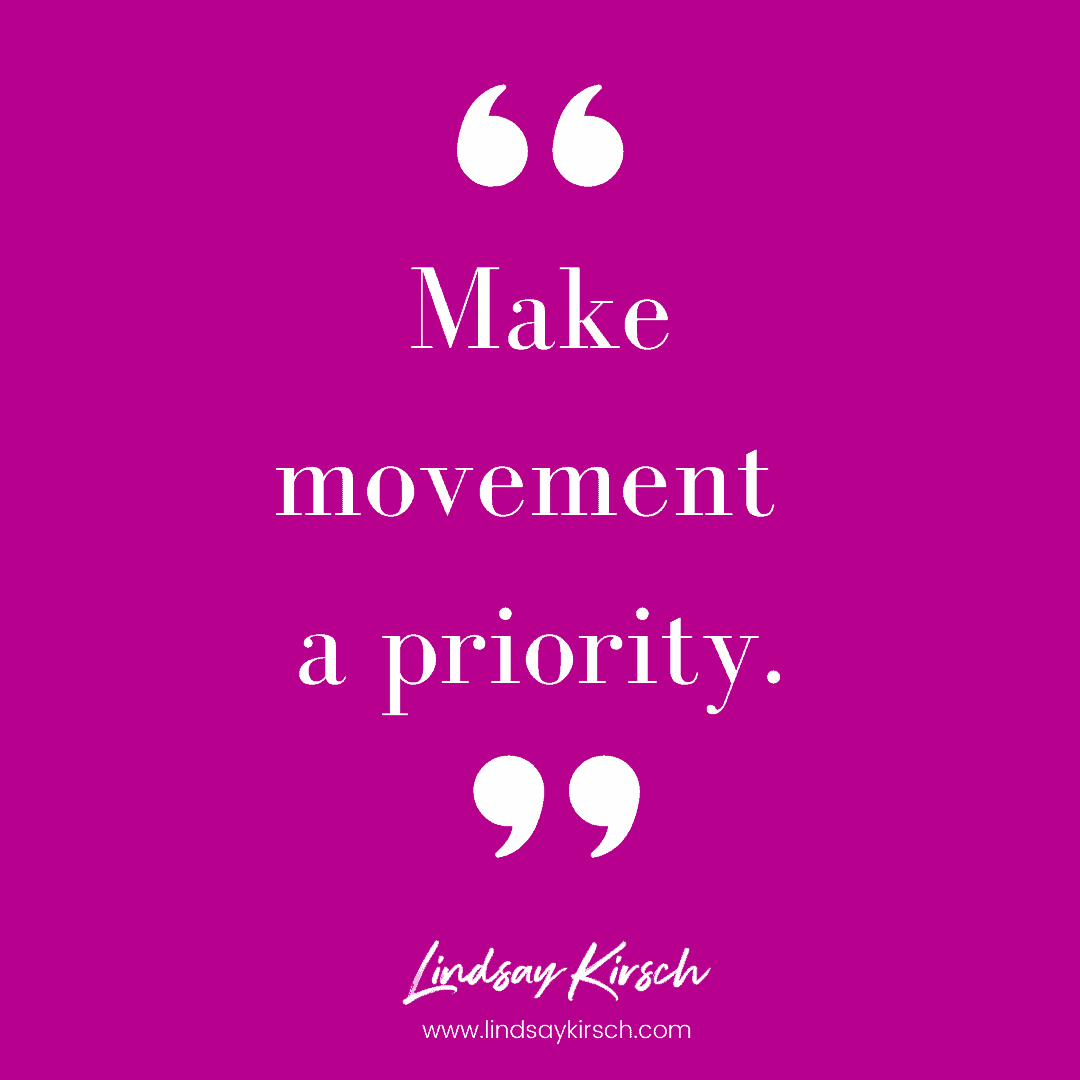 Three Strategies for Working from Home with Kids
I hope you have enjoyed my three strategies for working from home with kids and that they help you and your family decrease stress and help you feel good!
If you have any strategies that you have been using, drop them in the comments below! I'd love to hear them!