Hi, Friend!
There is no better feeling than suddenly finding a windfall of additional income, freed up time and energy. Running a business can be so draining on the mind and body. When you suddenly find yourself with more time and money, you will finally be able to reinvest those precious resources in whatever way you need most.
Need Some Help Automating Your Marketing?
Friendly Advice & Ideas from Someone Who Cares
I adore helping my clients! I left "Big Corporate" because I wanted to get in the mud, side-by-side, with passionate entrepreneurs out to build something exciting!
I want you to succeed and having a thriving business for years to come. And as we have discussed, having that kind of business will require ongoing time, energy and money you and your team have to keep investing in your business.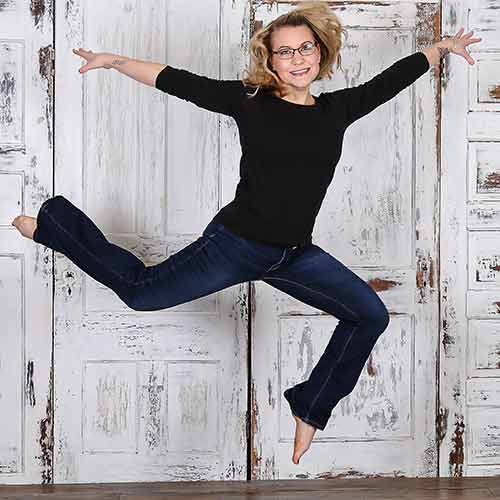 So, unless you have endless amounts of time, energy and money to pump into your marketing efforts (which most don't) the only way you can get those priceless resources back for yourself and your business is to isolate a complex task that is costing you time energy and money – and create an automated system that does that work for you either in part or entirely.
How much quicker and easier would it be for you to launch new marketing campaigns… get new customers… generate more sales… if all of your marketing technology, automation, and set-up challenges were… just GONE?
What would that mean to you, your business, and your income?
Let's Have a Relaxed Chat About How-to Free Up Time, Money and Energy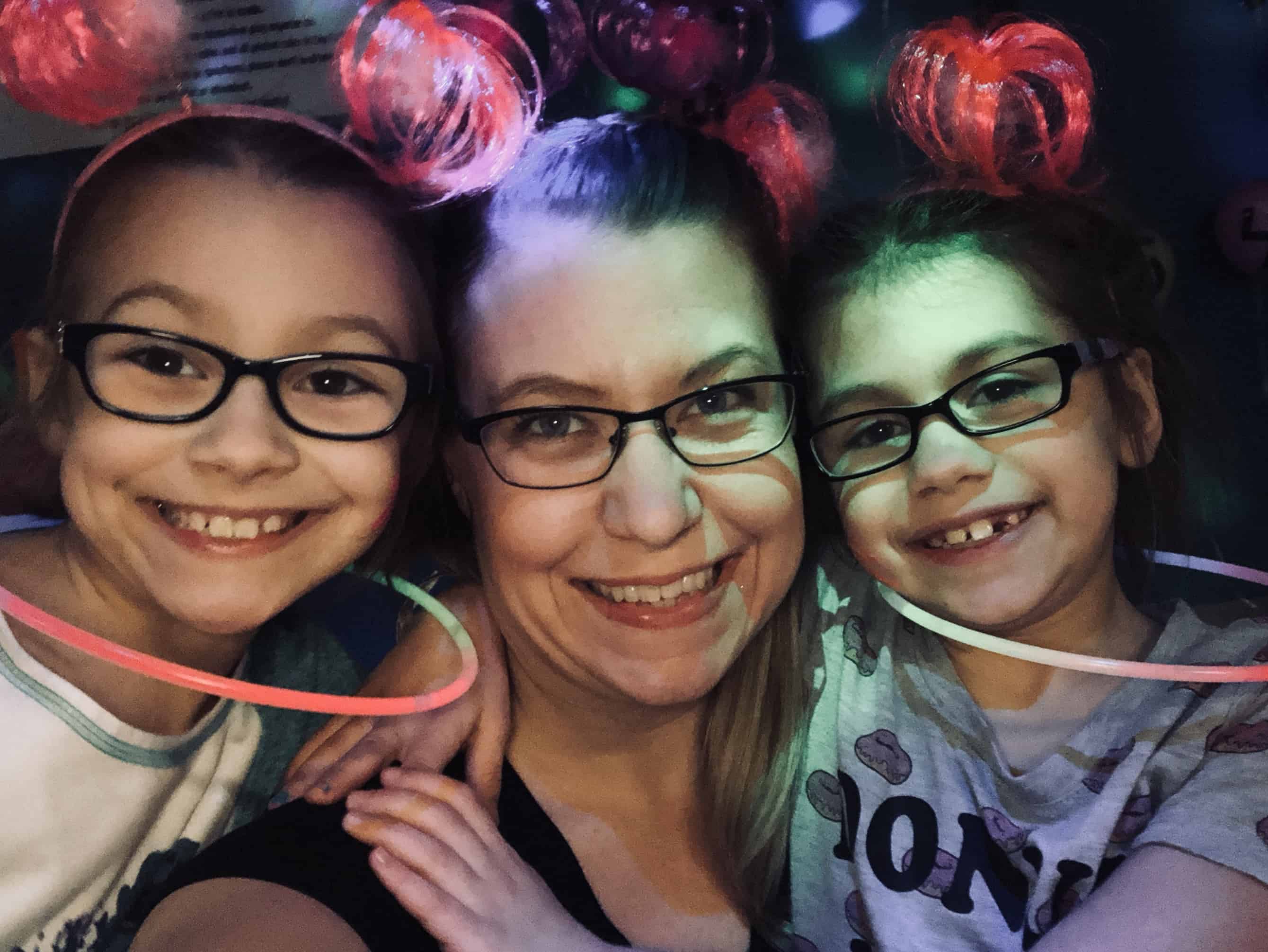 I invite you to reach out and contact me to see what is the best path for you and your business. If you're feeling stretched tight, overworked and could really use more time, money and energy – you have options.
You finally have a way out, now.
If you know your business would enjoy exciting new growth if you could just stop some of those "spinning plates" in your marketing efforts and put that time and money into NEW MARKETING CAMPAIGNS – let's talk.
I don't do high pressure sales calls, hate them really. When we talk you can relax with me and together we will take a look at what's going. Once I have a little info on the situation, I can then offer you real, practical ideas and strategy for automating key aspects of your marketing.
Everything I suggest will have one main intention: free up time, money and energy for you, your team and your life.
If you find my suggestions aren't a fit for you? No worries. You will still have made a new friend and ally in your business. 🙂
If you love my suggestions and want to "make it happen"…we can create an action plan that's a perfect fit for your business.
Lindsay
[gravityform id="14″ title="false" description="true"]
Here's what people are saying…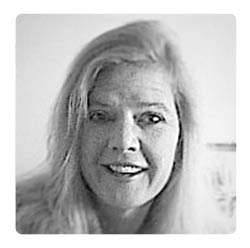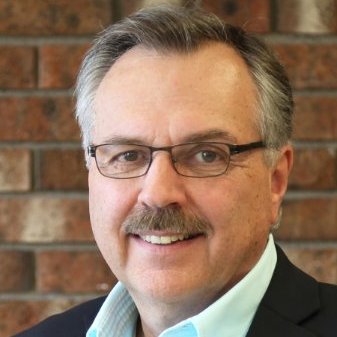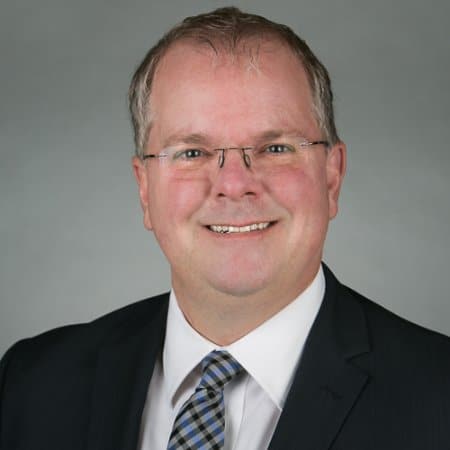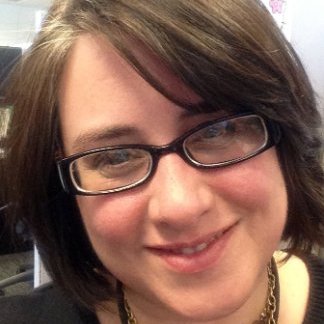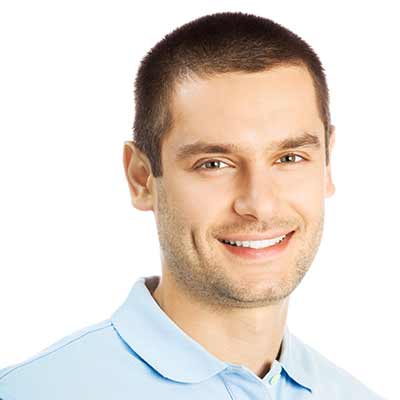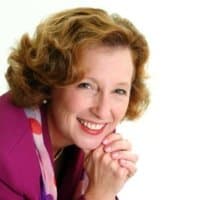 An amazing talent and tremendously tech savvy is what comes to mind when I think about Lindsay. I've had the pleasure of knowing and working with Lindsay for the past several months as a partner and colleague at Association for Talent Development Buffalo – Niagara Chapter. Throughout this time she has delivered exceptional results as VP of Programs. I am sincerely impressed with Lindsay's ability to make things happen in order to deliver high quality, timely and relevant content to our members and very excited about continuing to work with her in order to provide engaging programs that exceed member expectations.
Sue Czyryn
Throughout the time I have known Lindsay … I have always been impressed with her knowledge, skills and creative energy. Her experience in a variety of work environments gives her a breadth and depth of knowledge. She is a pleasure to know and to work with.
Kevin Crosby
Lindsay is a dedicated and knowledgeable manager. I found her to be enthusiastic, positive, and detail-oriented. She attacked the projects with a willingness to do whatever it took to understand the subject matter, goals of the business, and the customers' needs. We met our objective and created the very first formalized training for sales professionals at my organization.
Jesse Kirkland
Lindsay is very creative and does what she says she is going to do. She is also very willing to share her knowledge and expertise, which has been amazing for me. She is a great asset to our organization.
Kimberly Stahl
Lindsay was invaluable in developing a strategic business initiative. Through her efforts, the project team was able to provide a performance-based online training solution supporting the deployment of a multi-million dollar customer support system.
John Fox
Lindsay is a natural project manager/leader. She has the unique ability to manage rather than control projects and the people involved. This allows her to be resilient, agile and meet critical business goals. Her project management expertise and her influencing skills have made her a highly sought-after project manager for mission-critical work.
Lou Russell