Welcome to Part Three of my four-part ICON series, where you'll learn about the essential components that will drive revenue in your marketing automation and improve email deliverability. In this post, we'll focus on the third phase of the ICON framework: Outcomes.
After working your way through the first two steps in the ICON framework, you should be feeling a lot more confident about your marketing automation strategy.
To quickly summarize what you've learned in the previous two posts, we first talked about "identification," the first step in the ICON process. You learned the importance of identifying your customer and mapping out the journey you're taking them on.
Then you learned to build a solid foundation for your email marketing, including how to improve email deliverability, organize your contacts and create essential automations.
These first two steps are key to building a marketing automation strategy that actually works. Unfortunately, many businesses often skip them.
All too often I see businesses creating complex and confusing automations to try and fix their underperforming email strategy. Yet the real problem is, they have no strategy at all.
When you're just throwing spaghetti at a wall and seeing what sticks, it's tough to measure the outcome of your email strategy. That kind of uncalculated approach simply leads to wasted time and money.
The ICON framework helps you take a focused approach to your marketing automation, with easily measurable results.
Speaking of results, this where the ICON strategy gets exciting. The "O" in ICON stands for "outcomes."
This is where we start measuring the outcomes of our marketing automation.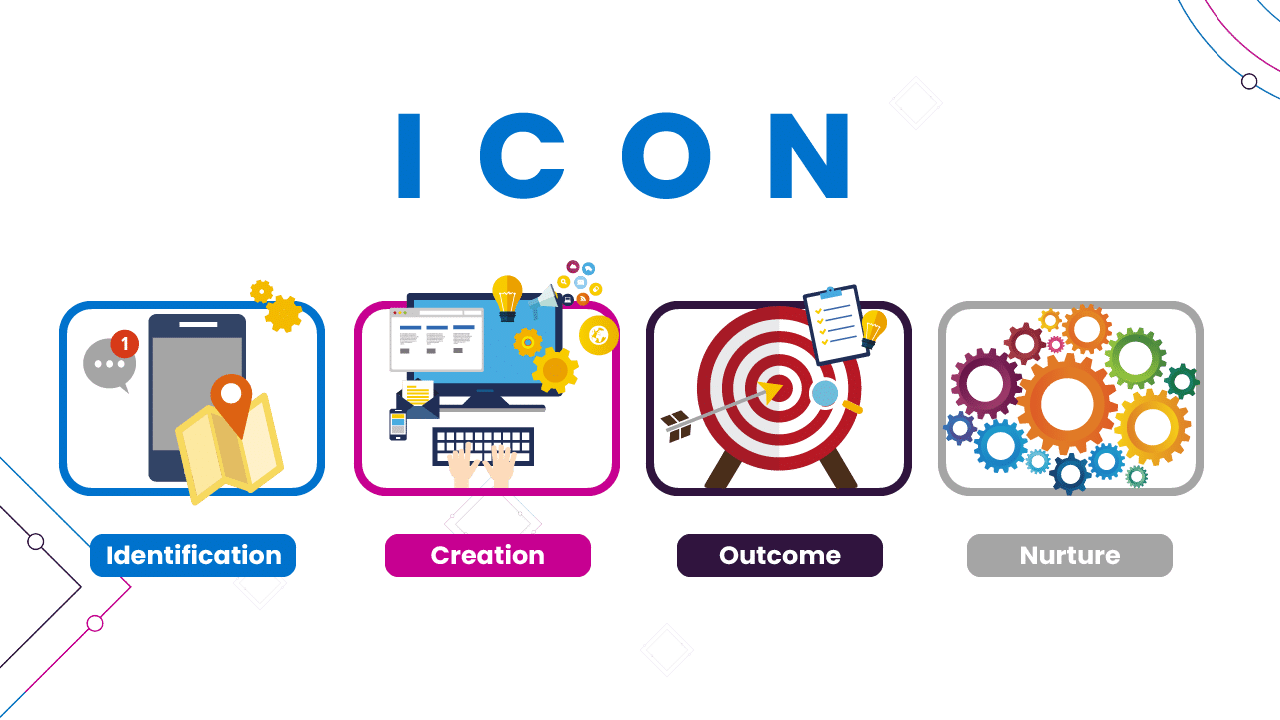 How Email Deliverability Impacts Your Outcomes
Email deliverability is one of the most important metrics to consider when measuring your marketing automation performance.
The higher your score, the more likely your emails will reach your contacts' inboxes. A lower deliverability score means your emails have a likelier chance of getting blocked, which means your contacts might not even see them.
There are a few steps you can take from the getgo to improve email deliverability.
In the outcomes phase, we're going to create a clean and consistent strategy to boost your deliverability overall.
How To Improve Email Deliverability
One of the key ways to improve email deliverability is to create a consistent email marketing strategy. This goes for your campaign emails, as well as special offers and promotions.
The first step is to use your existing content to create an email newsletter strategy. You can map out a whole 12 months of newsletters, merely based on the content strategy you already have.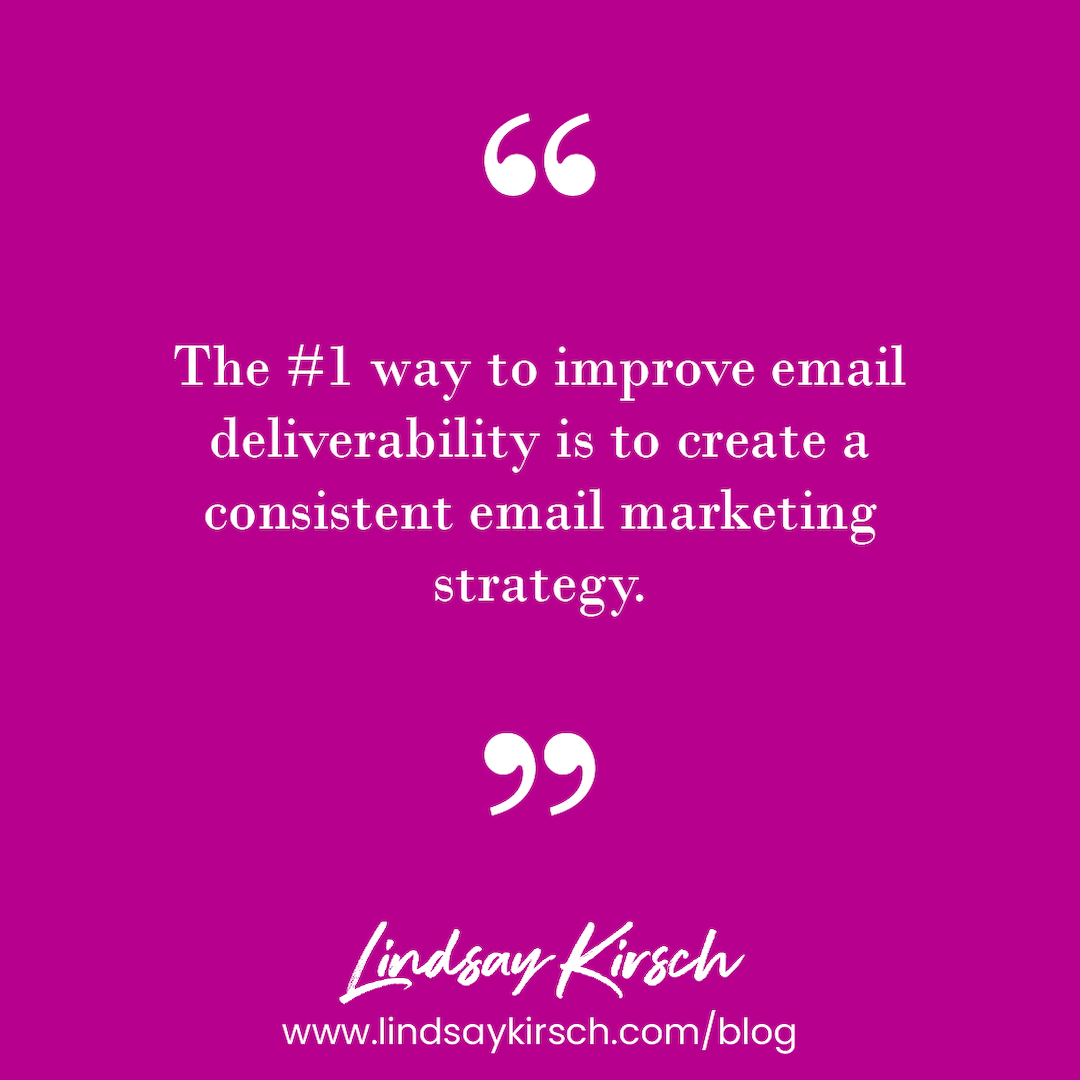 The frequency you send out your emails also affects your deliverability.
While too many emails can overwhelm your subscribers, too few emails can hurt your revenue. You'll eventually find your ideal sending frequency after a while, but a benchmark to follow is once per week.
When you decide how often you'll be sending emails to your list, try and stick to it. A consistent volume of email campaigns can play a big role in your email deliverability.
If this sounds like too much, don't worry: much of it will be automated for you.
Tracking Marketing Automations With CRMs
When you begin automating your campaigns, promotions, and other emails, you'll find that you'll finally have the time to focus on what you love doing in your business.
You'll no longer feel like, "Hey, I know I should be doing X and Y, but I don't have time or know-how…" because everything will be running on autopilot.
Once your automations are running, it's important to track their results.
That's when a CRM system comes in. CRM is among the top three tools used by businesses to create more personalized interactions with customers, foster loyalty and garner a better ROI.
You can design a CRM pipeline in ActiveCampaign to track and manage your leads. A CRM allows you to literally monitor your contacts as they move along the sales process, giving you valuable insight into what needs to be improved.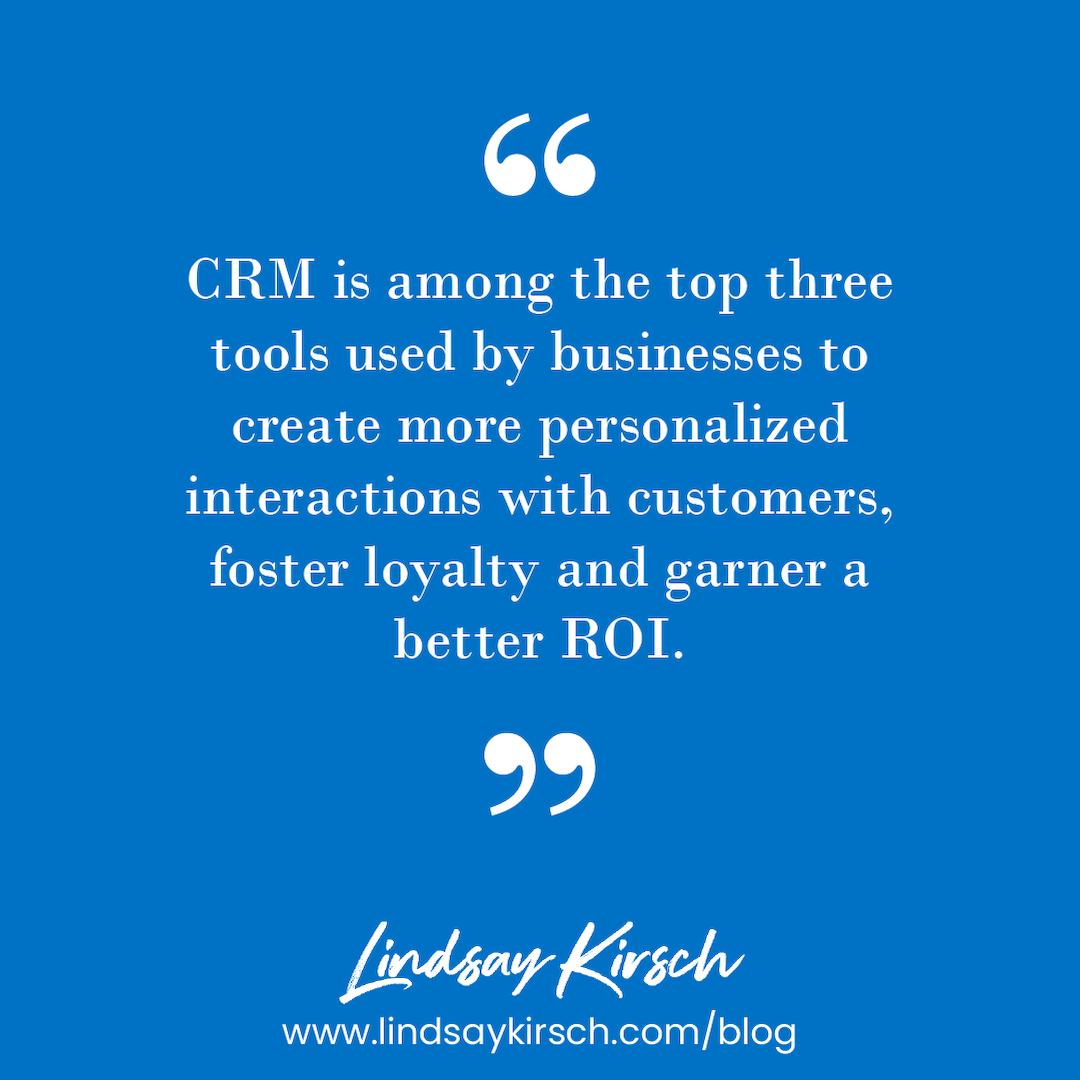 Setting Up Integrations, Automations & Funnels
In the outcomes phase, you'll also integrate your email marketing system with other tools you use to run your business, such as your checkout tool.
This integration will allow you to track how your contacts interact with your business after making a purchase.
New Customer Automations
There are a couple of automations to set up once your contacts buy one of your products or services. They are:
Post-purchase automation: Confirms the customer purchase and tags them appropriately within your email list so that they begin receiving emails meant only for customers.
New customer success series: Nurtures new customers and sets them up for success with their new product or service.
The more personalized your emails become, the likelier your contacts are to open them. Personalization is one of the best ways to improve email deliverability.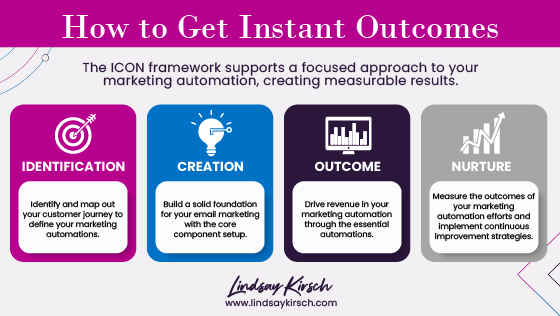 Revenue-Generating Funnels
Finally, one of the key easy to drive results through your email marketing is via funnels. There are a few revenue-generating funnels you should consider setting up, including:
Webinar funnel: An automation that follows up with your webinar participants, encouraging them to complete the next best action.
Video series funnel: A multi-part video series, along with a follow-up promotional campaign.
Behavior-based promotion automations: These automations leverage the interest tracking set up in Phase 1 and send direct promotions to contacts based on their behaviors.
Invitation to appointment: This allows you to invite a contact to schedule an appointment with you and tracks appointment details.
Now is when you start seeing results come in. Stay tuned. All the hard work you're putting into your email marketing is about to pay off.
Once you know how to track your outcomes, you can move onto the final stage of the ICON framework. See you in the next post!