Grow Your Business with Email Marketing
Weekly Tips for Entrepreneurs
Even if it "appears" that your marketing system is alive and effective, 9 times out of 10 it's a hot mess that's costing you a lot of time, money and energy that you can't afford to lose.
It's the worst kind inefficient!
If you are lucky enough to have a marketing team, this hot mess is probably running your team ragged trying to troubleshoot all the moving parts when something doesn't work; which is sadly more often than not.
This is crippling you from being able to grow and expand your business.
I want you to know, none of this is your fault! When you started your business you did the best with what you had. And now that your business is on the rise, squeezing every drop of income possible will be the deciding factor of how fast you get from where you are now, to where you want to be!
Develop a workflow that leads your audience to the next action, always. Keep track of contacts, so that they NEVER fall through the cracks again!
Simplify your systems so that you can stop spinning so many plates and invest your precious time, energy, and resources into what will actually grow and stabilize your income; using smart systems.
Feel confident in your business's backend, so that you can focus on your frontend; serving your audience with passion and purpose.
Gain confidence that your systems are working for you, today!
Design a Strategic Workflow
If you want to bring order to your marketing chaos you need to understand a few essential concepts that will empower and equip you to make SMART, PROFITABLE decisions for your business.
Create a smooth marketing machine so that you can step out of reactivity and be proactive and strategic in your business.
Automate the most essential and profitable aspects of your machine so that you can focus on delighting your real customers.
An effective workflow that streamlines those "working areas" of your marketing with affordable tools and systems, will free up time, energy, and money for you and your business. You can then re-Invest that time, energy, and money to grow your business even bigger or invest in your life with whatever makes you happiest.
Lindsay's Insights Have Been Featured In…
Erin Loechner
Design for Mankind
"Lindsay is incredible! She has the ability to take a big picture strategy with the small, integral details to execute a big vision. I will absolutely never work with anybody else!"
Marla Leigh
Composer and Online Drum School Teacher
"I'm so grateful to work with Lindsay - she knows these programs inside and out. She is passionate it about it... she loves it! Lindsay delivered excellent quality, is very organized, and she meets her deadlines. I could have never have completed my project without Lindsay!"
Chris Nentarz
Move Well Physical Therapy
"Lindsay saw the effort that we put into every single patient and started to translate that into action into something that was tangible so that we could open our doors to more people. Lindsay has helped keep our message authentic, so we can do what we love to do. The best part of this whole process is the new energy that Lindsay has brought to our team."
Allison Davis
Sales Consultant & Trainer
"It took me a while to realize that just because I knew how to do something... didn't mean I knew how to teach it in the most impactful way. Thank goodness I met Lindsay when I did! From the minute I started working with her, she totally supported me. She understood what I was trying to do and gave me the missing tools... to actually craft a course. Now I am going into the market with a training I am proud of and so sure, that will create change!"
An amazing talent and tremendously tech savvy! Lindsay has delivered exceptional results. I am sincerely impressed with Lindsay's ability to make things happen in order to deliver high quality.
"Lindsay brought things to the table that we didn't even know... we didn't realize what we were lacking. Having an expert in her areas was helpful because it's not our background. Working with Lindsay is easy. She takes things by the horn and gets everything done. After working with Lindsay, I'm excited about access to a new population that will expand the number of people that we can help."
Easy Automations for Entrepreneurs
Schedule a Consultation Call
Let's chat about your goals and what's currently working, and not working with your business workflows.
Create a Customized Plan
Based on your goals, we will create a customized project plan and scope of work to execute and deliver results.
Execute the Plan
With a clear path ahead, we can execute on your plan, and then measure against your initial workflow goals.
I am a marketing automation strategist and an expert in workflow design.
With a master's degree in Instructional and Performance technology I consult with organizations as well as individuals on identifying opportunities to save time while increasing revenues. Some of my clients include fortune 100 companies such as AT&T and Johnson & Johnson to nationally recognized educational institutions including Emory University and University of Phoenix not to mention niche personal brands like Elizabeth Rider and Julie Solomon.
As a certified Professional Behavior Analyst and a Six Sigma Greenbelt I have been featured in a variety of national media including Business Insider and Thrive Global for my continuous work in business expansion through technology as I have worked across the globe designing and developing thousands of online courses in more than 17 different languages.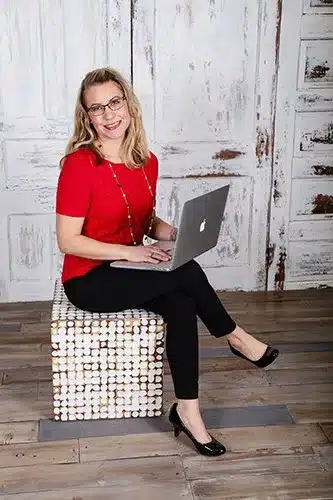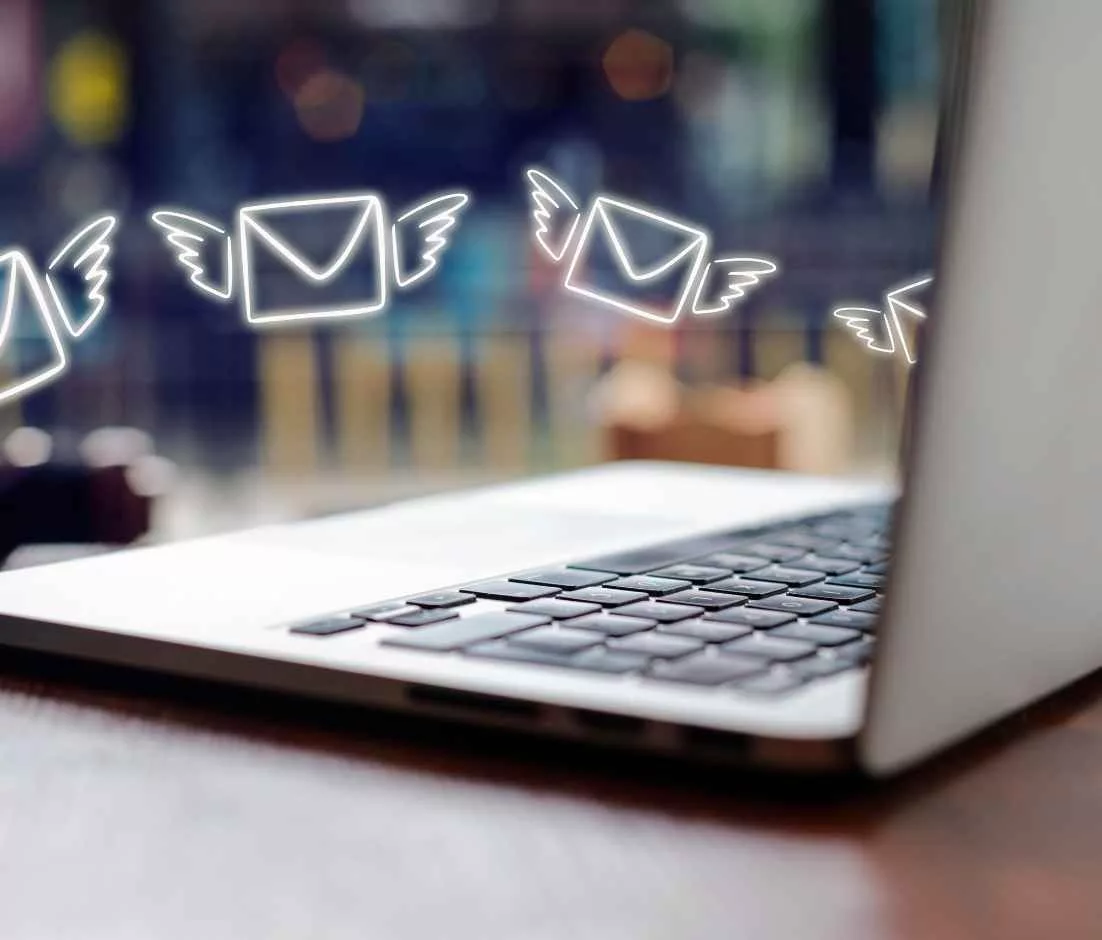 If you're sitting on a dormant email list, you're essentially
Read More »