Email deliverability is one of the most important metrics to consider when working on your email marketing strategy. Your deliverability score determines the likelihood that your emails will actually land in your customer's inbox.
Deliverability depends on a number of factors, such as spam complaints, bounces, and domain reputation. If your emails are blocked for one of these reasons, then your whole marketing strategy can go down the drain.
Those who use a platform like ActiveCampaign to run their email marketing and automation are probably closely monitoring their open and click rates, among other forms of contact engagement. Yet if your emails never make it to the inbox, your open and click rates will plummet.
The better your deliverability, the more likely your emails will reach your contacts. The good news is that email deliverability is something you can easily monitor with the free tool you'll learn about in this post.
One of my best email marketing tips is to track email deliverability with Email Smart. 
In this post you'll learn how to track email deliverability with Email Smart, as well as how to use the platform to better understand contact engagement.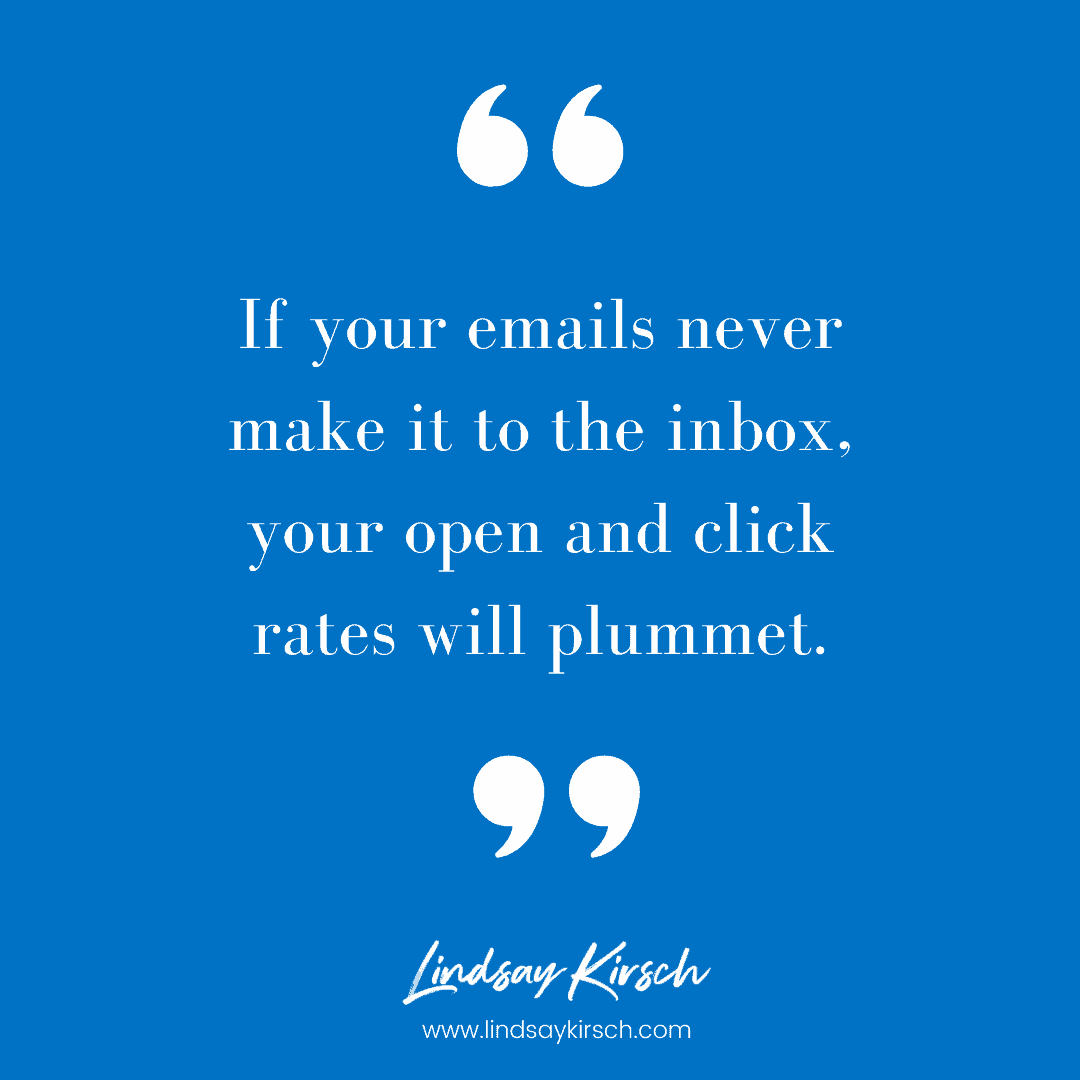 What Is Email Smart?
If there's one tool I can always count on to track my deliverability, it's Email Smart.
Email Smart is an online tool that allows you to track and manage your email list engagement. The platform provides you with valuable data that can be used to increase your deliverability score, boost contact engagement, and nurture a healthy email list.
One of the easiest ways to gauge the overall health of your email is to run a free email check. Yes, you read that right: It's free!
Track Email Deliverability with Email Smart: Email Health Check
The first step to track your email deliverability with Email Smart is to conduct an Email Health Check. All you need to do is connect your email marketing provider, and you'll have loads of useful data at your fingertips.
Overall, your health check will tell you how engaged your contacts are. Your contacts will be given engagement scores based on the length of time they've been around. This insightful data into how your contacts are actually engaging with your emails can be used to refine your marketing strategy.
Your Contact Engagement Scores
When assessing the overall health of your email list, Email Smart will observe how your contacts interact with your emails over a period of time.
You'll receive a general email health score based on the information collected. This score will be further broken down into four contact ranges: New Contacts, 30-Day Engagement, 90-Day Engagement, and 365-Day Engagement.
Next, the platform will recommend a variety of actions to improve the score in each contact category.
For example, if Email Smart finds that your new contacts are showing low engagement, it may recommend you take a look at your welcome sequence, add whitelisting instructions, or offer a subscription management feature. B2B marketers say that email newsletters are the best way to nurture your leads.
If your engagement score is low for contacts in the 365 days range, however, the platform may recommend some type of nurture automation.
Having this data available is very helpful when creating and refining your email marketing strategy. The platform's recommendations can help you retain your contact's attention, therefore increasing your engagement over time.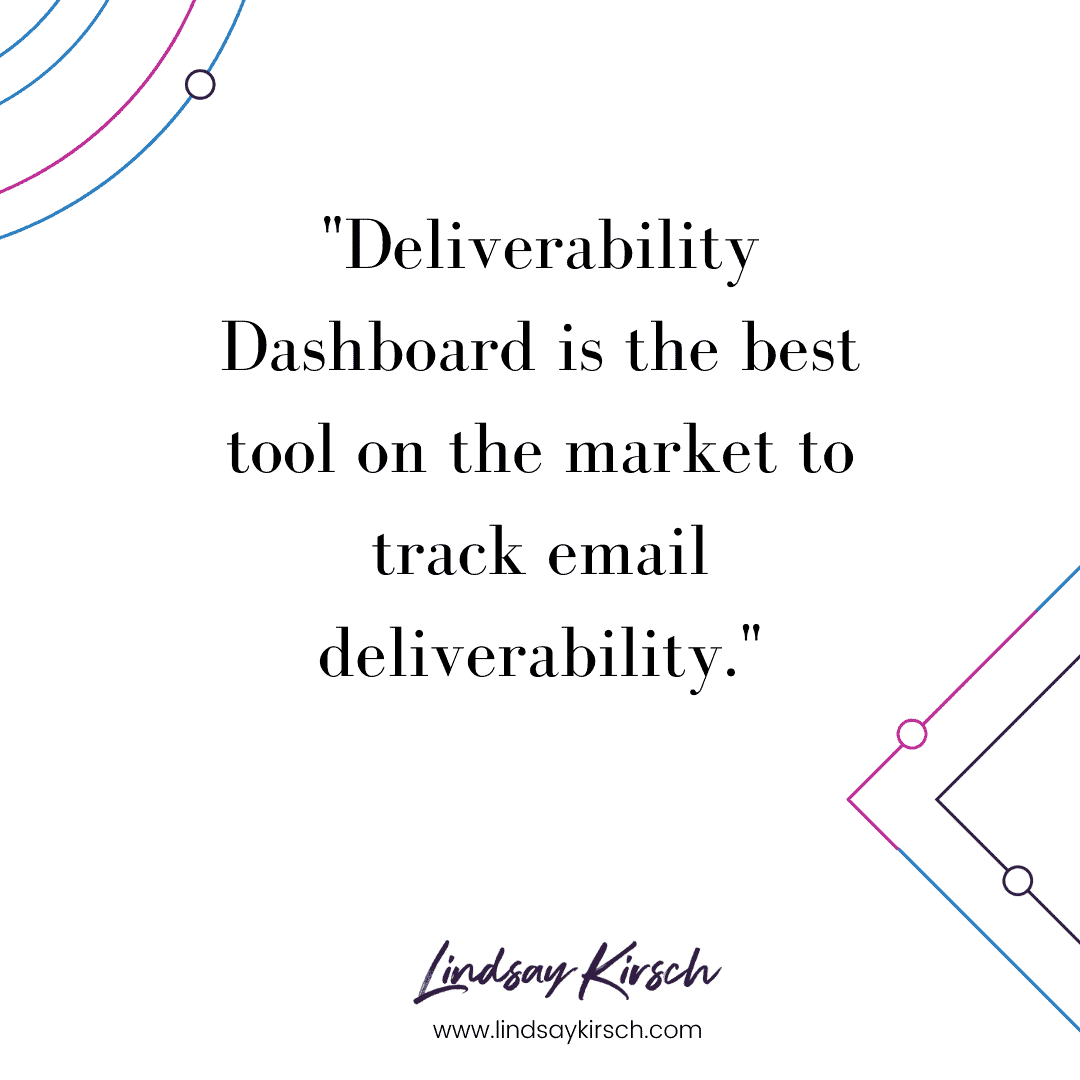 Contact Domains: Why They Matter
Email Smart also breaks your contacts down into the different email address domains they use. This gives you a bird's eye view of who's using Gmail, MSN, or Yahoo, among others.
Why should you care about your contacts' email domains? Every email service provider has different rules and spam checks to determine what emails can reach their customers' inboxes.
If a majority of your contacts use Google as their email service provider, you could tailor your strategy for its guidelines. By creating emails that follow Google's specific guidelines, you'll have the best chance of reaching your contacts' inboxes every time.
This is a strategic way to boost your email deliverability — which can lead to higher engagement overall.
Tracking Engagement Over Time
Another metric to look at when tracking email deliverability with Email Smart is contact engagement over time. The platform observes your open and click rates over time. It then compiles this data into useful graphs that show whether engagement is increasing or decreasing.
I find this to be really valuable information, especially when I'm working on sales cycles. For example, if the sales cycle of your product or service is on the longer side, yet your engagement over time is decreasing, your pipeline will be impacted.
This data also helps you evaluate how well you're nurturing your leads. Email Smart may show you that you should focus more on acquiring new contacts, rather than only focusing on your existing list. (Although I personally believe that you should always nurture the list you already have before acquiring new contacts.)
If you see that your engagement over time is going downhill, you should shift your focus to improve that.
Get Your Free Health Check Today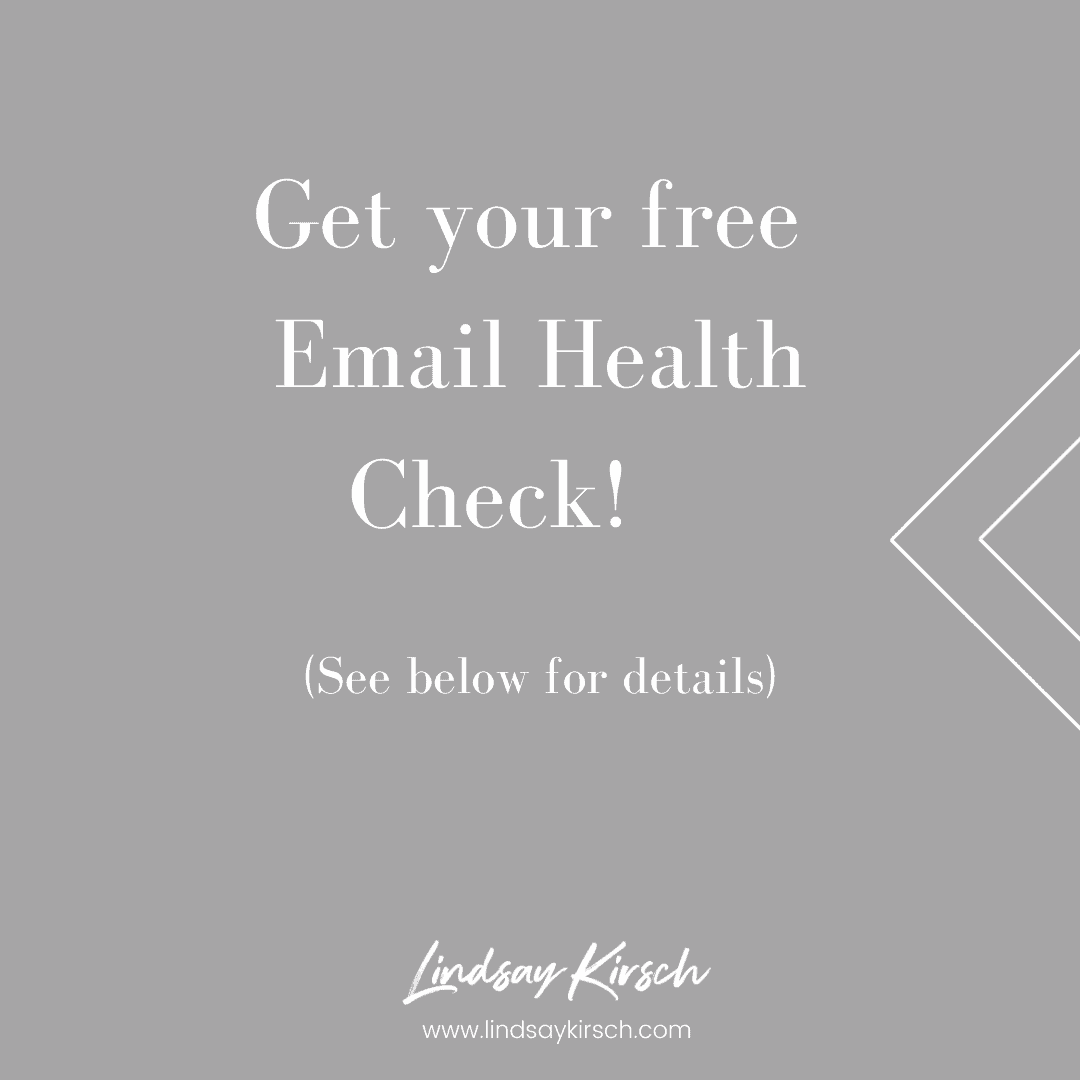 Email Smart is an incredibly useful, insightful tool for email marketing. Not only can you track email deliverability with Email Smart, but you can also evaluate your contact engagement over time.
It's the top tool I recommend to every business to improve upon their email marketing strategy. If you aren't using Email Smart yet, click here to sign up for the free Email Health Check today.
Let me know in the comments what you learned from your health check! Was there anything that surprised you?