So, you have set up your blog, your online courses or your e-commerce store. The site is finally live, and based on what you saw your friends or competitors do, you also dabbled in some content marketing. But, unfortunately, that doesn't seem to have done the trick.
After all that you have done, the traffic is slim. Do you go for paid marketing? Reach out to an influencer? Or, is there a way to get free website traffic?
Yes. In fact, there are five.
You can groom these sources to get organic traffic to your blog or website with zero spends. Before you start spending on paid ads or influencer marketing, ensure that you have explored these. Organic growth is superior to aided growth, and, according to a study, organic search is responsible for 53% of all site traffic.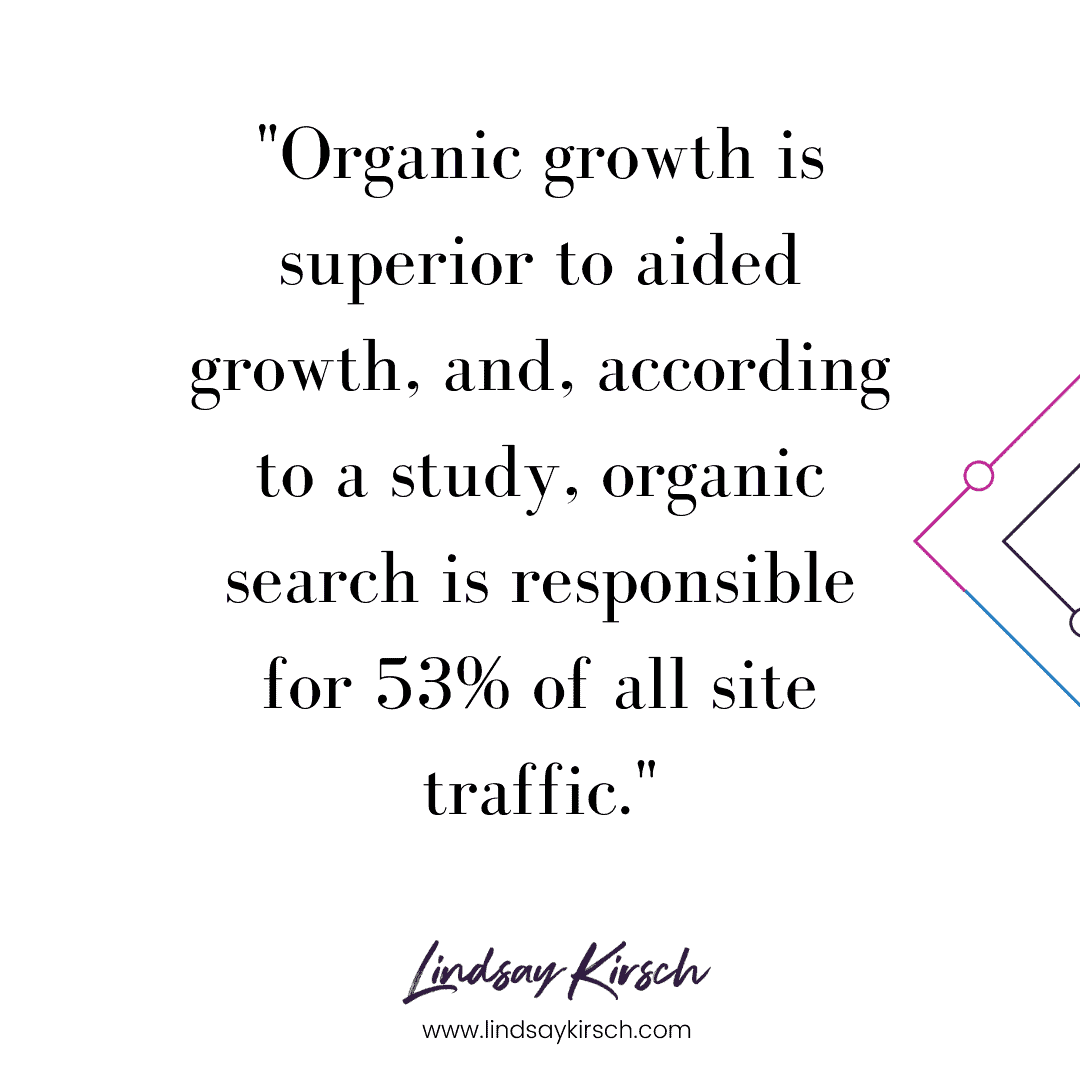 As always, before you invite people, see to it that you have excellent content, especially when starting. If it's a blog, invest some time and energy to ensure that the material is fresh, relevant, and different. And your content shouldn't be static. Have a list of blog ideas to refresh your content on a routine basis.
So, if you are confident about your content, let's go get some traffic. Here's a list of free traffic sources with one of the most powerful tools at your disposal.
How to Get Free Website Traffic
Free Traffic Source #1: Email
Email can do what paid blitz can't. A good email strategy is a must-have to get free and consistent traffic to your site. And it begins with organizing the leads you already have. Once you have your list of family, friends, colleagues past and present, you can start sending out emails on your content, exclusive deals, or specific offers.
The emails should have links to specific parts of your website. Therefore, you have to make sure that there are no broken links before you send out emails. Your emails should be well-written as one-on-one communication. You should give a glimpse of the content, but not the entire material. If it's a promotion, it should be cleverly designed to trigger a response.
What you want is your audience to open and engage with your communication. As your audience starts clicking on your emails, Google starts noticing that you have interesting content, which helps your overall ranking.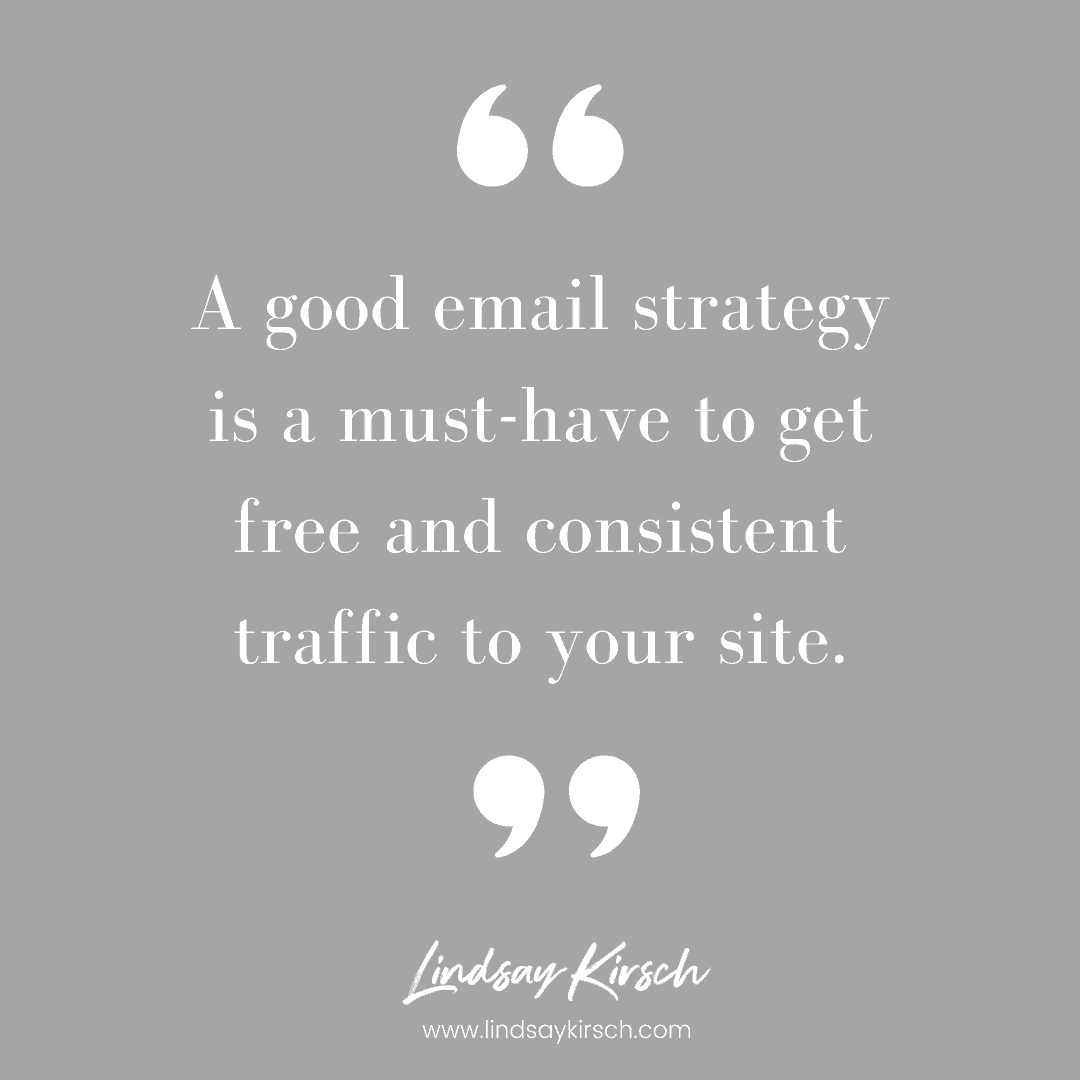 Free Traffic Source #2: Social Media
Social media is an effective tool to create visibility and awareness for your blog. It's exceedingly easy to use as most of us are already proficient. Before you start using social media, you should know which platform your audience is more likely to use and concentrate there. The trick here is not to be forceful or obvious because the one thing a social media platform doesn't want you to do is click an outside link and leave them.
But you can use the might of social media to give short-form versions of your content, start conversations, conduct polls, know what the trending topics are, and align with others for synergy. You should also have different content for different platforms, like, using more visuals and videos for Instagram and a professional outreach on LinkedIn.
Free Traffic Source #3: SEO
Despite what you may have heard about tricks and hacks, Search Engine Optimization is a longterm game. You can't rig your way to the top in a matter of weeks, or even months. You have to keep putting up the content of the highest quality, know what the keywords for your topics are, develop domain expertise, keep all your internal links functional, and importantly, have patience.
Since it requires considerable commitment and know-how, some may require outside help. You could go for plugins like Yoast to ensure that your content is compatible with the keywords and that your blog remains SEO-friendly. This would free up your time so that you can focus on the important task of creating drool-worthy content.
Need help figuring out what to blog about? Check out these ideas from Digital Marketer!
Free Traffic Source #4: News
One of the most successful ways to get your blog noticed is to get you and your content on successful news platforms. There are hundreds of websites and journals where you could get published, along with a bio and a link to your website. This gives you visibility and authority. There's no need to know the right journalist or editor as there are other options to connect with scores of them.
Haro is a great platform that connects sources with journalists. All you have to do is find a topic where you can add value and submit your views. If a journalist finds it credible, they will quote you and provide your link. Once you start doing it routinely, you can expect a significant jump in your visibility and the number of visitors to your site.
The best part? It's a virtuous cycle. Start getting published and quoted, and more such doors will open for you.
Free Traffic Source #5: Podcasts
Yes, we know, everyone's starting one. That's because podcast viewership is off the charts. Once you have your blog up and running, you should search podcast directories for those in your domain. Approach them with your bio, snapshots of your content, tailor your thoughts to their expertise and style, and then offer to be a guest. There's a good chance that someone will request you to be on their show if you do it diligently.
That will give an ample boost to your brand awareness as they will mention you and your blog at least a couple of times in the episode. As you build a network, over time, you should also start your podcast and invite those who had hosted you earlier. Having a podcast is a sure-shot way to get consistently noticed.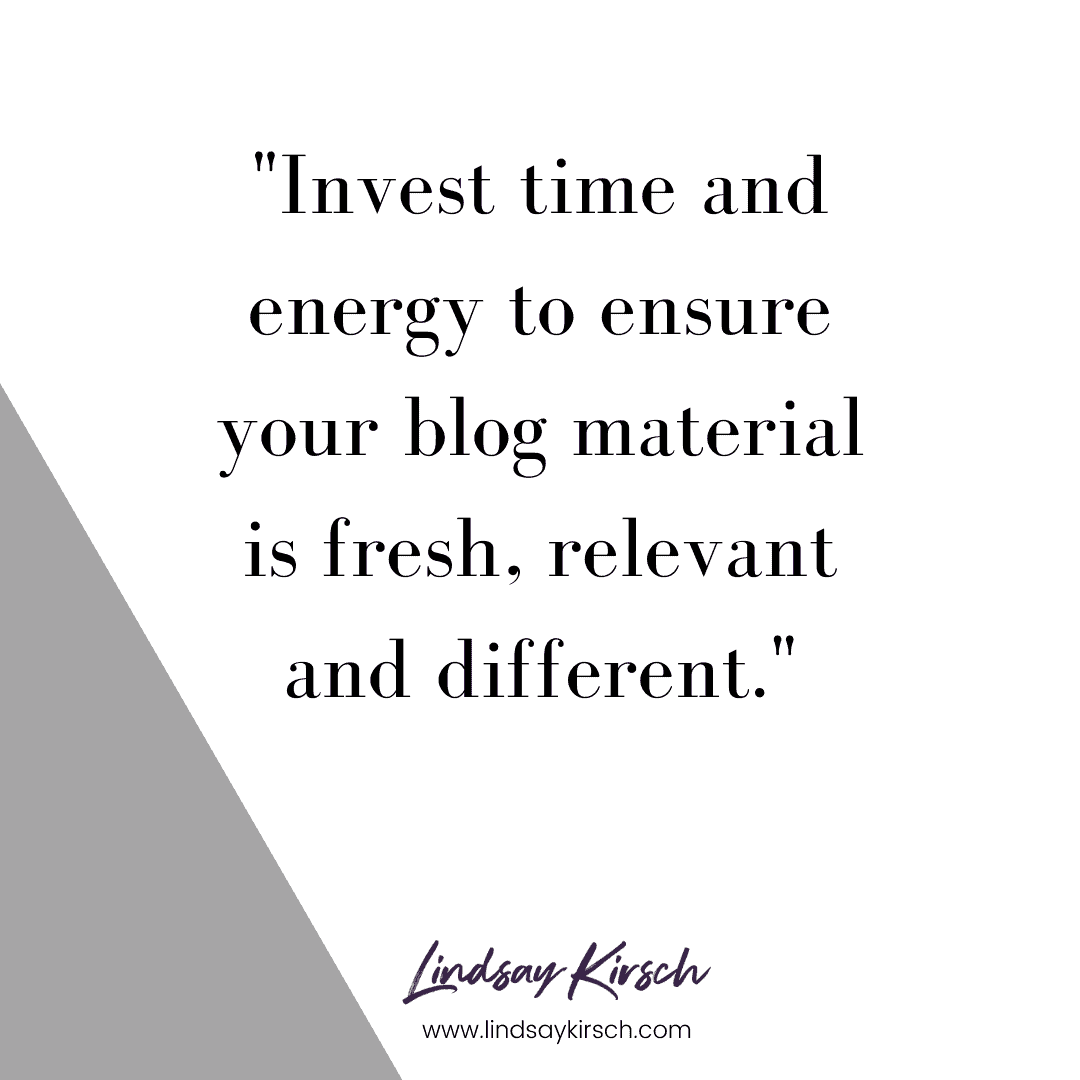 Grow Your Traffic, Build Your Reach
There are a host of tools out there to help you out in all the technical and non-technical aspects of running and promoting a blog or an online business. You could even hire a technical consultant to help you out, but as you may have observed, most of these aren't difficult. Just make it part of your routine and you will start seeing a steady and considerable increase in free traffic to your site.
How are you leveraging free traffic sources to your site? Let me know in the comments below!