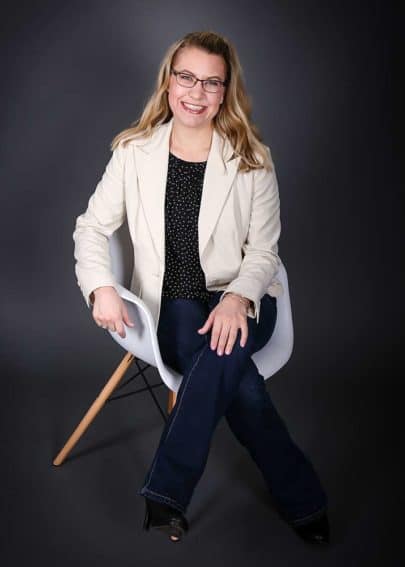 Exclusive 1-1 Strategic Planning Intensive
Power Strategy Session to Drive Focus and Action in Your Business
​Do you have a big picture for your business, but you are still struggling on how to get there?
Are you feeling overwhelmed with the next steps you need to grow your business?
Do you need help identifying, prioritizing and planning your projects?
As a former top Senior Project Manager and a Certified Process Excellence Six Sigma Greenbelt at a Fortune 500 company, I understand the value of strategic project planning for your business.
Your business does not have to own you! (And I know, that's not why you started!)
As an entrepreneur or small business owner, I know it can be incredibly challenging to balance it all. Trying to manage a business on top of a personal life, especially when your goal is to expand and grow your business, it can be tough. I understand the unique challenge and how to build your business, and I can offer insight on how to build your business using clear, step-by-step strategies.
As a matter of fact, when I first set up my consulting company, I also worked 9-5 and juggled being a single mom of two young kids. It was tough to dedicate more than a few minutes a day to my business. I was completely overwhelmed.
But then I developed my own strategy for prioritization and project management. This amazing strategy helped me sift through all of the noise and focus on the most important tasks I needed to accomplish to build my business. It helped me become incredibly efficient and manage my time efficiently.
Now, as a thriving entrepreneur, this is the only strategy I use! My project management approach allows me to beat the overwhelm by identifying, prioritizing and scheduling out my work.
My consultation style will help you discover and deep dive into your most pressing business issue. We will determine what you would like to change and how you can achieve it. We will develop an action plan to help you change. Together, we will build a roadmap to your success.
You will leave our conversation with a clear direction and control over your business and feel empowered to move forward!
Strategic Planning Intensive
---
120-Minute Strategy Session
120-minutes strategy session conducted over a Zoom video conference call. We will discuss your business face-to-face and work collaboratively to create a customized action and project plan that focuses on your achieving your top goals.

Detailed Action Plan
During our session, we will work together to develop a project plan that identifies your specific project priorities, tasks, and timelines and schedules. At the conclusion of our meeting, you will have a game plan of exactly what your next steps will be.
7-Days of Follow-Up Email Support
Following our session, I will provide you with 7-days of follow-up email to provide further motivation, clarification or assistance as you need it.
Bonus!
Session Recording
Following our session, you will receive a digital recording of the session to ensure you don't miss any details!
SCHEDULE A FREE CONSULTATION
Business Consulting availability is limited! Schedule a consultation call today to discuss the potential opportunity to work together.
Lindsay as a hard working individual who possesses a sense of clear direction. She knows how to go through the tedious process of planning and executing large scale projects. Lindsay is honest and calm under pressure and she relies on her sound judgment and meticulous planning to guide her actions. Lindsay is intelligent and flexible enough to re-strategize when in a time crunch to ensure that all objectives are being met.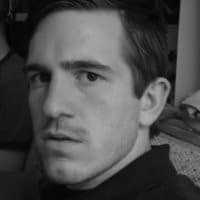 Joshua Cowell
Managing Director, BrokenMyth Studios
The Importance of Strategic Planning:
High-performing organizations are demonstrating that adhering to proven project... practices reduces risks, cuts costs, and improves success rates of projects..." (PMI, 2015)
"...Organizations can clearly benefit from maturing their project, program, and portfolio management processes, and that process maturity leads to success." (PMI, 2015)
"I do not differentiate strategy implementation and project success," said Daniel Svoboda, PMP, Program Manager, Key Bank. "Every project that a company does should align with the strategy in some way."
Who should schedule this strategy session?
This strategy session is designed for entrepreneurs and small business owners looking to organize and re-focus their strategy, processes, systems and tools.
This strategy session is also for those entrepreneurs who go with the flow and have been successful in their business, but now it's growing too much and getting out of hand. You need help with focus and action.
---
This strategy session is not for businesses that want a quick-fix solution or the work to be developed for them.
What is the structure of the session?
Can I include members from my team on the call?
I am just starting my business, can I still do a strategy session?
What Makes a Strategy Session with Lindsay Unique?
Lindsay has been working in the performance improvement field for over 12 years to strategically plan performance improvement initiatives.
Lindsay has an MS in Instructional & Performance Technology, is a Six Sigma Greenbelt, Certified Knowledge Management Professional (CKMP) and Certified Professional Behaviors Analyst (DISC).
Lindsay has over 15 years experience working with entrepreneurs, small businesses, and non-profits; both locally and nationally.
Accompanied with an outstanding work ethic and strong leadership skills, Lindsay demonstrates exceptional project management expertise. I highly recommend Lindsay and am looking forward to working with her again.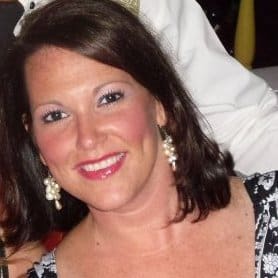 Gina Wilson
Vice President of Strategic Accounts, Amplexor
Sign Up Today!
STRATEGIC PLANNING INTENSIVE
120-minute power strategy session to drive focus and action in your business.
Includes:
120-minutes strategy session
Detailed action plan
7-days of follow-up email support
Bonus!
Digital recording of session
$499/ Session
I am blown away by Lindsay's knowledge and work. I would highly recommend her to anyone looking to get focused and clear on completely your goals. I am so lucky to have crossed paths with Lindsay!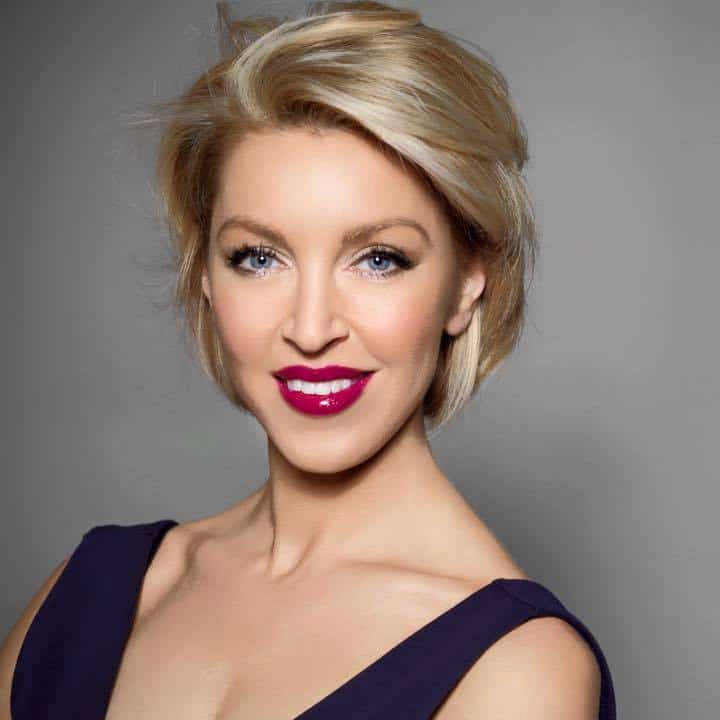 Anna Gaspari
Spiritual Entrepreneur
SCHEDULE A FREE CONSULTATION
Business Consulting availability is limited! Schedule a consultation call today to discuss the potential opportunity to work together.
Lindsay is someone who brings creativity, flexibility and tremendous energy to her projects. She is a great asset to anyone who wants to leverage technology for learning, web marketing, and business growth.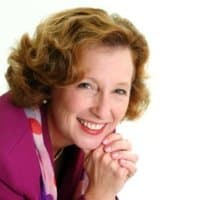 Lou Russell
Director of Learning, Russell Martin & Associates a Moser Consulting company