Work With Me
Hi, Friend!
Since we both are busy people, let me help you quickly decide if contacting me to work together, is a good idea.
It's common for entrepreneurs and small businesses to get stuck in a cobweb miscommunications, poor planning, really bad budgeting, and a lack of time management… which make you feel like you are a chicken running around with your head cut off.
As a result, your plans for expanding your business through product development gets stuck in line behind managing the day-to-day chaos.
(Have you ever felt this way?)
Info product and course development can be a massive undertaking, and your new product can make or break your business if it's not developed efficiently.
That's a lot of responsibility to carry for someone who already has so much to bear running their own business.
Why not let someone help you? A coach who knows the ins and outs of developing and launching info products. Someone who can take the responsibility off of your shoulders.
I can help you free up your time and energy, and get you focused on the right actions at the right time to get your product launched.
Info product design, development, and implementation is what I love to do... and even better, it's where I am a rockstar!
I've been working in the learning & performance industry for over 12 years launching thousands of info products! Some of my clients include; AT&T, Johnson & Johnson, University of Phoenix, Emory University, and countless small businesses and entrepreneurs.
Being in the trenches with those clients has given me the opportunity to design and develop my specific strategies, systems, and tools that have allowed me to excel and perfect my craft.
When you work with me, you will a have a big picture view of your end product and the specific actionable steps to get you there.
There is no more guesswork! There is no more wasting time!
Through clear and consistent action, you will create a high-quality, valuable product for your customers that increases your market authority and grows your audience.
If this resonates with you, then contacting me is a great idea!
But I'll be honest; I have an insane schedule, so I don't just accept anyone. We have to be a good fit to work together. (I will let you know right off if we are not a good fit, and I will try and guide you to other options. Talking to me really is this simple--no pressure or obligation. I want to work with the right people!)
Are you ready to see if we can build your future together?
Please complete the form below to get started.
Here's what people are saying...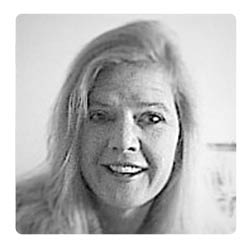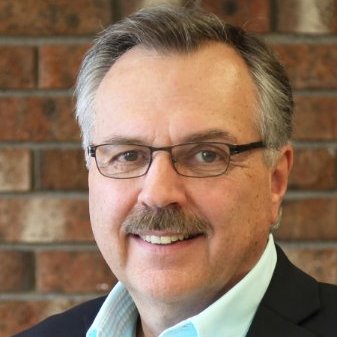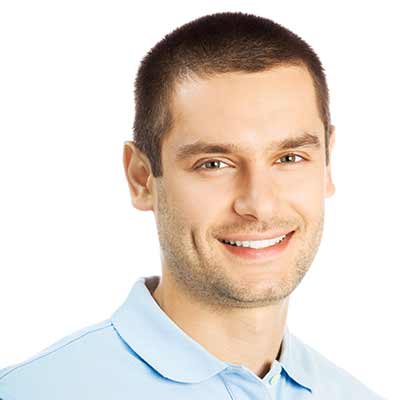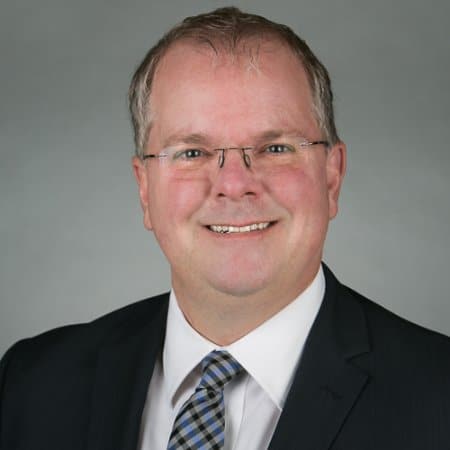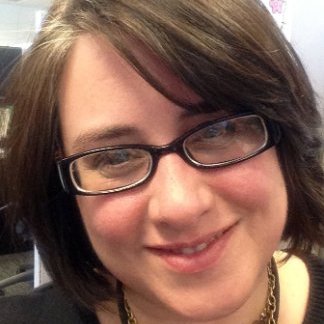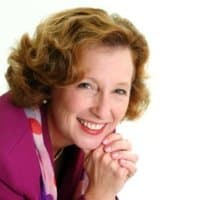 An amazing talent and tremendously tech savvy is what comes to mind when I think about Lindsay. I've had the pleasure of knowing and working with Lindsay for the past several months as a partner and colleague at Association for Talent Development Buffalo - Niagara Chapter. Throughout this time she has delivered exceptional results as VP of Programs. I am sincerely impressed with Lindsay's ability to make things happen in order to deliver high quality, timely and relevant content to our members and very excited about continuing to work with her in order to provide engaging programs that exceed member expectations.
Throughout the time I have known Lindsay ... I have always been impressed with her knowledge, skills and creative energy. Her experience in a variety of work environments gives her a breadth and depth of knowledge. She is a pleasure to know and to work with.
Lindsay was invaluable in developing a strategic business initiative. Through her efforts, the project team was able to provide a performance-based online training solution supporting the deployment of a multi-million dollar customer support system.
Lindsay is a dedicated and knowledgeable manager. I found her to be enthusiastic, positive, and detail-oriented. She attacked the projects with a willingness to do whatever it took to understand the subject matter, goals of the business, and the customers' needs. We met our objective and created the very first formalized training for sales professionals at my organization.
Lindsay is very creative and does what she says she is going to do. She is also very willing to share her knowledge and expertise, which has been amazing for me. She is a great asset to our organization.
Lindsay is a natural project manager/leader. She has the unique ability to manage rather than control projects and the people involved. This allows her to be resilient, agile and meet critical business goals. Her project management expertise and her influencing skills have made her a highly sought-after project manager for mission-critical work.