Work With Me
Hi, Friend!
When we have an incredible learning experience, it transforms us from the inside out. We can move from a place of inspiration to personal empowerment driving action and change in our lives.
How would it feel to become a catalyst for this type of change in the world around you, beginning with your very own customers?
I'm here today because I believe that you can create an awesome digital product that will help you grow your tribe, boost client engagement and interaction and develop long-term customer relationships!
It's common for entrepreneurs and small businesses to get in their own way of success. One minute, you think you have it all covered, and then 6-months later, you haven't even started your project!
As a result, you feel like a failure... even though you see others creating products and being successful… you aren't even sure anymore why you thought having your own business was a good idea in the first place. There is too much too do and not enough time and energy to do it. So much for flexibility and freedom!
(Have you ever felt this way?)
Your brand's reputation is incredibly valuable and not something you want to lose control of. Your reputation is the first thing that will take a hit if your new product does not delight your customers.
That's a lot of responsibility to carry for someone who already has so much to bear running their own business.
Why not let someone help you? A coach who knows the ins and outs of developing and launching info products. Someone who can take the responsibility off of your shoulders.
I can help you free up your time and energy, and get you focused on the right actions at the right time to get your product launched.
Info product design, development, and implementation is what I love to do... and even better, it's where I am a rockstar!
I've been working in the learning & performance industry for over 12 years launching thousands of info products! Some of my clients include; AT&T, Johnson & Johnson, University of Phoenix, Emory University, and countless small businesses and entrepreneurs.
Being in the trenches with those clients has given me the opportunity to design and develop my specific strategies, systems, and tools that have allowed me to excel and perfect my craft.
When you work with me, you will a have a big picture view of your end product and the specific actionable steps to get you there.
There is no more guesswork! There is no more wasting time!
Through clear and consistent action, you will create a high-quality, valuable product for your customers that increases your market authority and grows your audience.
If this resonates with you, then contacting me is a great idea!
But I'll be honest; developing an amazing info product requires commitment, openness to the process and a lot of hard work. If this isn't you, then we won't be a good match to work together.
Talking to me really is this simple--no pressure or obligation. I'll share with you my high-level strategy and what it takes to create your product idea. We will make sure we are a good fit so that we can both be successful!
Are you ready to see if we can build your future together?
Empower Your Audience: Create an Info Product that Inspires Action
Creating your info product using my proprietary Empower Your Audience system isn't just about having a high in-demand product to sell, and it's not just about having a high ROI income stream that produces year round - it's about opening a doorway to an experience that keeps your buyers coming back for more!
3-Month, 1-1 Coaching Intensive:
Access to my product creation library including all associated worksheets, tools and templates to build your product.

Zoom video and audio conferencing that includes 1, 60-minute recorded call per week.

Unlimited email support with priority response Monday - Friday within 24 hours or sooner.

Private Asana project and task management workspace for product development planning and action tracking and communications.
BONUS: All coaching customers will receive a complimentary TTI Success Factors Talent Insights report, along with a 60-minute debrief session to help us better understand your behavioral strengths and driving forces so that you can leverage them in your digital products! (Note: this service is valued at $750).
As a result of this intensive, you will develop a premier course or group coaching program.
Still interested in working with me?
Please complete the form below to get started.
Here's what people are saying...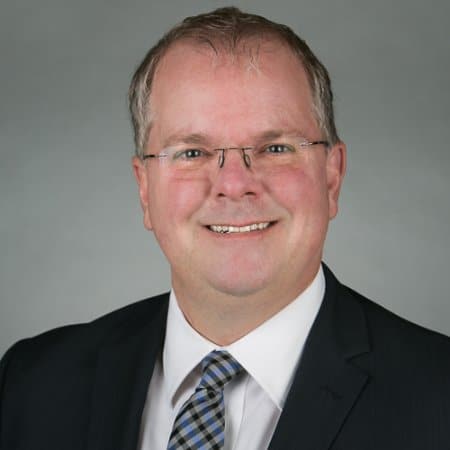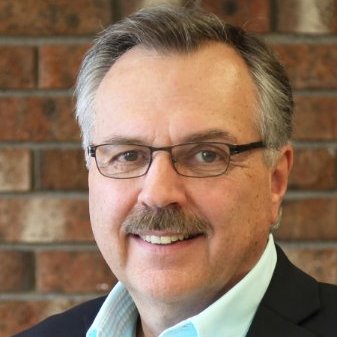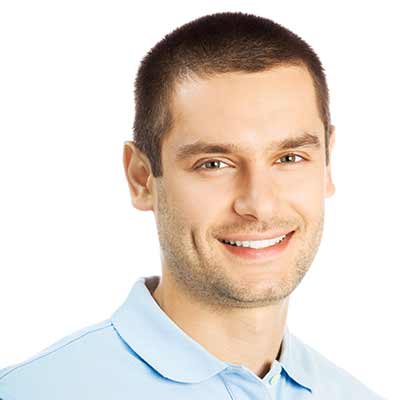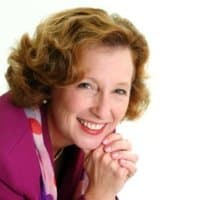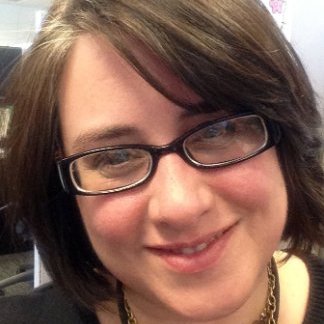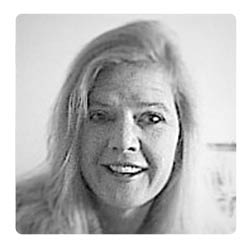 Lindsay is a dedicated and knowledgeable manager. I found her to be enthusiastic, positive, and detail-oriented. She attacked the projects with a willingness to do whatever it took to understand the subject matter, goals of the business, and the customers' needs. We met our objective and created the very first formalized training for sales professionals at my organization.
Throughout the time I have known Lindsay ... I have always been impressed with her knowledge, skills and creative energy. Her experience in a variety of work environments gives her a breadth and depth of knowledge. She is a pleasure to know and to work with.
Lindsay was invaluable in developing a strategic business initiative. Through her efforts, the project team was able to provide a performance-based online training solution supporting the deployment of a multi-million dollar customer support system.
Lindsay is a natural project manager/leader. She has the unique ability to manage rather than control projects and the people involved. This allows her to be resilient, agile and meet critical business goals. Her project management expertise and her influencing skills have made her a highly sought-after project manager for mission-critical work.
Lindsay is very creative and does what she says she is going to do. She is also very willing to share her knowledge and expertise, which has been amazing for me. She is a great asset to our organization.
An amazing talent and tremendously tech savvy is what comes to mind when I think about Lindsay. I've had the pleasure of knowing and working with Lindsay for the past several months as a partner and colleague at Association for Talent Development Buffalo - Niagara Chapter. Throughout this time she has delivered exceptional results as VP of Programs. I am sincerely impressed with Lindsay's ability to make things happen in order to deliver high quality, timely and relevant content to our members and very excited about continuing to work with her in order to provide engaging programs that exceed member expectations.