Clarify Your Value and Grow Your Strengths
Enhance your life through personalized, 1-1 coaching and behavioral analysis!
Are you unclear on your strengths and personal value?

Do you need help trying to figure out how to execute your vision?

Do feel like you a larger purpose to fulfill, but hold yourself back due to uncertainty and fear?
I have been exactly
where
you are.
I always had big visions for what my life would be. Over a period of years, I slowly and steadily took that actions that I thought would get me there. But I continued to put others before myself, be stuck in my fear and worry, and keep myself small. I made excuses. I let myself believe that my circumstances defined my capabilities and that I would not be able to achieve what I saw other people around me doing... that others were more capable than I was.
And then one day that changed.
I saw that I was telling myself a fear-based excuse and self-sabotaging, rather than allowing myself to shine. I dove deep into working with a coach to learn about and embracing my strengths, capabilities and motivators, and how I was holding myself back.
Through working with a coach and the use of different tools I was able to look at myself more objectively and see the potential inside of me. I propelled forward with confidence and an action plan that has far exceed my vision.
Science suggests that the most effective people are those who can understand themselves

, both their strengths and weaknesses, so they can develop strategies to meet the needs of their environments and to fulfill their visions. Through the use of personalized, 1-1 coaching and behavioral analysis, we will define how your behaviors and motivators blend together, to clarify your strengths and grow your strengths into a life that you love!
SCHEDULE A FREE CONSULTATION TODAY!
Take the next step! Schedule a free, 30-minute coaching consultation to discuss potential opportunities to work together and answer your questions!
I would liken Lindsay's mentorship as a much needed "kick in the pants." I found myself in what felt like a hamster wheel of negativity and stagnation last year, after some personal and professional life changes suddenly left me questioning who I was and if I still wanted to be a professional artist. Through our one-on one coaching sessions, Lindsay introduced me to the concepts of being present, letting go and making space. She championed me in developing ways to deal with my situation using my own knowledge and self-awareness, as well as strategize for what I want my career goals to look like for the next 5 years. My attitude about myself, my career (and my feelings towards it) has shifted 180 degrees. I find myself returning to the same passion and attitude I had when I first decided to pursue acting to begin with. Her motivation and encouragement provided the foundation to reach deep within myself to embrace change and to move forward by making choices that benefit me, not just looking out for everyone else.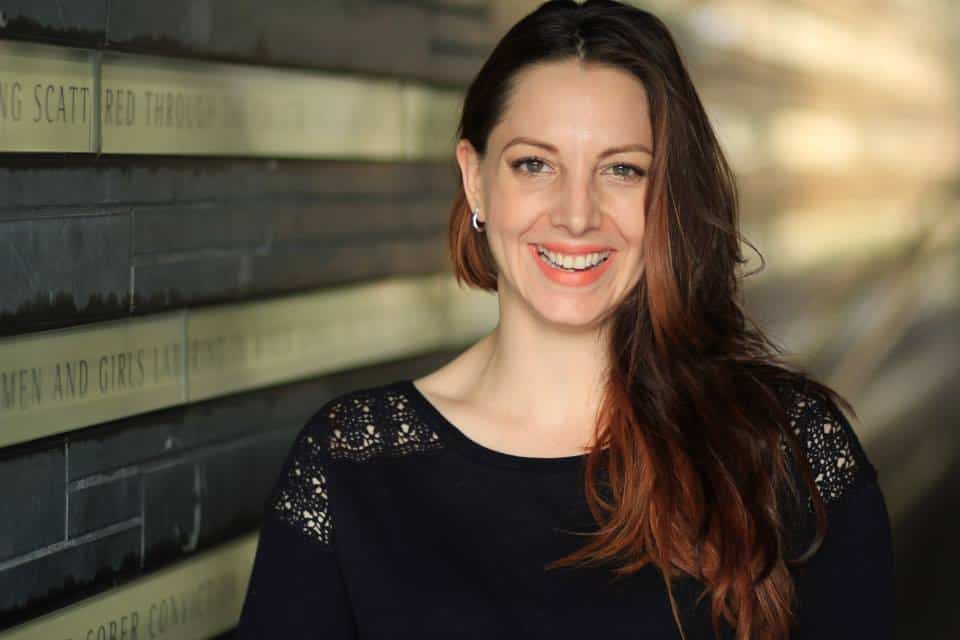 Hilary Walker
Performing Artist and Entrepreneur
Lindsay is extremely positive and driven. She is extraordinarily talented in her field. Lindsay puts 110% into everything she does, and is truly passionate about her work. Her feedback is constructive, well thought out and exceptionally valuable.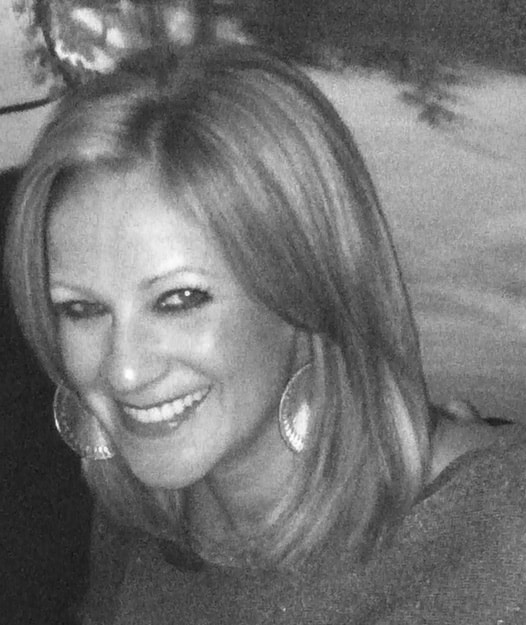 Hillary Banas
Graphic designer
Throughout the coaching process, you will:
Understand your own strengths and areas for opportunities.
Learn new strategies to meet the demands of your environment.
Increase your overall life and career satisfaction.
Discover the motivators that drive your actions.
Create more favorable home and work environments for yourself.
With Each Coaching Session You Will Receive:
50-minutes of dedicated 1-1 time with Lindsay.
Follow-up email with notes and an action plan.
A recording of the session so that you won't miss any details.
Bottom Line
Get clear on the value that you bring to your role so that you can develop a system to capitalize it.
Understand the communication styles of yourself and others and how you can adapt to be more effective overall.
Learn to see yourself as others may see you; to empower you to project how you want to be seen.
Describe how you solve problems, meet challenges and influence others so that you can create your own ideal environments.
Identify and develop strategies to overcome time wasters that impact your overall effectiveness.
Identify your areas for improvement and where you are hindering your own performance.
Who is this for?
---
This blend of coaching and tools is beneficial if:
You are considering a major life or career change.
You feel unfulfilled in your current work.
You are looking to better understand and utilize your own strengths and capabilities.
This coaching program is only for individuals that are serious about making changes in their life and are ready for it now. You must be willing to show up and put in the time and effort. You must be open-minded, and willing to look at your life objectively. We will look at your fears and expose the root causes for them and work to release you from those fears. This program will require self-reflection. You must be willing to trust the process.
Together, let's look at things differently and figure out new ways to expand your potential!
FAQ
What are behavior reports?
Why do I need more than one session to go debrief a report?
Can the behavior reports be used in business?
How do the behavior reports work?
Who uses behavior reports?
How reliable are the behavior reports?
How come I can find the same reports for a different price on other websites?
WHY DISC and Why this DISC Assessment?
Who uses DISC and TTI Talent Insights Assessments?
What makes this program unique?
Lindsay has been working in the performance improvement field for over 12 years.
She has developed her own performance improvement knowledge, skills and competencies both academically and on-the-job.
Lindsay offers and unique perspective to use utilize behavioral analysis tools to increase individual growth.
Coaching Packages Investment
30-Day Package
Three, 50-minute coaching sessions.
60-Day Package
Six, 50-minute coaching sessions.
90-Day Package
Nine, 50-minute coaching sessions
100% MONEY BACK GUARANTEE
If you are not satisfied with your first coaching session, your payment will gladly be refunded. (Please see Coaching Release and Waiver for more details).
What is the value you place on your personal growth and development?
Lindsay is articulate, passionate, and professional about her work. She has built a powerful message that fuels me on a personal and professional basis.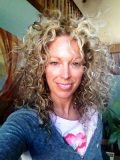 Tricia Metzger
Fitness Coach & Instructor
I wasn't sure what I wanted to achieve when I signed up. I knew I wanted to know more about my behaviors and what I can do to make me a better worker. As I answered the questions and then debriefed with Lindsay, I realized how much I wanted to do more with myself. I wanted to hear my flaws and how I can better communicate with people who have a different personality than mine. I did get these results and now the hard part is doing something about it so I can follow through with my goals. I've made my action plan and have already started on a few tasks.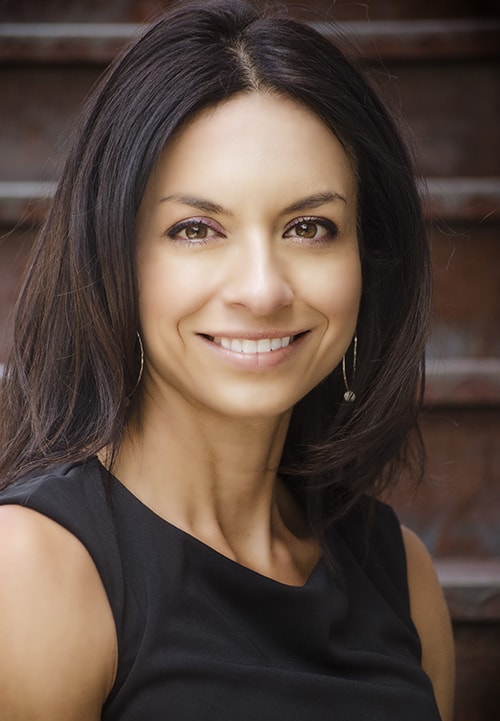 Elaine Berman
Instructional Designer
Coaching is availability is limited! Book a consultation call today to discuss the potential opportunity to work together.
SCHEDULE A FREE CONSULTATION TODAY!
Take the next step! Schedule a free, 30-minute coaching consultation to discuss potential opportunities to work together and answer your questions!